So, AdamRabbit is awesome! Just take a look at some of these great pieces of artwork!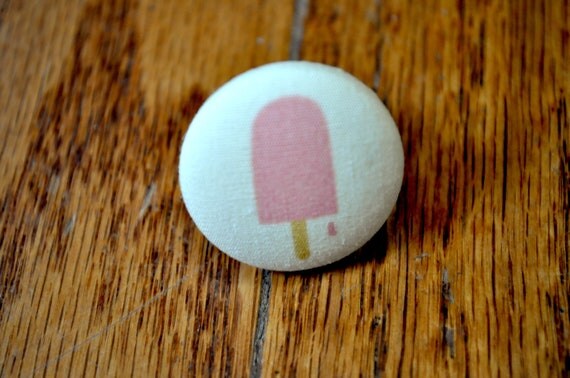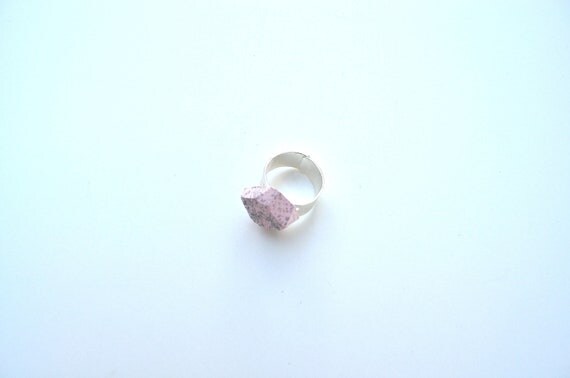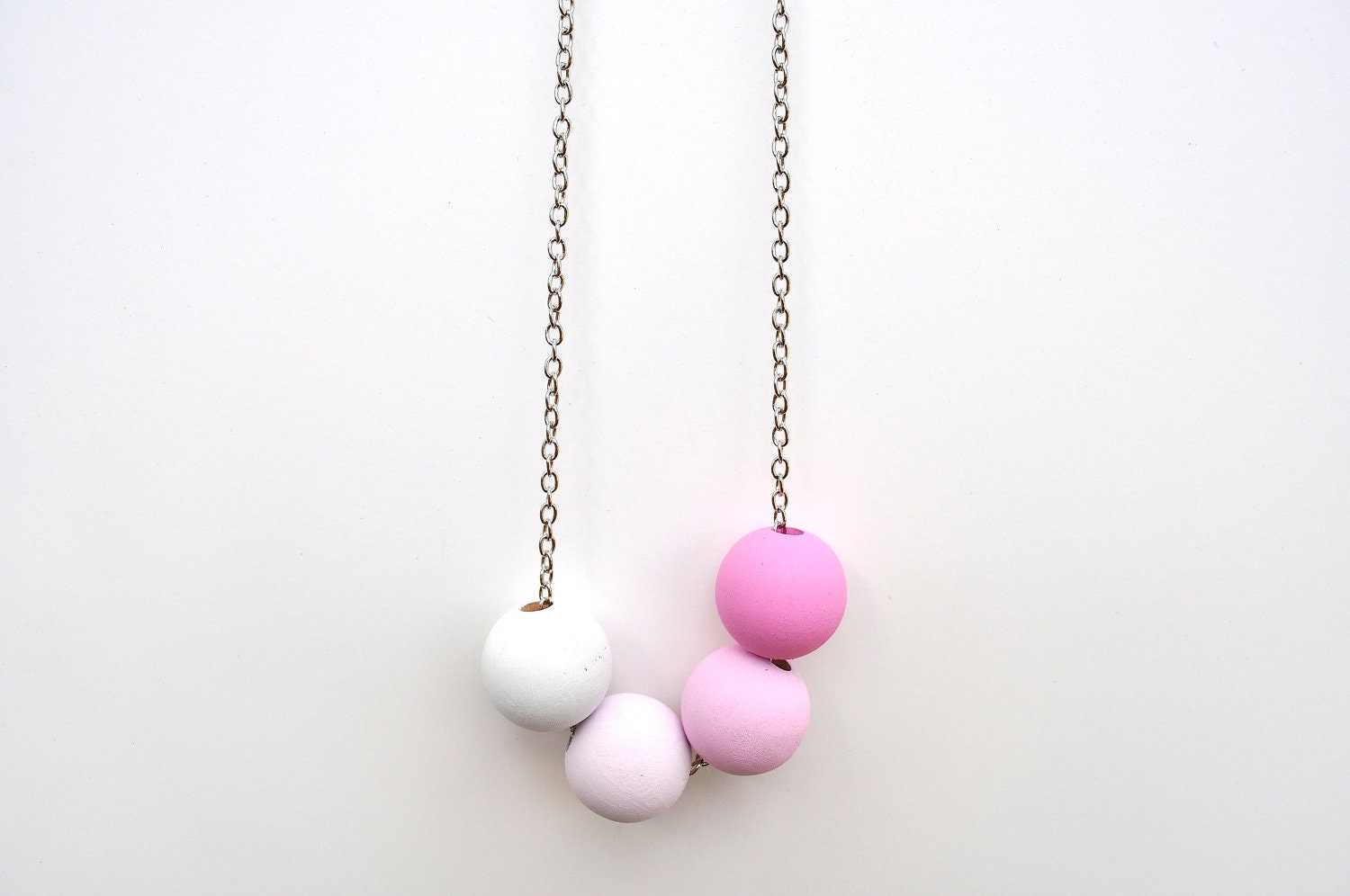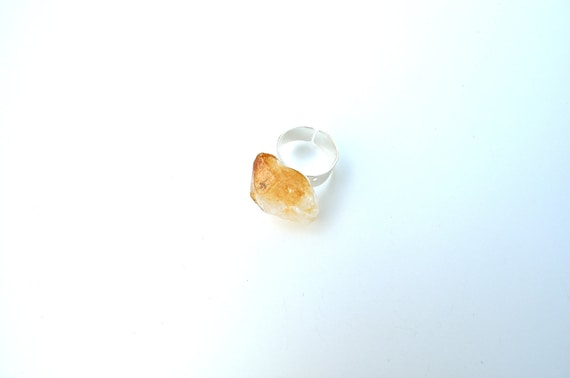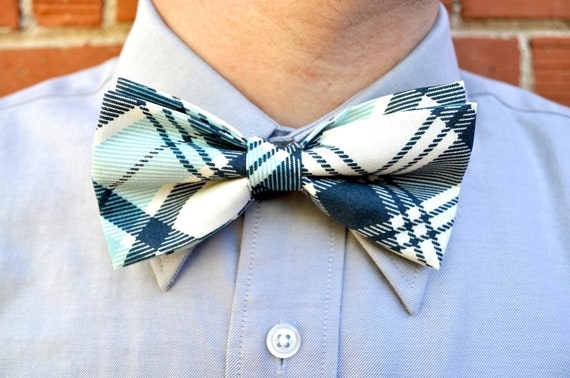 AdamRabbit is based in Phoenix Arizona and is run by a special education teacher who is working on her master's degree. She is currently focusing her creativity on clay jewelry.
When I asked her about herself and her shop she told me that she loves "to use natural materials and find ways to make these beautiful." If you ask me, I think she is doing a fantastic job!
Find her blog at
sewso.tumblr.com