"The Angelorian Tradition; home to a fabulous assortment of metal stamped vintage flatware, custom guitar picks, one of a kind wedding favors and accessories, tea and coffee items, baby gifts and accessories, vintage craft supplies, unique party supplies and other fun gift, home decor and jewelry items for you to browse and often customize to your needs."

"Angelorian as a word is based in Latin and I have been told best translates to English as meaning "Rare Beauty." The name 'The Angelorian Tradition' therefore is most easily translated as 'The Tradition of Rare Beauty.'"
So, you probably figured out that I am telling you about an amazing shop called Angelorian Tradition! Crystal is the girl behind the shop and opened The Angelorian Tradition about four years ago. She makes and sells all kinds of awesomeness! Like these: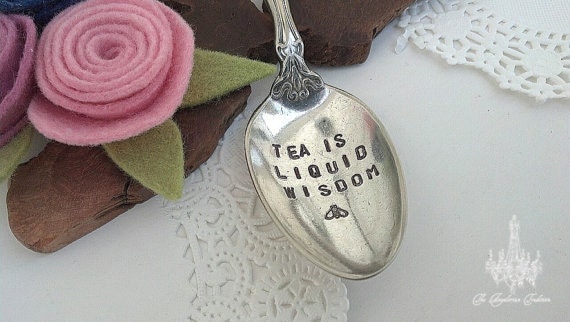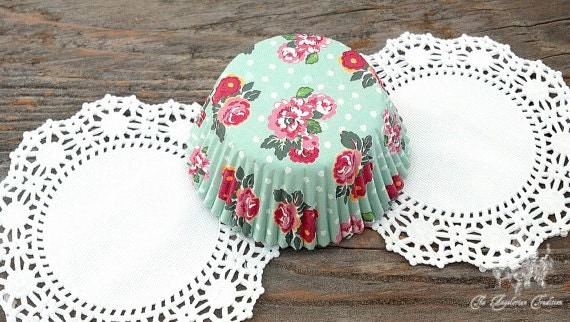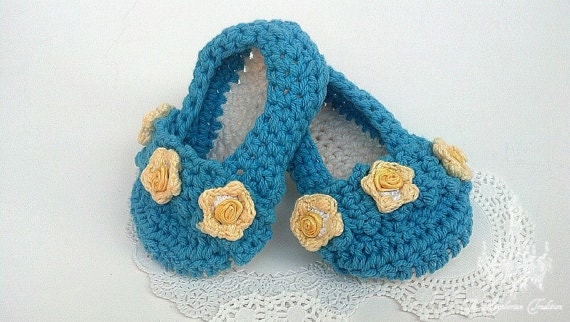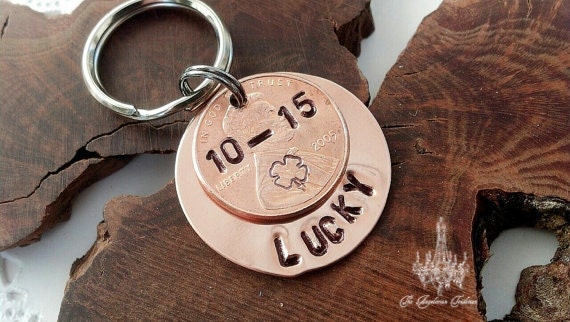 These are some of my all time favorite pieces: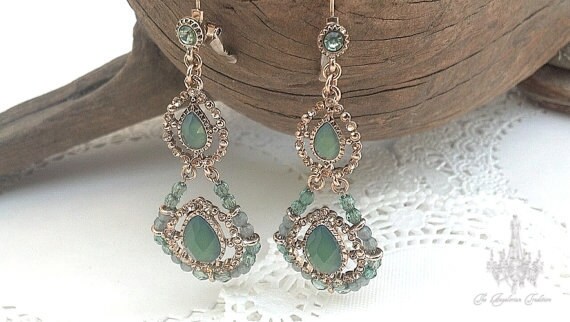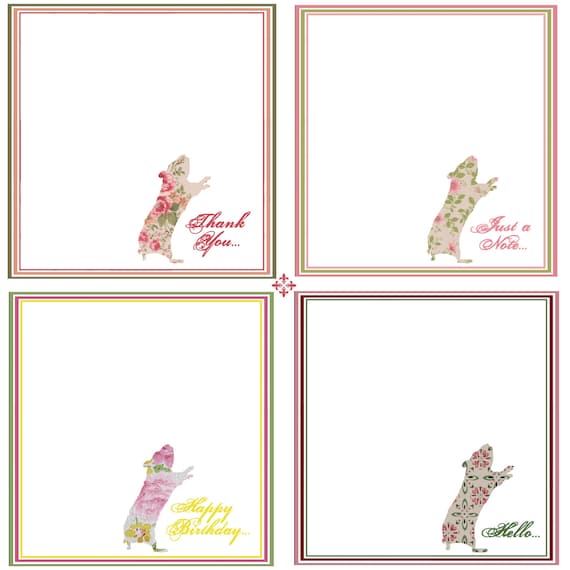 Crystal is awesome, if you couldn't see that already! She is even offering a coupon to us. Use the code "ANT15" for 15% off your purchase at
AngelorianTradition.Etsy.com
You can also find her on her great
blog
and on
Pinterest
!
"So please feel free to enjoy my shop and all the beautiful treasures that it holds, but most important, remember to enjoy the rare beauty that lays prominent in all those little moments of your life…"