Happy Friday! Don't you just love Fridays? And Fall Fridays on top of that! Well, today I want to introduce you to Grace and her sweet Etsy shop GlisterCraft.

Grace loves art and is an aspiring singer. In the meantime, she enjoys crafting. Her latest creations are some very cool Nylon Flowers. Here are a few to check out: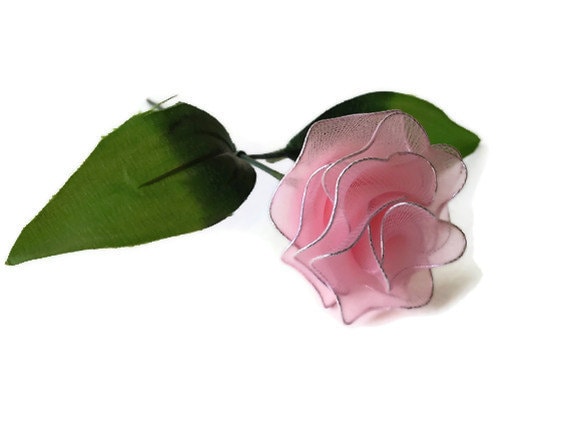 Carnation
Bluebonet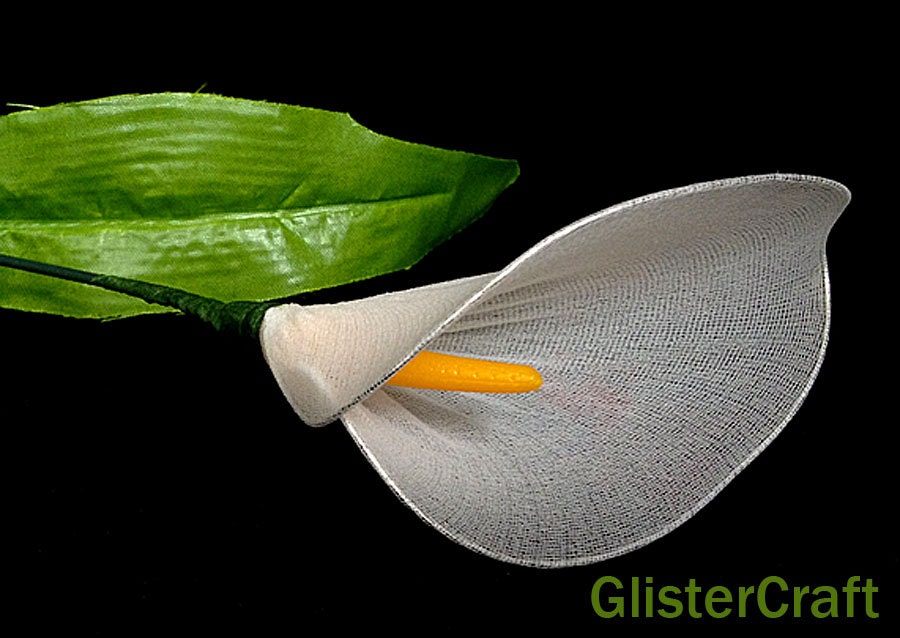 Calla Lily
Don't you just love her work?! I feel like it is just great. I love how well she executes her work. Grace does a fantastic job.
Right now you can get 5% off her amazing flowers by Liking her on
Facebook
and following her on
Twitter
.
And here is her website:
glistercraft.weebly.com
Grace is fairly new to Etsy and is always looking for suggestions for what flowers to make next. You can contact her on Etsy though her shop or you can leave comments here on what you would like her to make.