Hey guys! I want you to meet Tina today! Tina is a fabulous artist from Australia! She is a really down to earth girl and creates some truly wonderful jewelry that she sells on her Etsy shop.

Tina has asked me to show you some of her
favorite things
from her shop:
"The Earthen Spirits, Nymphs, Angels, Elders, Pixies and other Forest Children are inspired by the hidden treasures in nature - the one's you find only when you are quiet, still and patient. They represent being at one with nature. Each has her own unique personality, her own beauty, and her own treasures."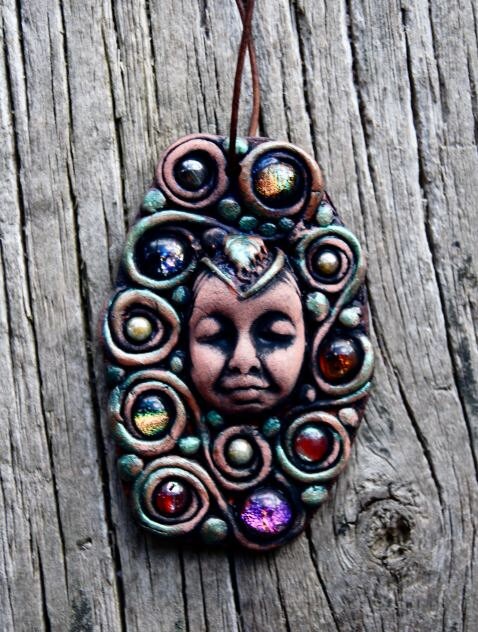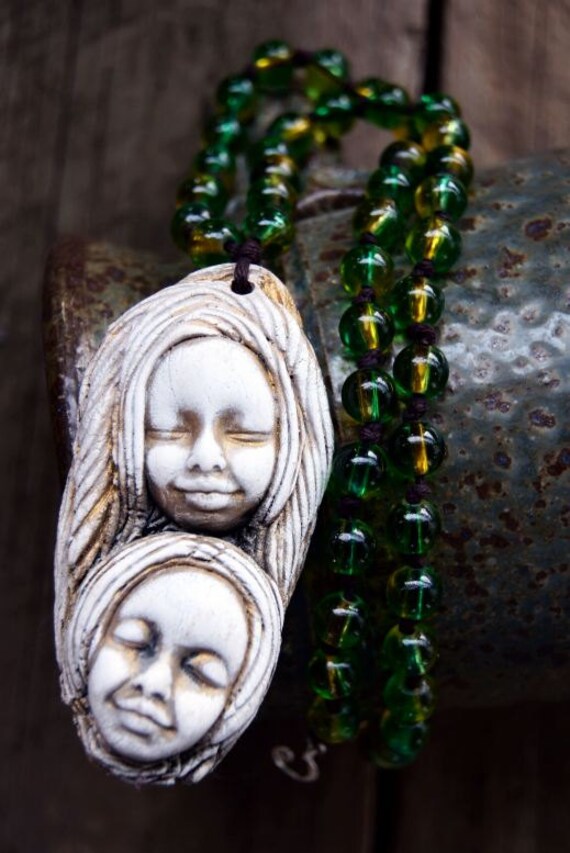 Tina enjoys "all things earthy, and things worn down by the elements - think mud bricks, old worn timber, moss growing in the cracks of rocks, and rusty things."
Here are a couple of my favorite pieces!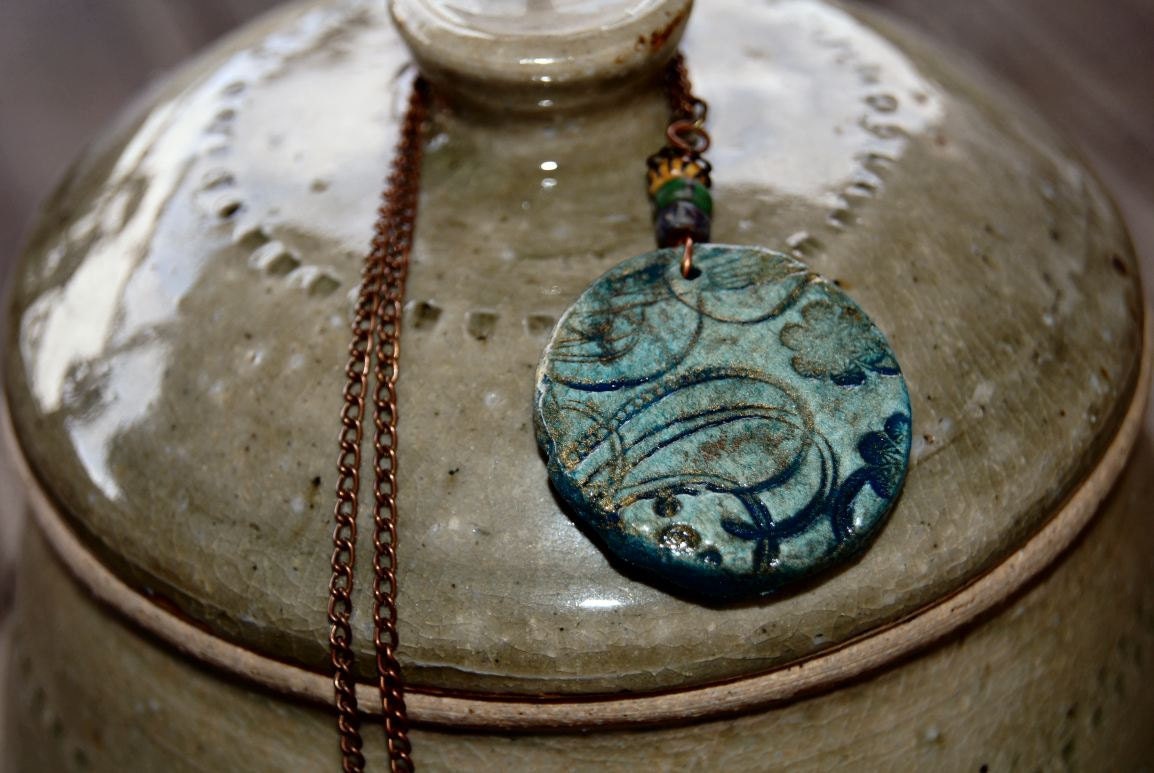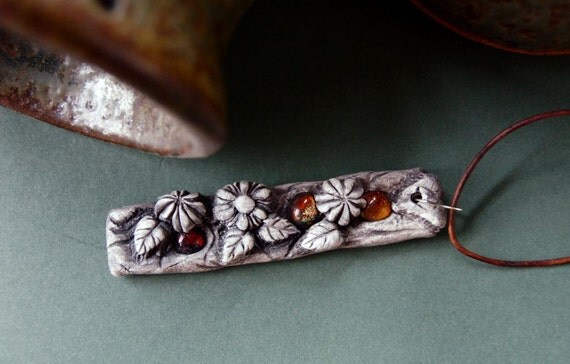 Don't you just love her work? I think it is truly amazing. The way that she melds her creativity with earth and stone is so creative.
Facebook
Website
Blog
Tumbler
Twitter