Hey everybody! I am super excited to tell you about this shop! Because it's awesome!!

Cassandra is the gal behind
LynandLee
. LynandLee is a great shop featuring tons of lovely jewelry. Take a look at this necklace: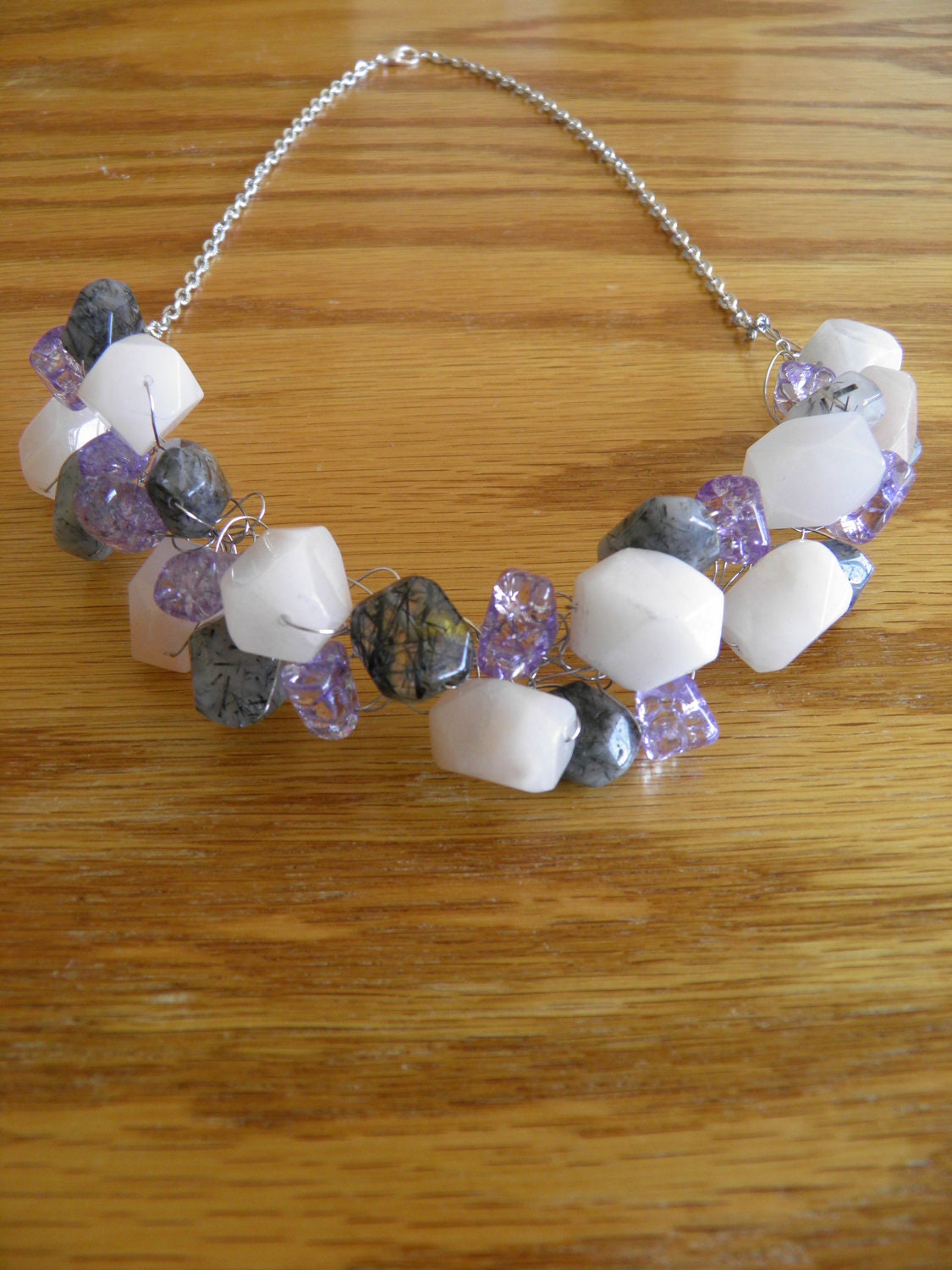 And this one: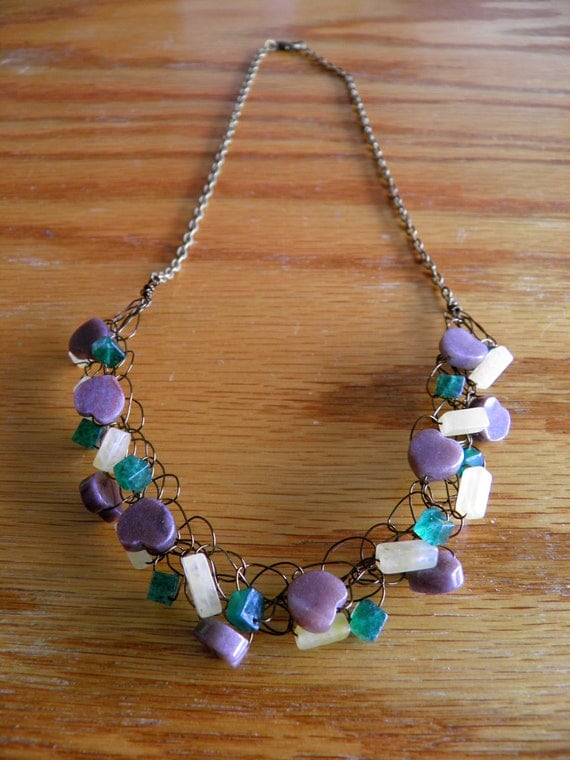 Aren't they great! I just love her work! The gemstones look so lovely.
How did Lyn & Lee get started? Cassandra had a love of sparkly things just like I do and that evolved into jewelry making. Kinda like me too. We actually have a lot in common. How cool is that?!
She loves life and is super excited about everything! She can tom-boy it up or glam it up! Cassandra is great and so it her jewelry. Read more about her and her shop
here
.
And don't forget to like Lyn & Lee on
Facebook
.
I just love the way that Cassandra mixes metal and stone to create such a feminine design. Let me tell you! That is talent. She collects traditionally cold things and creates a warm piece of jewelry that shows great body and soul. Her designs are timeless, rugged, pretty, and classic all at the same time.