This fine day, I would like to tell you about a fun jewelry shop on Etsy. LillaStjarna was started just a few months ago by Laila. The name of the shop LillaStjarna (Icelandic for "bits of stars") came from a night of inspiration and looking at the stars.

Here are some of my favorite pieces!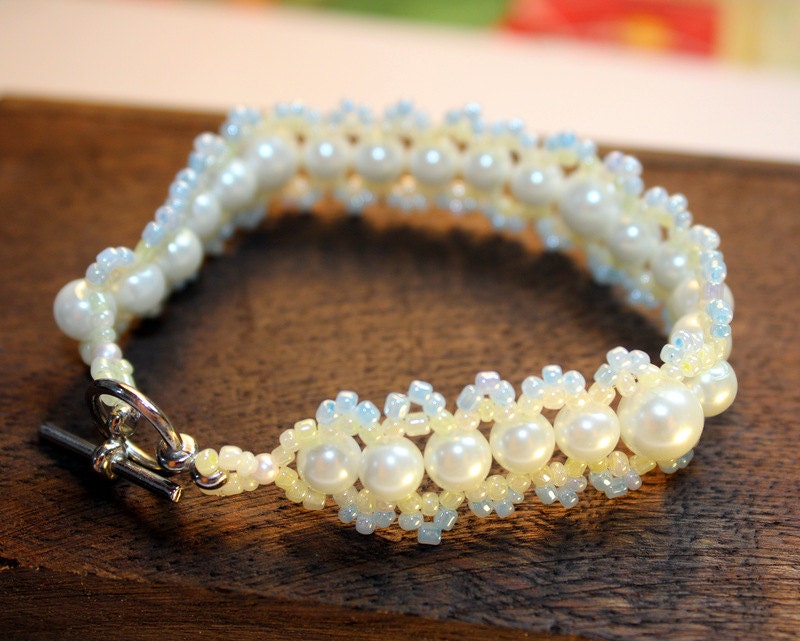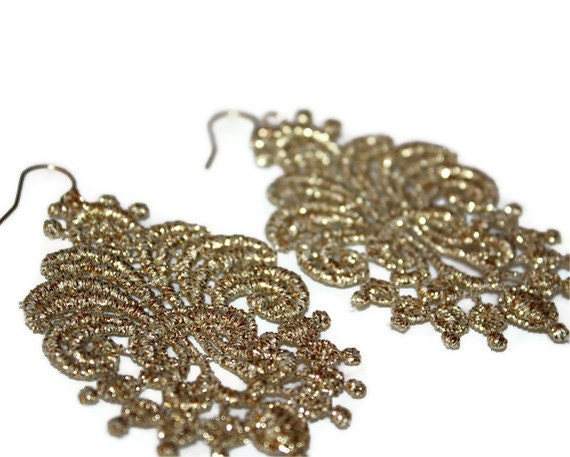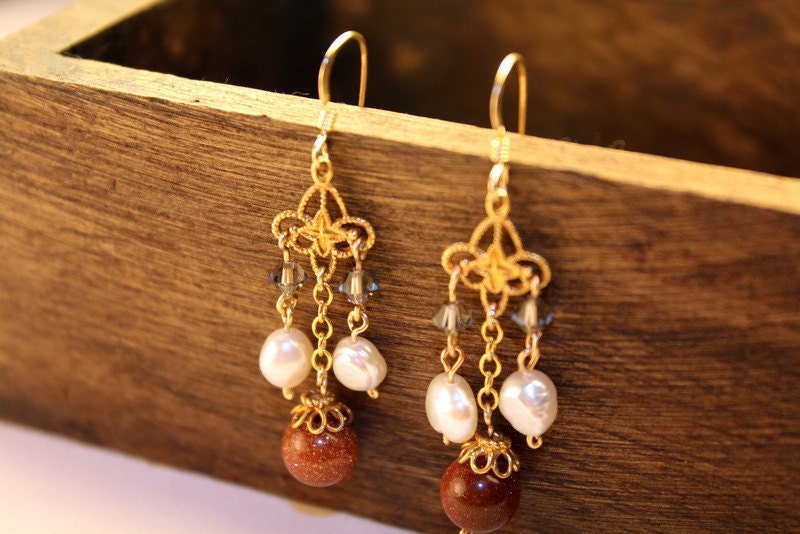 I love how delicate and feminine Laila's work is. Her color choices and material selections are amazing.
If you follow her on Facebook and then send her an Etsy convo, she will send you a discount code for her shop. How great is that? Especially with Christmas coming!
You can find her on Etsy as well as the following places on the interwebs:
TUMBLR |
http://lillastjarnadesigns.tumblr.com/
TWITTER |
https://twitter.com/lillastjarnaus
FB |
https://www.facebook.com/lillastjarnadesigns
INSTAGRAM |
http://followgram.me/lulainlife/