Hello my lovely readers! I have a surprise for you. I am so pleased to announce a giveaway!

MyriadVintage
is a great new shop on Etsy! And I am so happy to introduce you! Her shop focuses on vintage clothing and accessories. Such a great selection too!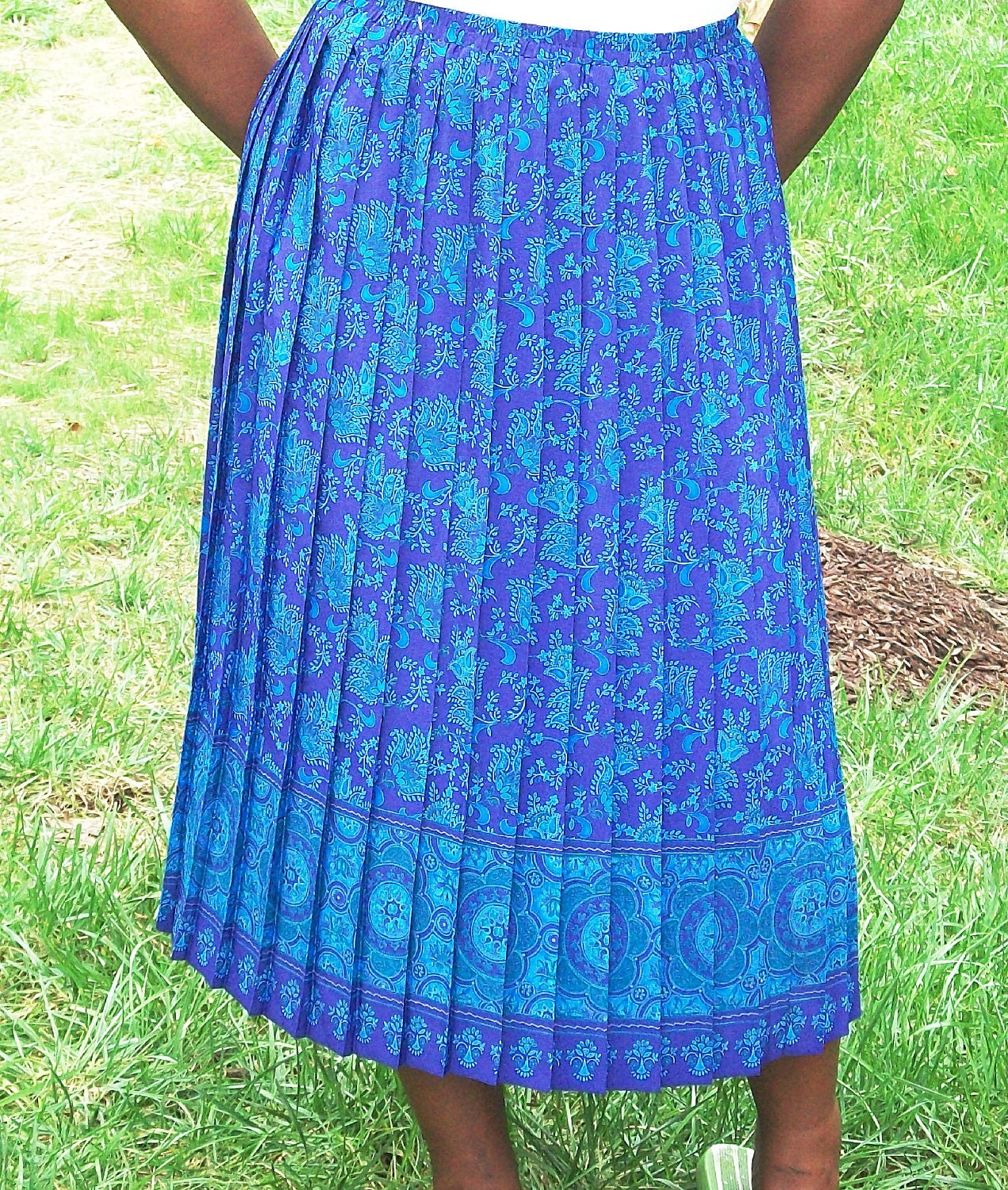 The owner of
MyriadVintage
is a really cool gal! She not only loves vintage clothing, but she also collects it. But it is even better than that! She wears vintage fashion! How awesomely cool is that?!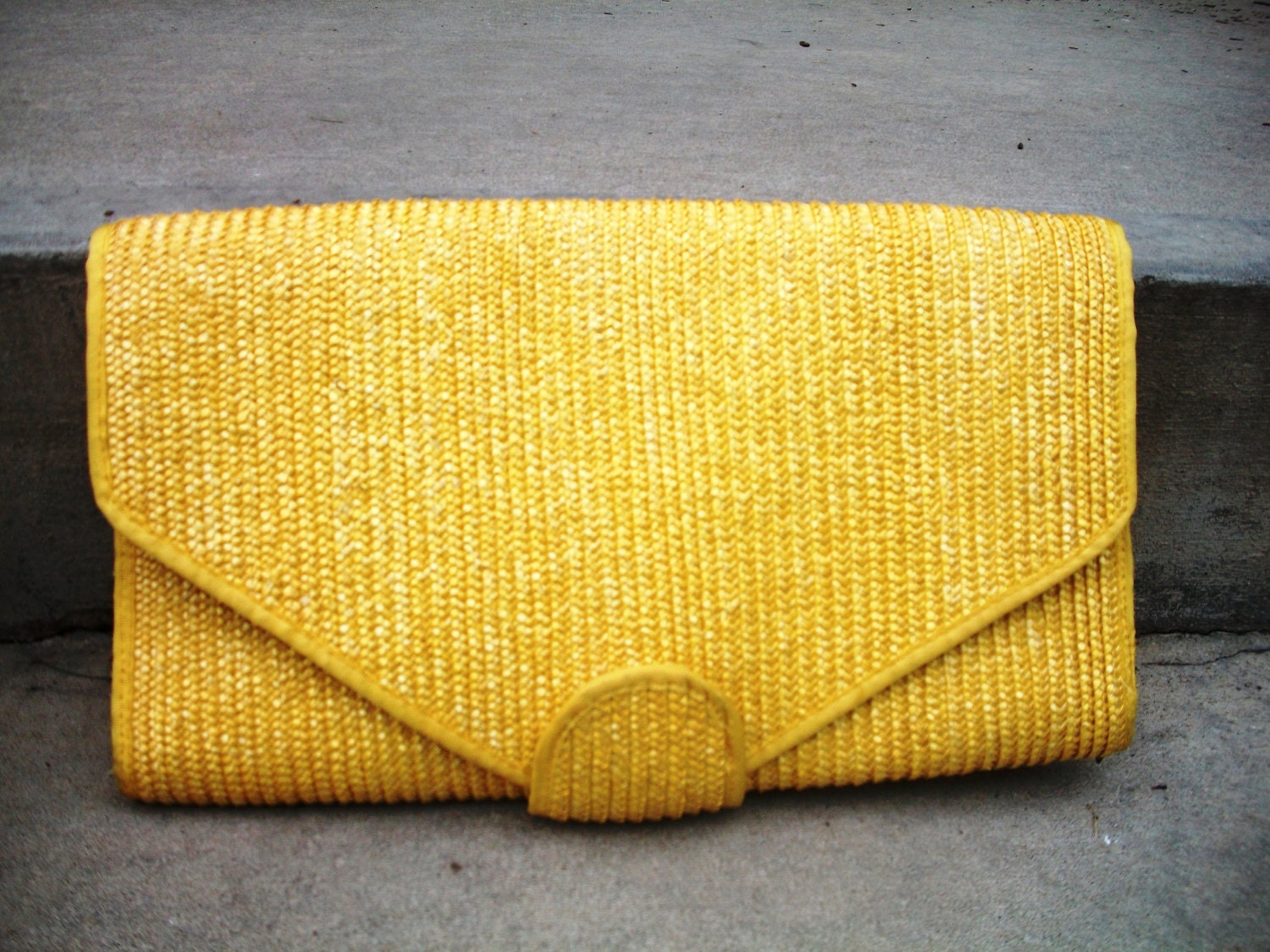 The main idea behind MyriadVintage is to inspire originality through fashion. All the great items in the shop are so beautiful and super unique! Standout pieces, full of color, texture, and style. "Dare to be different, dare to be creative. It is okay to stand out from the crowd, as long as you're happy with you, both inside and out."
So we have teamed up to host a giveaway! There are tons of ways to earn entries and the giveaway does not end until the 26th of this month! So enter and tell your
friends
about MyriadVintage! There is also a coupon code:
MVINTAGE for 10% off your purchase!
Oh and here is what you are hoping to win: