Today I want to share another great Etsy shop with you! ConversationGlass is a all about
"Glassware made from upcycled bottles - an idea inspired from a toast and a great conversation. We take bottles cast off and destined for our local landfills to create stunning, conversation-worthy glassware for home and business. One bottle, one conversation, one love, one Earth."

You may have seen some things online that are similar to these, but I have never seen anything as great as these: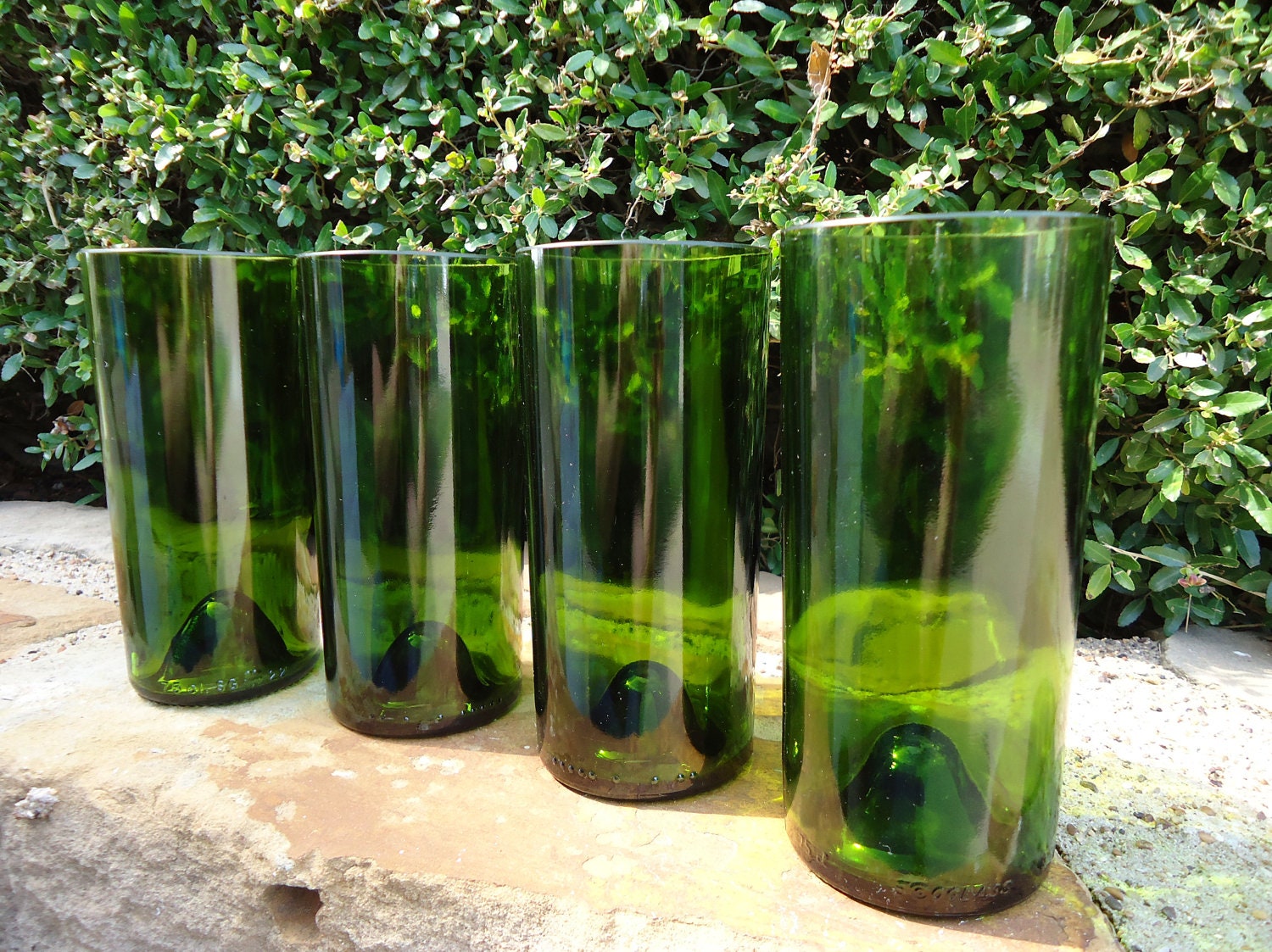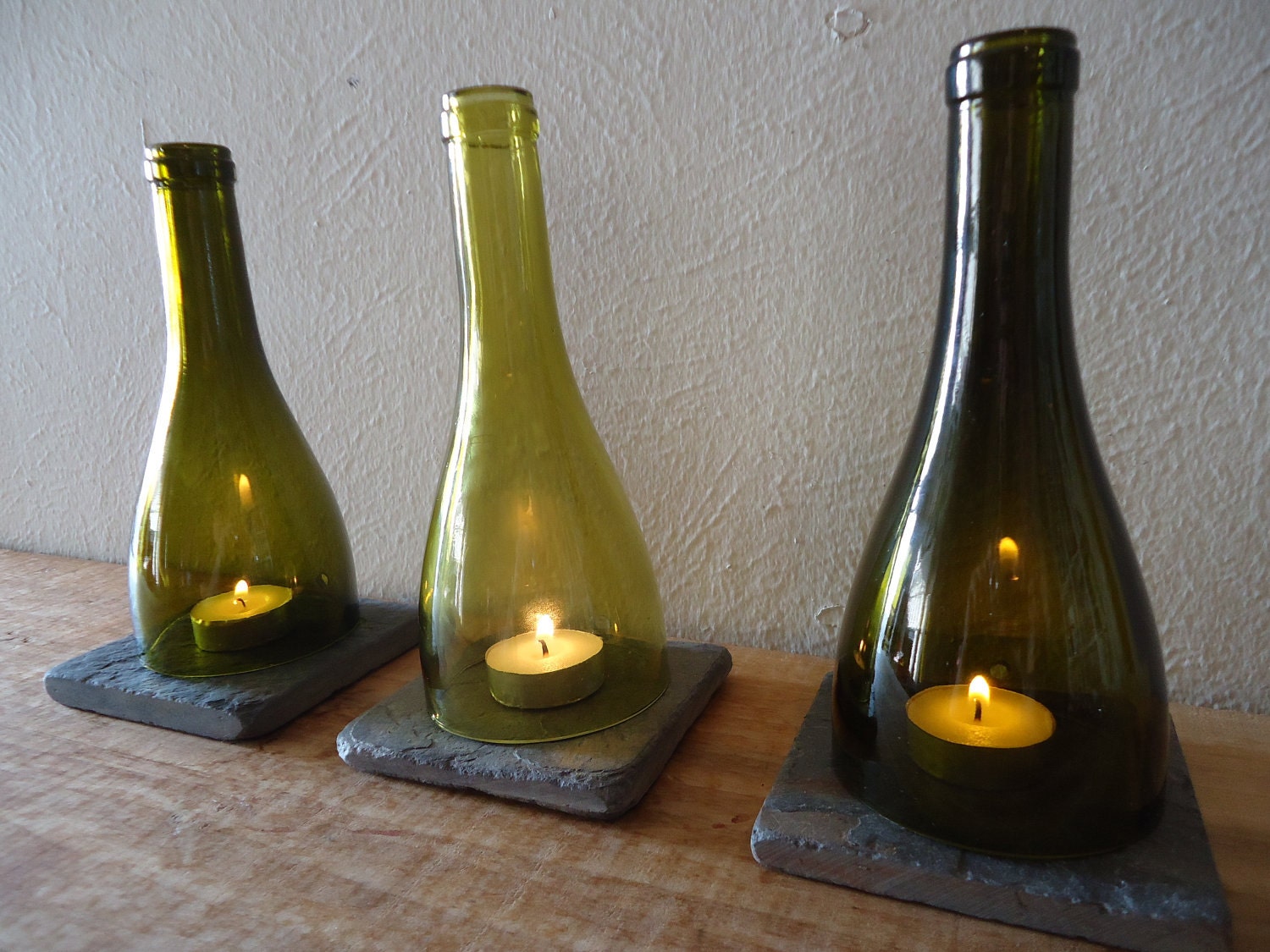 Don't you love them? Matt and Grace are great aren't they?
The shop was born of a need, a need for a living, a way to keep the earth healthy, a need to teach that business is not always bad. Living responsibly is a passion at ConversaionGlass.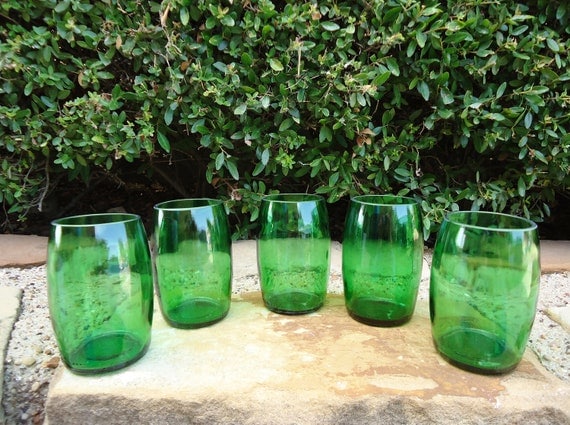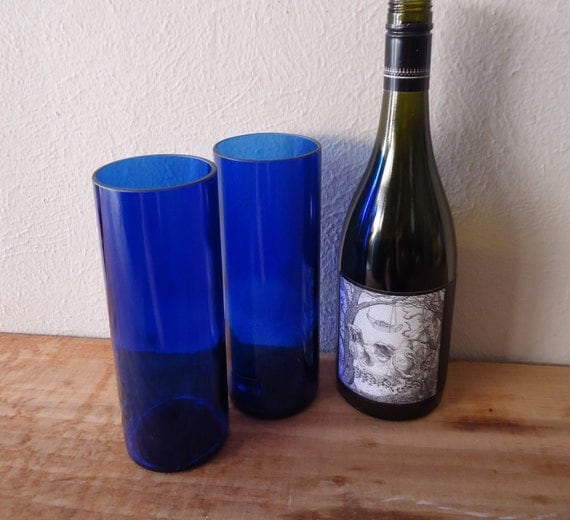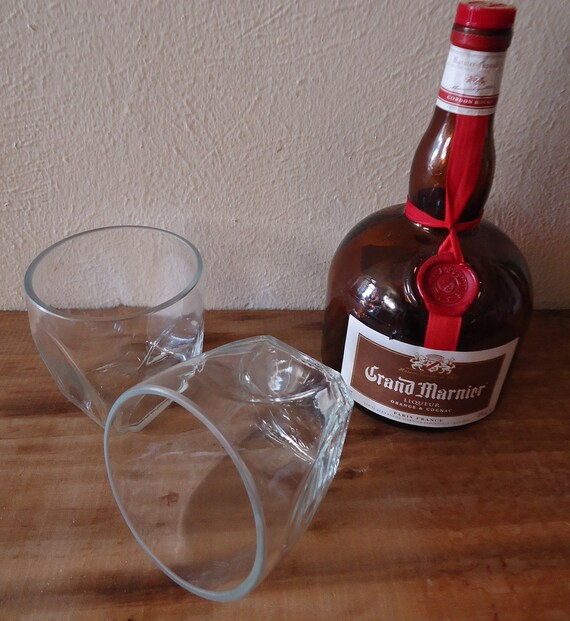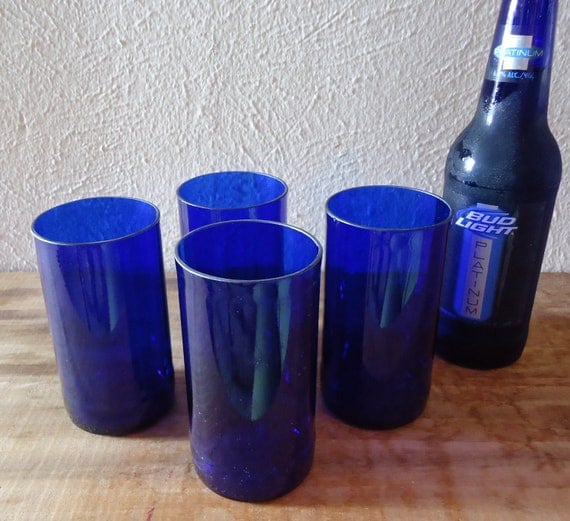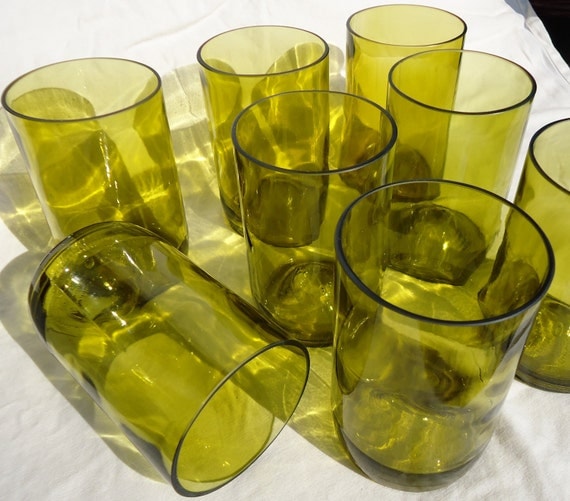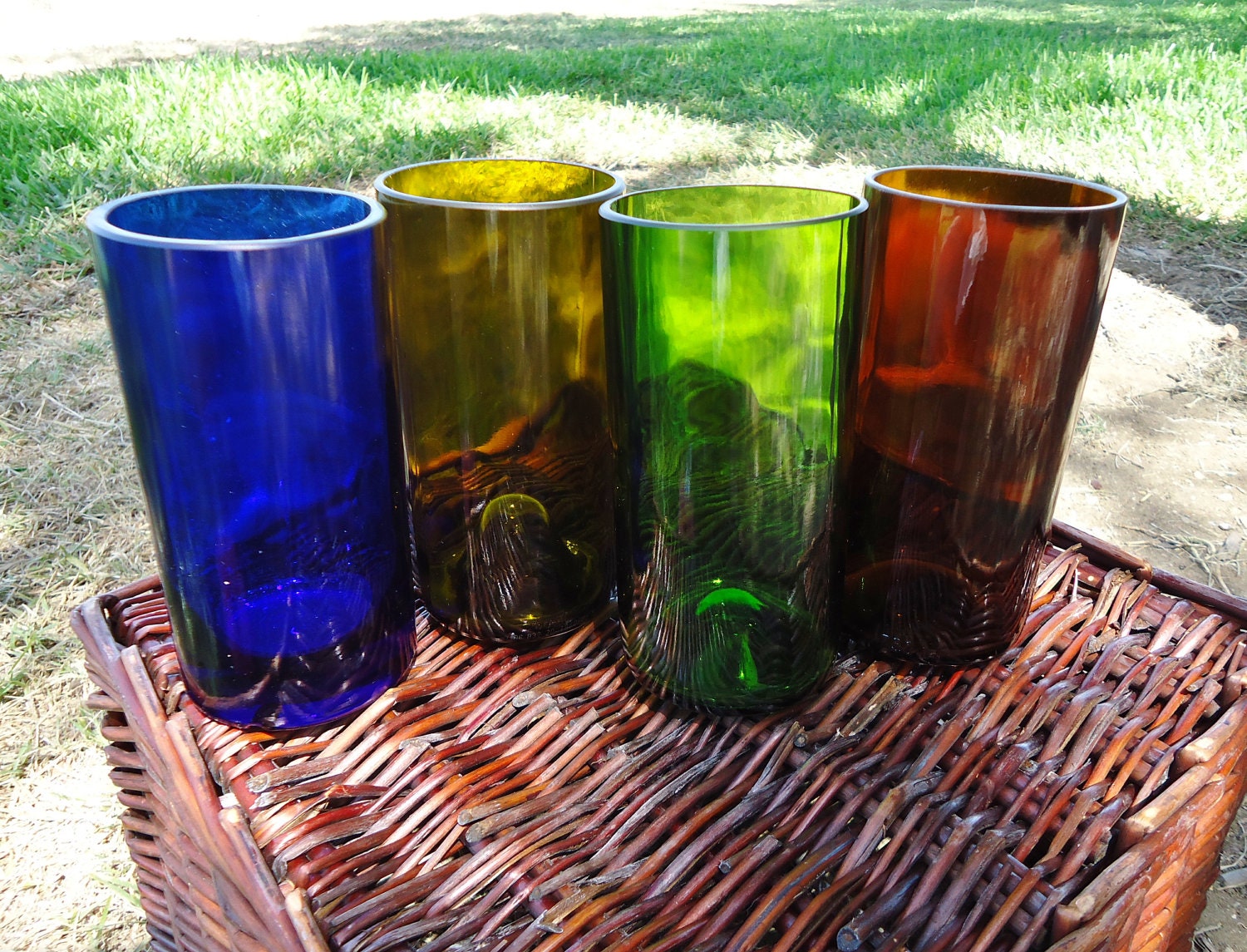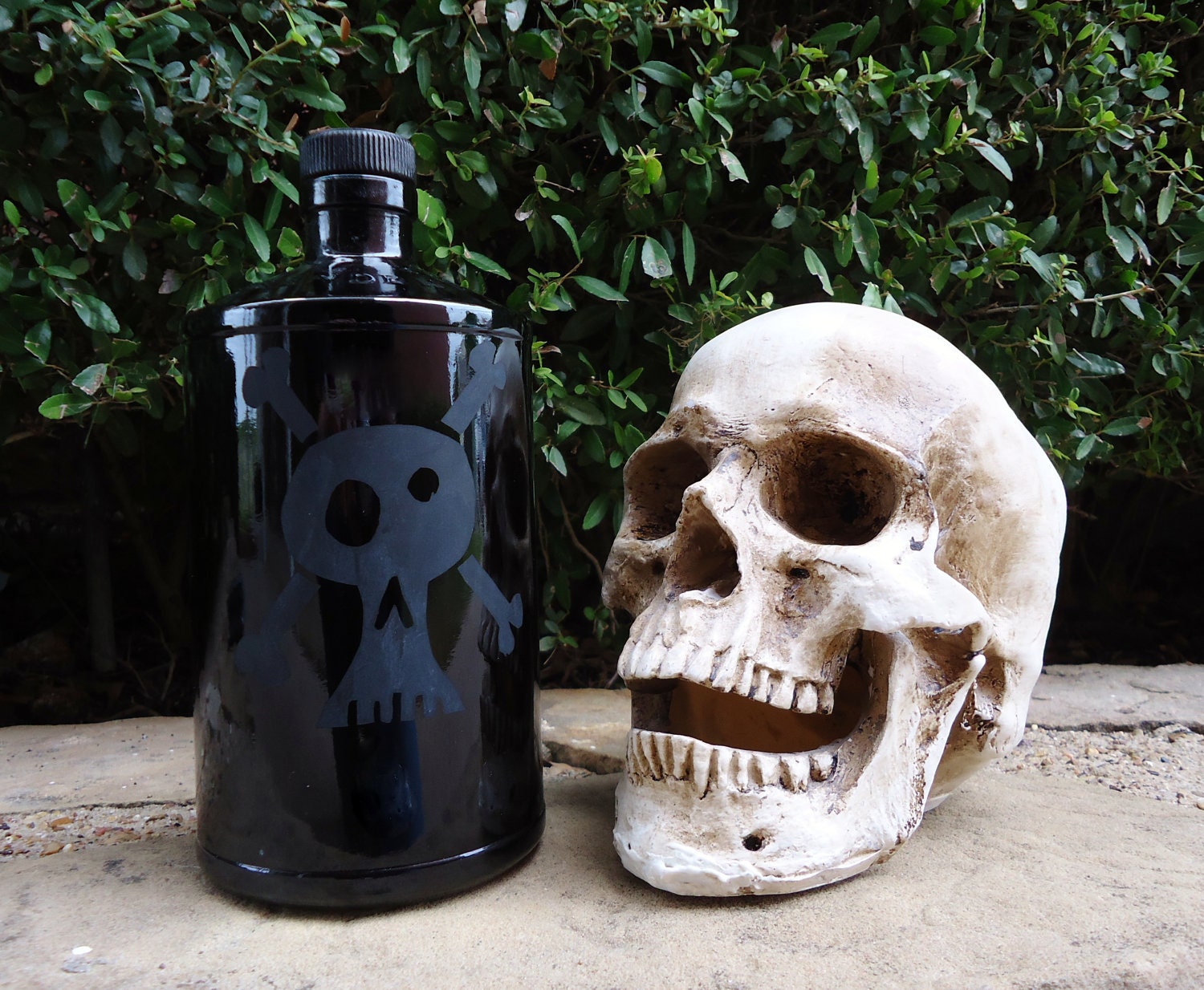 Here is the story behind the beauty:
"Have you ever noticed how pretty some bottles are? Have you ever wondered where all those beautiful bottles go when you've drained them (happily) of their yummy insides?

This was the conversation that sparked our store. We were drinking a bottle of red and realized the very bottle on our table would end up in a landfill sooner or later. That thought made us a bit sad.

We started collecting and cutting bottles from local restaurants and bars. The concept is simple - take something reusable that's going to be cast off and create something beautiful through upcycling! The glasses we make are simple but elegant. Every glass buyer (rescuer) can know they've saved a bottle from a landfill. Because each glass is hand-cut and hand-sanded, they're each one of a kind.

One bottle, one conversation, one love, one Earth."
When Matt and Grace aren't working, they are enjoying time with their daughter and three dogs, Arwen, Nyxie and Fenway.
FB -
www.facebook.com/ConversationGlass
Pinterest:
pinterest.com/convoglass/
Twitter:
twitter.com/ConvoGlass
Rebelmouse:
www.rebelmouse.com/ConversationGlass/