Hello everyone! Today I want to share a really neat jewelry shop with you!
FushiaGold
is fairly young shop based in Sheffield, UK!

Everything is real leather and is all handmade. Freya has been making jewelry for about two years and has loved it all along.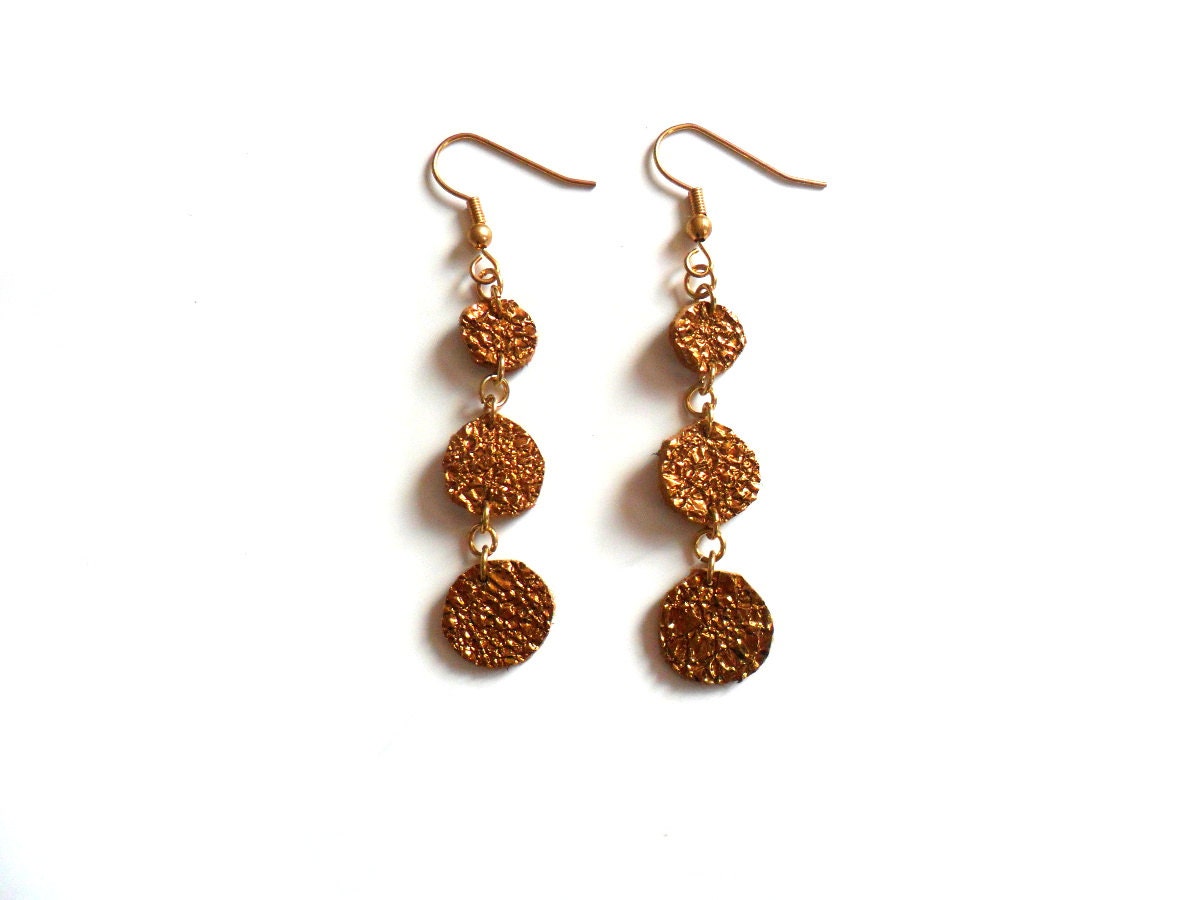 She got some leather scraps to play with and just fell in love with leather working. Just listen to what she says about it!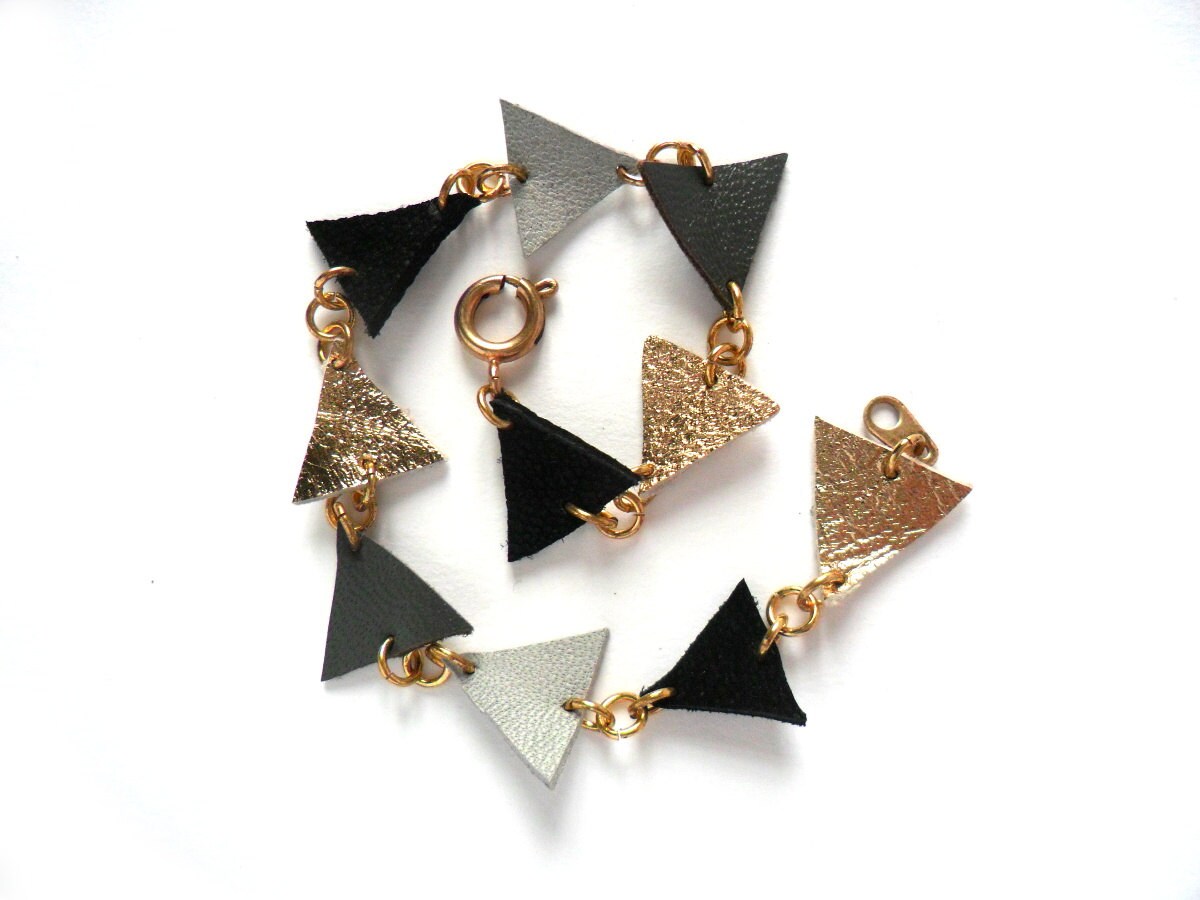 "It is very soft and light and comes in so many shades and finishes."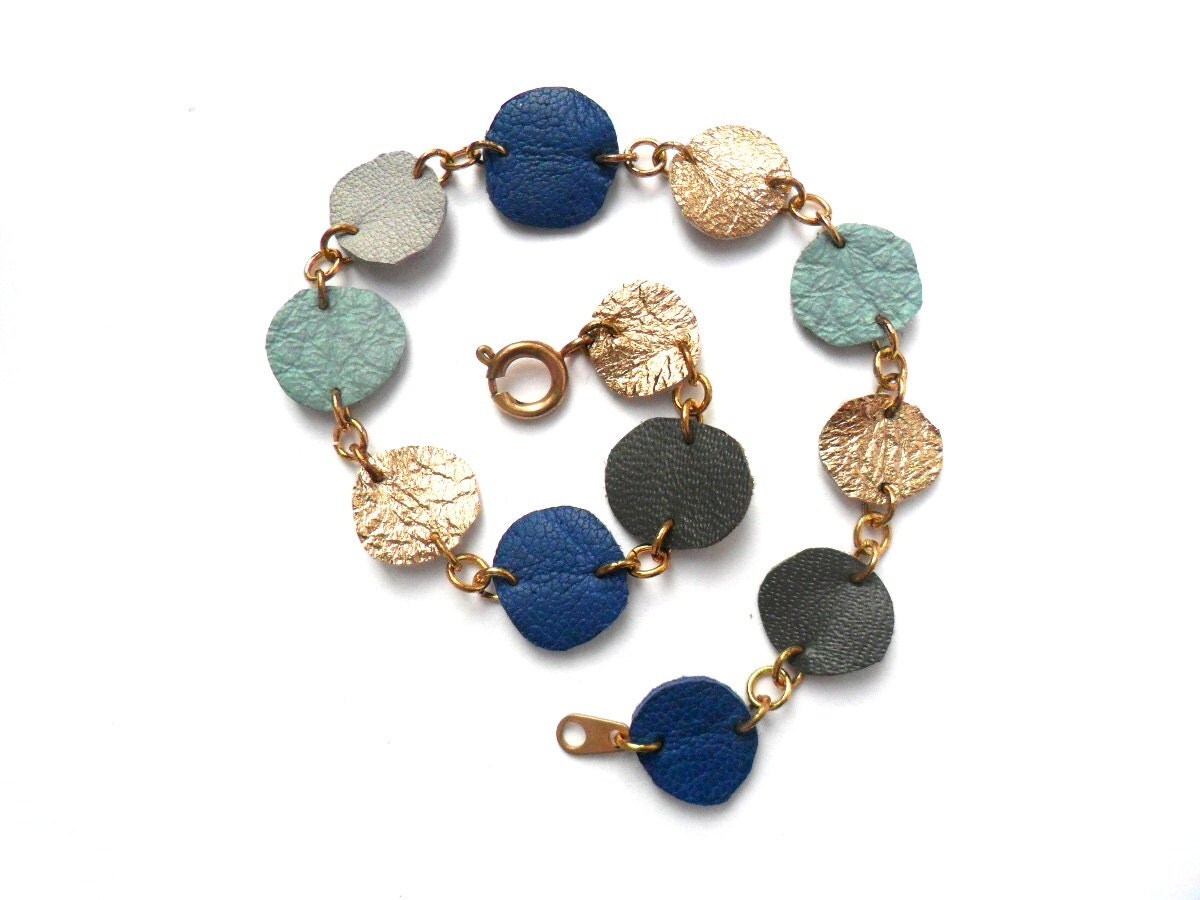 "I love metallics and bright colours that really pop. I have had an obsession anything sparkling and gem like my whole life so naturally there is a lot of gold and silver, I just can't resist!"
"My designs are quite modern, with sharp lines and geometric shapes, apart from the butterflies and clouds, I can't really explain those, they just happened by themselves!"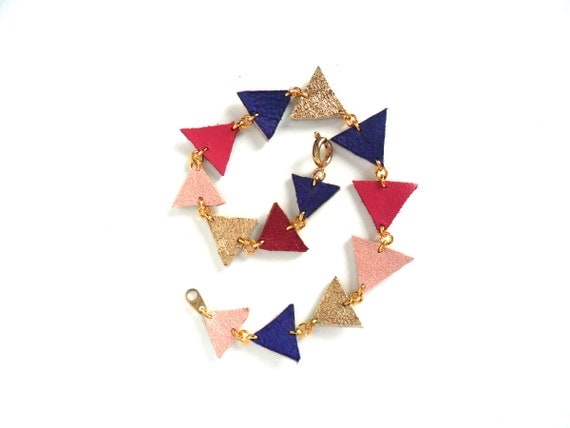 Want to know more about Freya? Like how she got into crafting or how she find inspiration?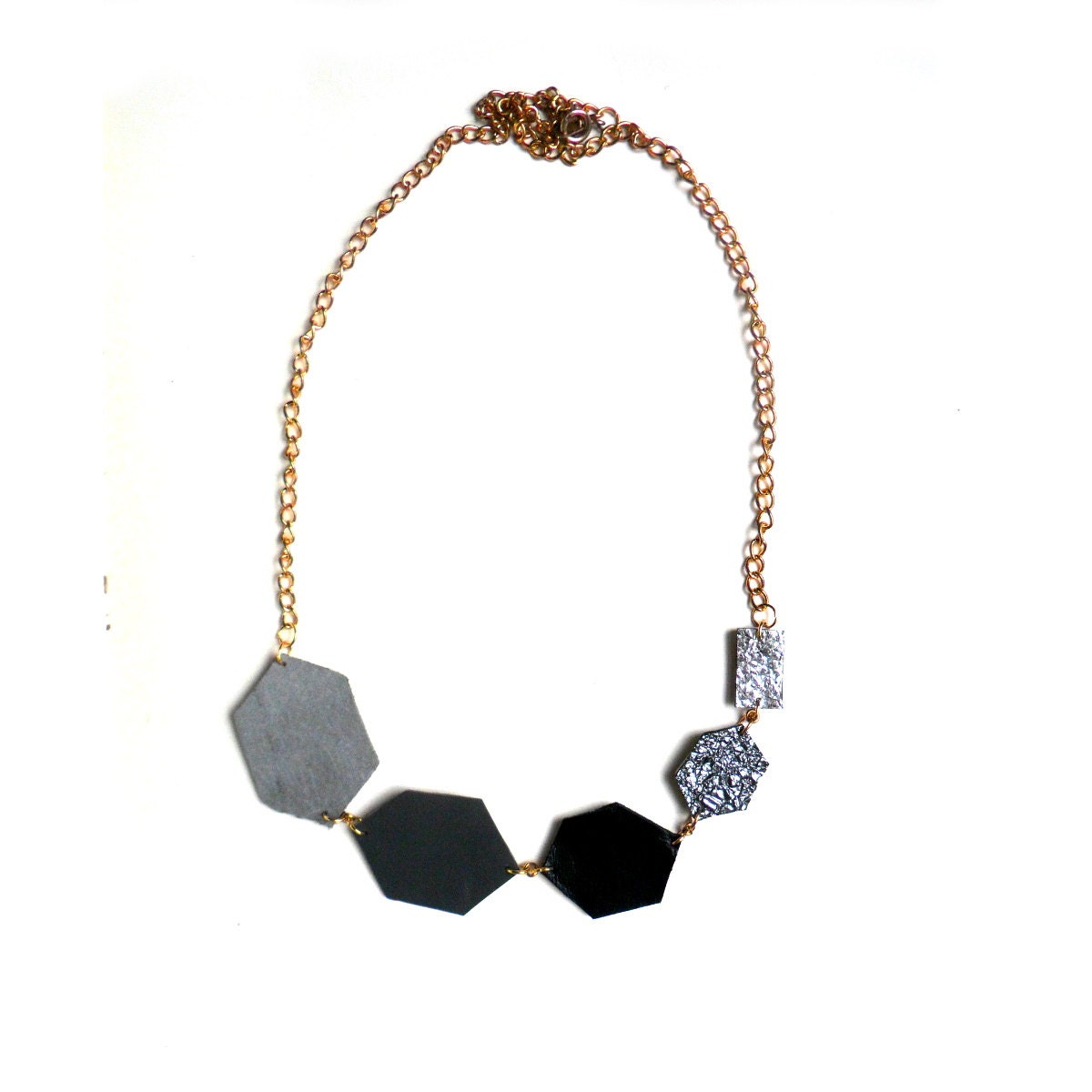 "I have always made things,I started with way too many drawings of long haired princesses with no shoulders and bright pink cheeks and wobbly "when I grow up..." writing,to pop up books and an attempt at a comic involving cats which I kept going through various adventures for at least 2 years and which I can barely look at now, to multimedia paintings and photography in 6th form."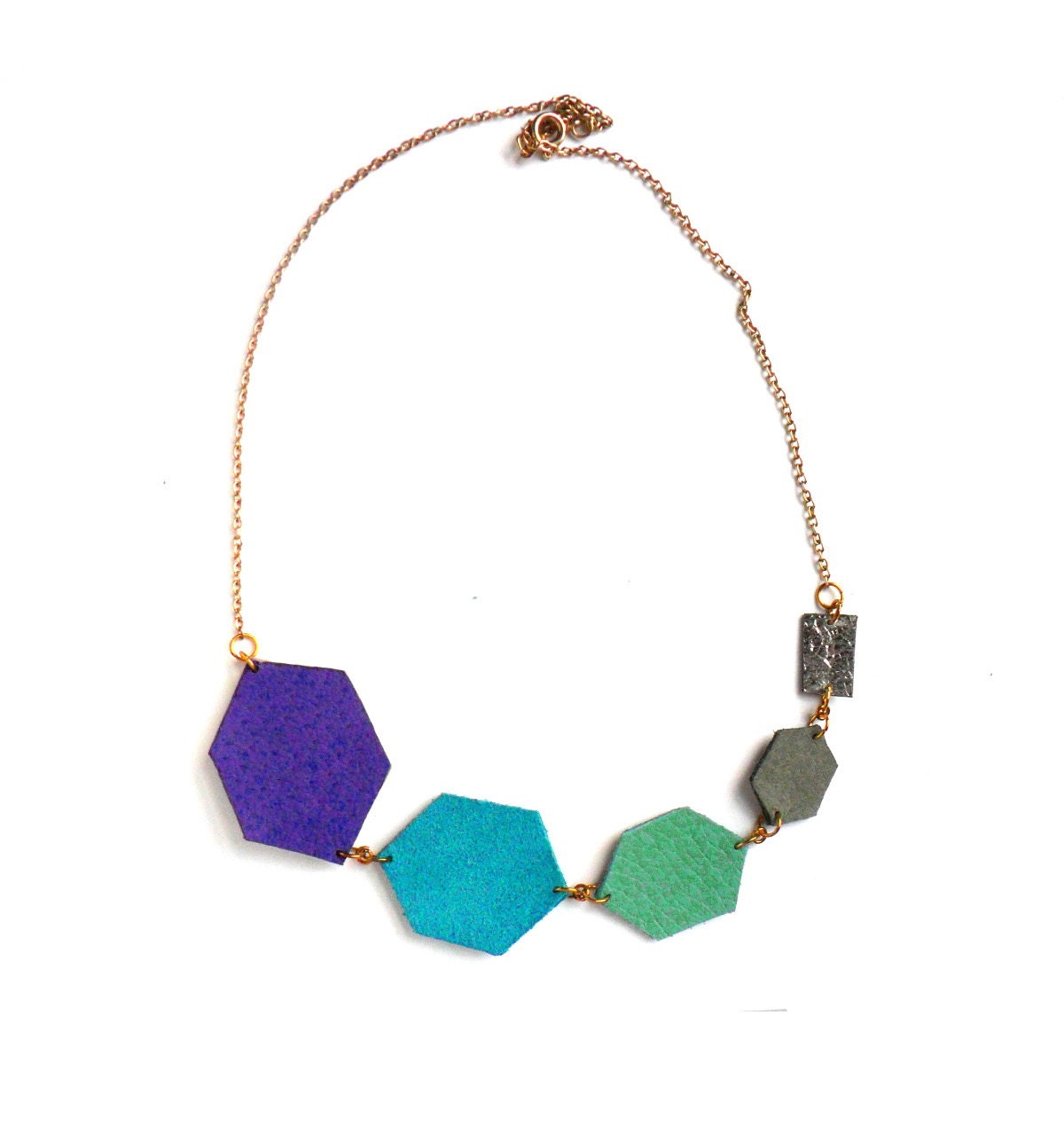 "I have always loved bright colour and texture,with simple shapes and defined edges,I love graffiti,bold prints and of course,diamonds,crystals and sparkly things in all forms."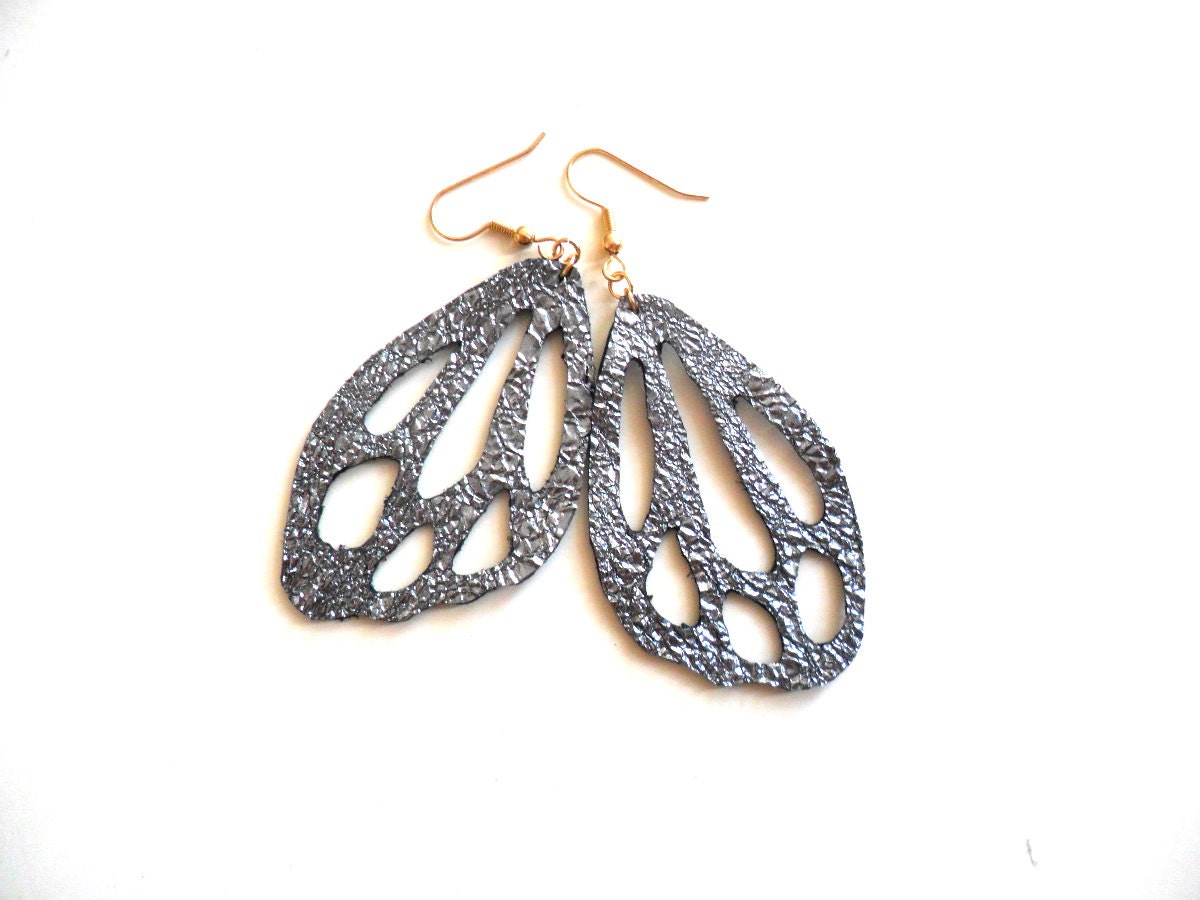 Get 10% off from now until Christmas with code "tentriangles" at checkout when you order two pieces.
Find Freya and FushiaGold on
Facebook
and her
blog
!