Amanda Leigh is an awesome girl that was inspired to create jewelry as a way to bland art and style!

With inspiration from alternative fashion, Amanda's shop has a great selection of pin up, rockabilly, kawaii, and nautical items!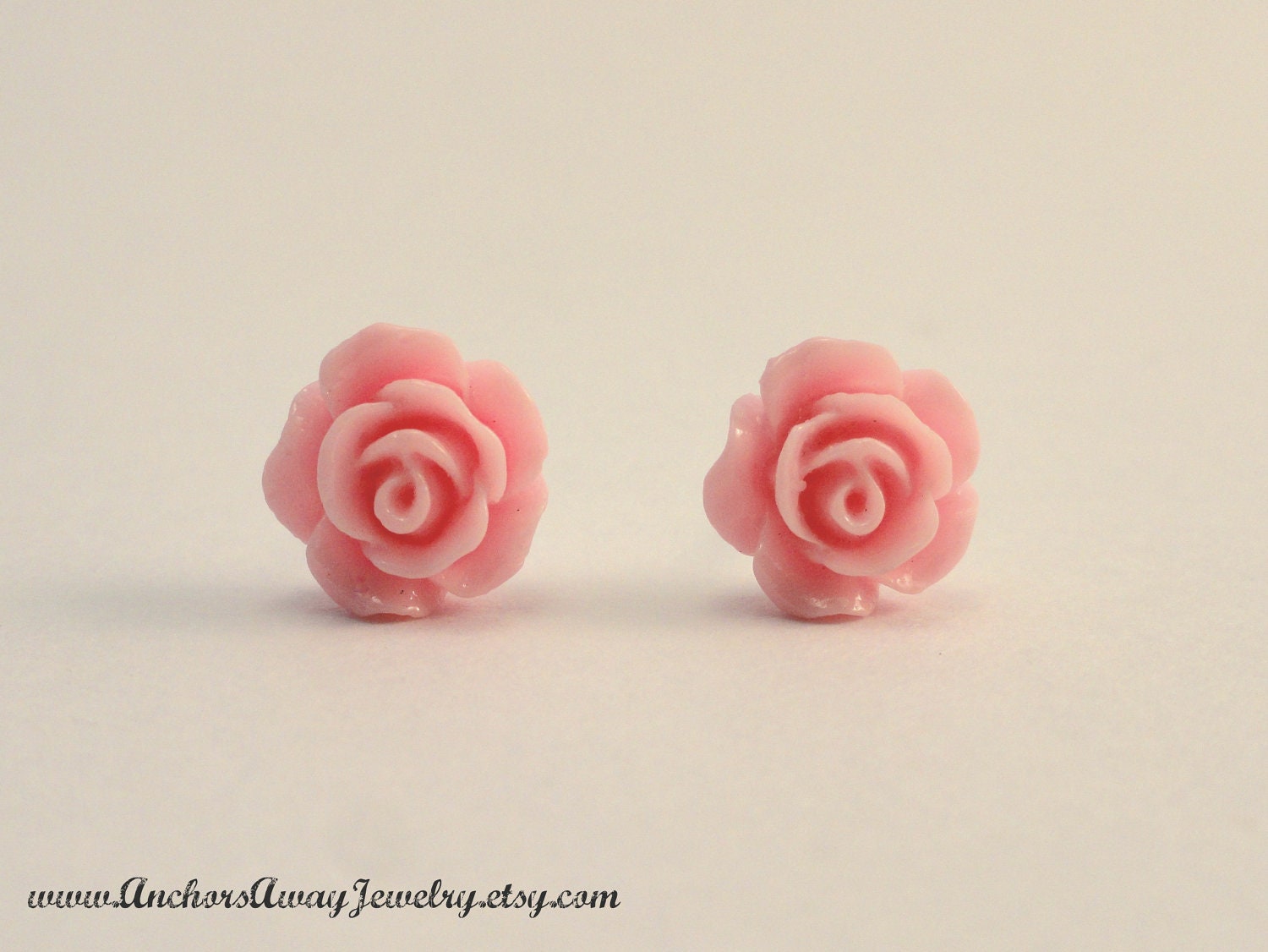 Amanda is a really cool girl and I think you would like to
read about her
and see her picture on Etsy.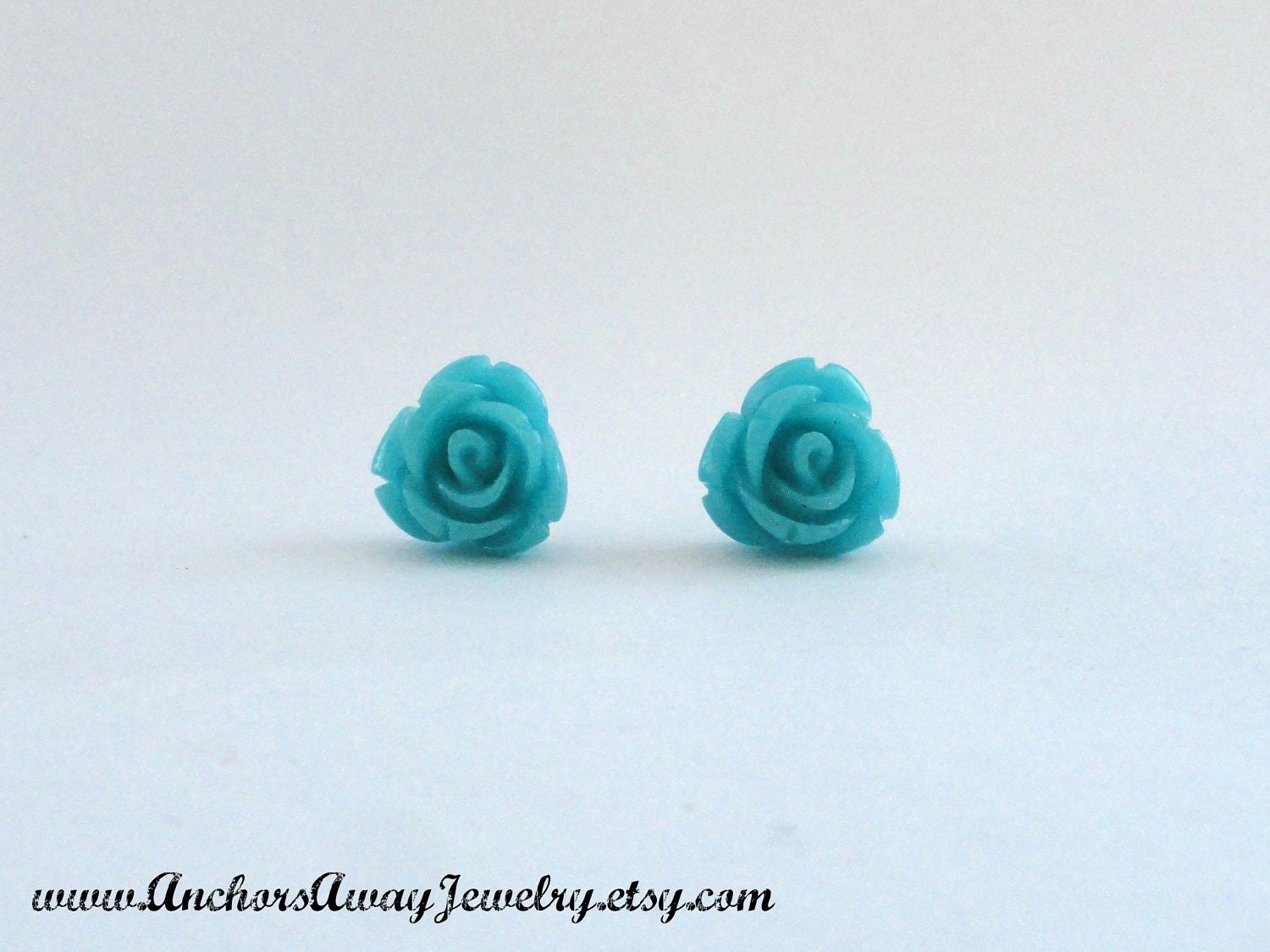 How did you get interested in alternative fashions?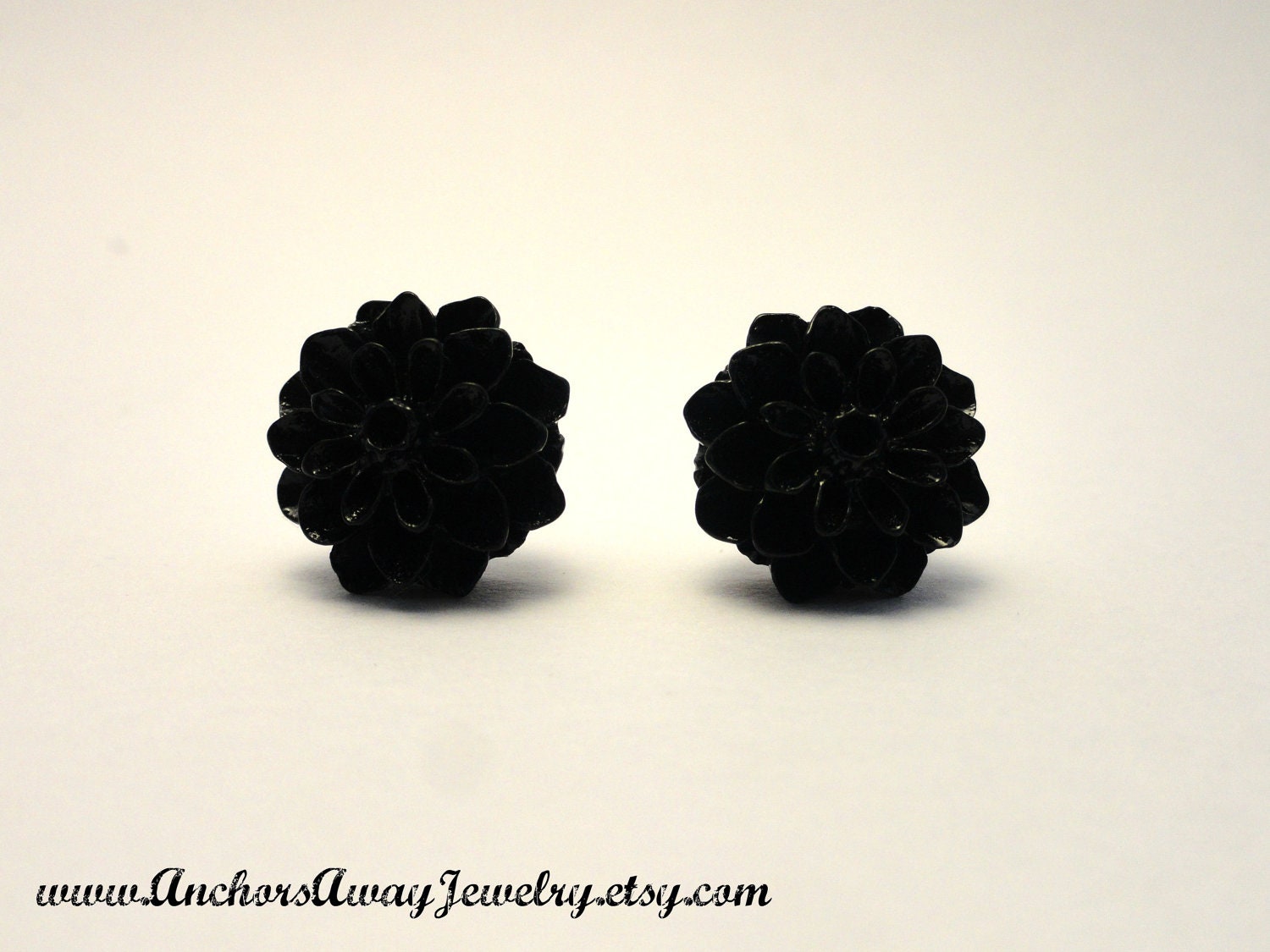 "I have always had a strong interest in many alternative styles. I really connect with the attitude and classic beauty of certain styles that are typically portrayed as pin up style. I am most drawn to the nautical style because to me it symbolizes strength and adventure. I chose to draw on this nautical theme with my store name Anchors Away since I always aspire for my jewelry to be adventurous! My favorite fashion trends are patterns, I love all patterns from polka dot, animal print, floral, to argyle!"
Find AnchorsAwayJewelry on
Facebook