Hey guys! I have something awesome to tell you about today! I mean, really awesome!!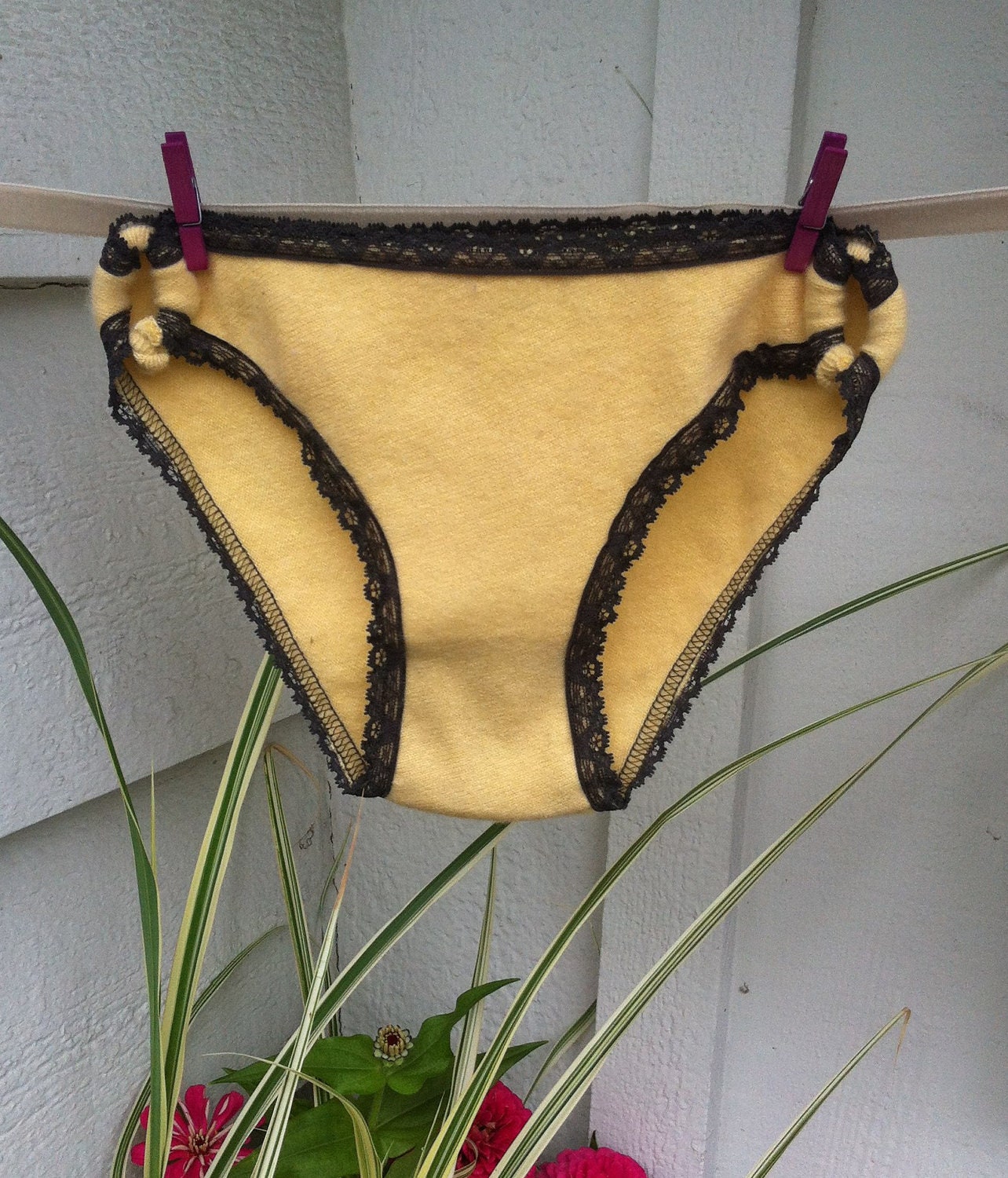 Cashmere panties! Made from recycled cashmere these are green, but that is a mere bonus when you compare it to how they feel on!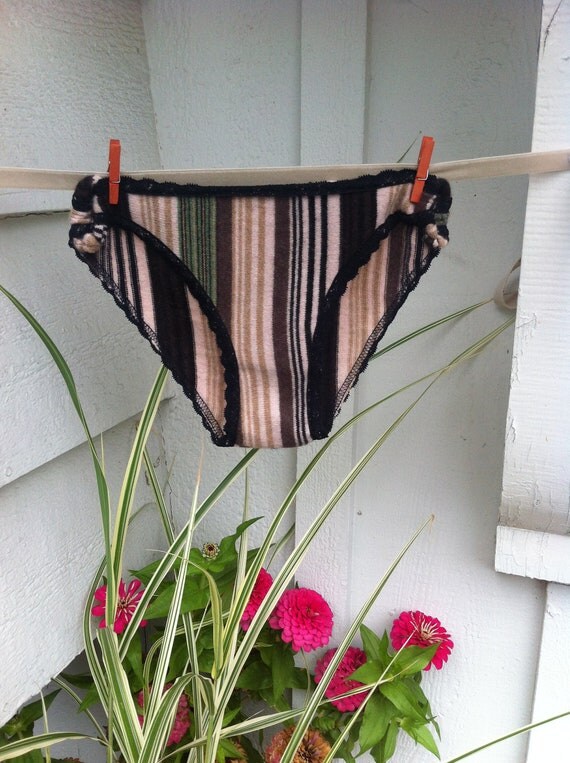 Yeah, that is right! Theresa, the amazing girl behind
SuperLoveCashmere
(no pun intended), well, she sent me a pair of the panties to try out.
Oh my gosh! I always knew that cashmere was soft, but I never considered how it would feel against bare skin. Ladies! It is amazing!
Soft and warm and just downright cozy. You will never, ever wear anything more comfortable! Plus! they are super cute, I mean, just look at the pictures!
The week that my panties came, the furnace was out at work because of a gas leak and we could not use the space heaters because we were having electrical issues too. I wore these babies to work and never felt the cold! How amazing is that?!
"Wearing Cashmere Panties Make You Happy!
Every girl who slips these panties on, instantly notices how great they feel on the skin.

* The softest panties ever! Must wear to truly appreciate how wonderful they feel.
* Adjustable tie sides that allow for your custom fit and perfect fitting panties!
* Made from Upcycled Cashmere.
* Simply put, these are the "Happiest Panties on Earth".
* Treat yourself or give as a special gift.
* All panties come with complimentary gift wrap.
BENEFITS OF CASHMERE:
* Softer than cotton
* Keeps you warm when it's cold and you cool when it's warm.
* Super-absorbent and anti-microbial.
* Naturally Sustainable and Eco-Friendly"
That is what Theresa has to say, but let me tell you! It is the truth! Best Panties EVER!!!! And you can get yourself a pair, or ask for them for Christmas!
Checkout SuperLoveCashmere
on
Twitter
on
Facebook
on
Etsy
on their
Website
!