Customizable industrial jewelry and gifts

How did you chose your shop name?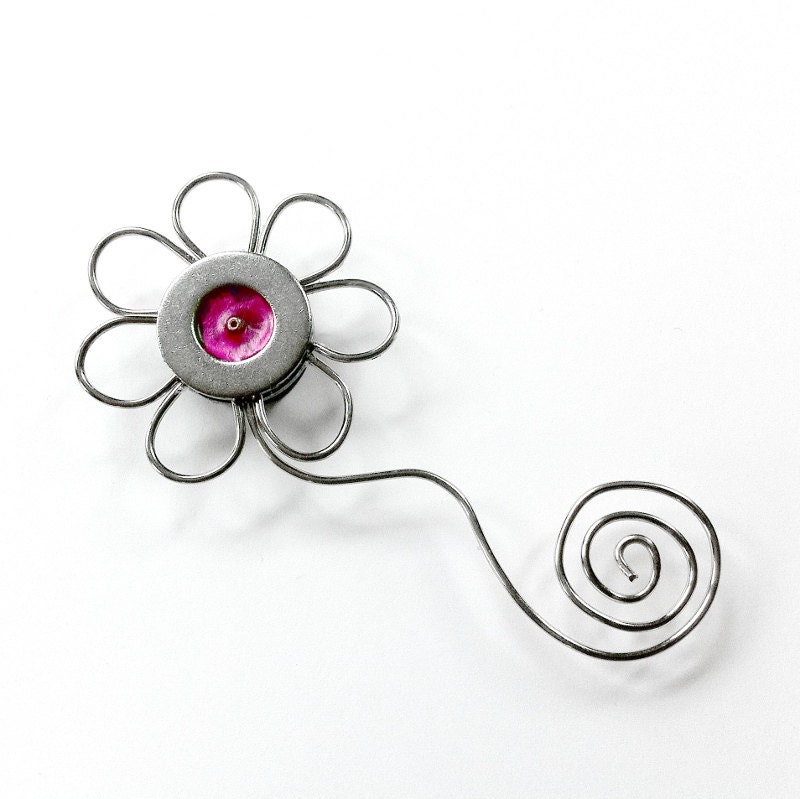 "Loralyn is a combination of my first and middle names Laura and Lynn. I always loved the two names combined, I just changed the spelling a bit."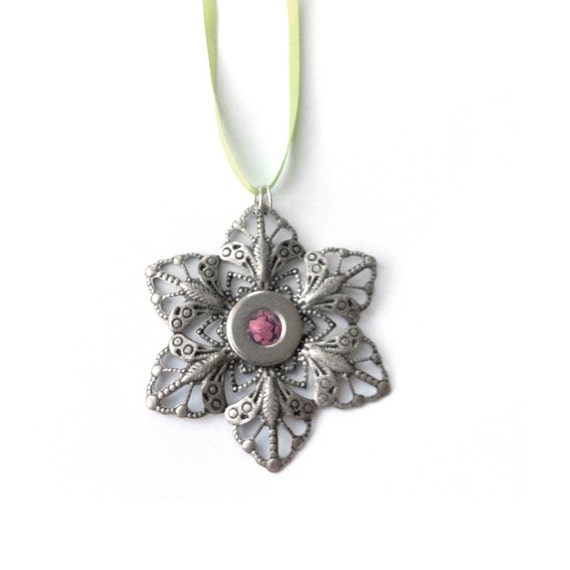 How did you decide to start your business?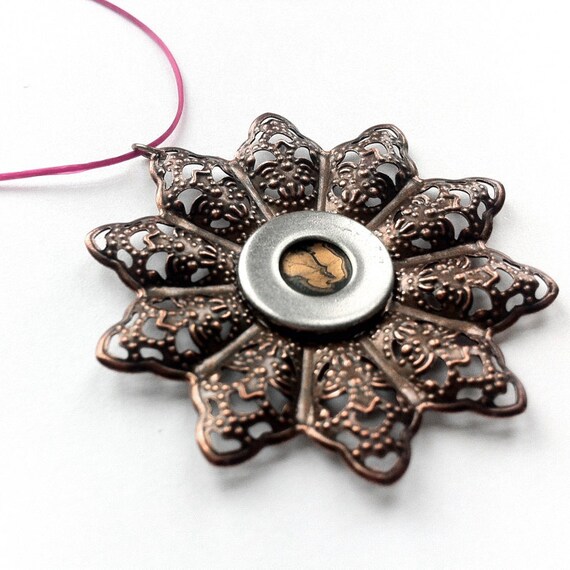 "Earlier this year, I was out of work due to a back strain and frankly, I had a lot of time on my hands. I used the time to read, to research, and to reflect. It turned out to be both physically and mentally therapeutic. During this time, Loralyn Designs was born.

My Goal: Design unique jewelry and gifts incorporating metal and color .
The Challenge: How to put my personal mark on items
I was down at my workbench one day and it hit me; Washers, nuts, stainless steel, oh that makes sense! The next challenge was the color. After a lot of research I discovered a modeling material called friendly plastic. It is easy to use, non-toxic and enabled me make my own colors."
What is your favorite piece from your shop?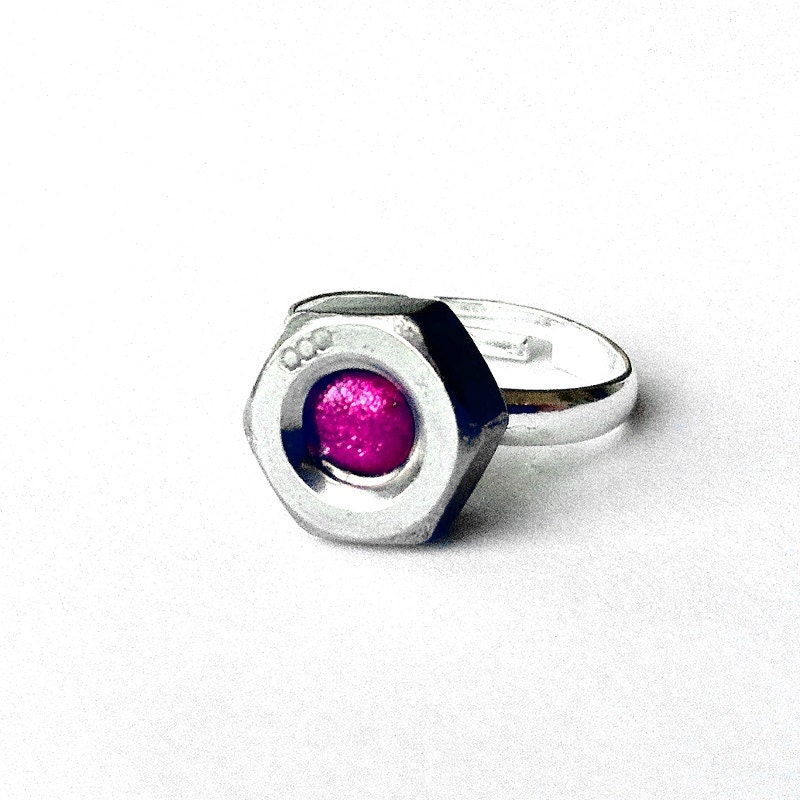 "I can't say I have a favorite item, I love them all!"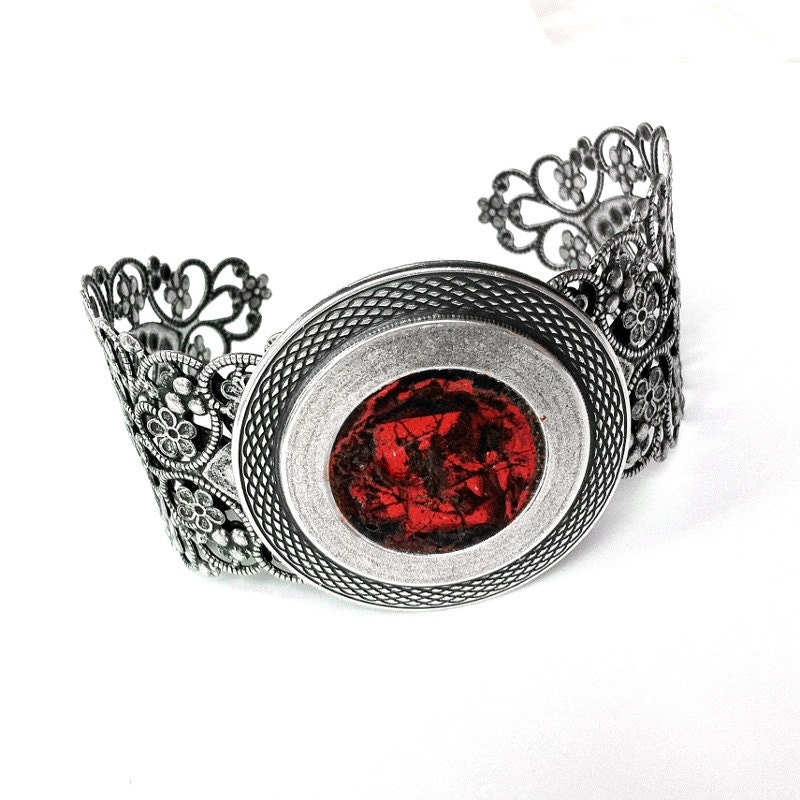 Can you give us some background on your shop?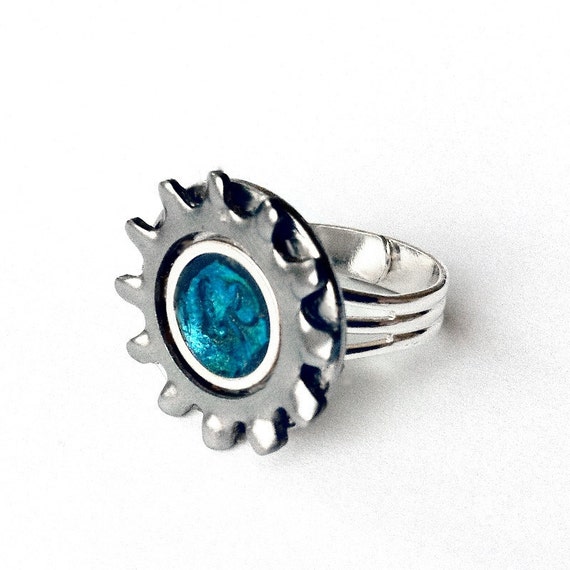 "A little background on myself:
My real passion is using my hands to create and design. I am thankful to have had a mom that encouraged crafting and creativity from an early age. She taught me the beauty of handmade items from sewing to painting and drawing, gift wrapping, jewelry making, and home decorations. At age 8, I was selling my jewelry door to door (OK, I was selling my fashion plate color drawings too). At 13 my mom invited me to join her in selling my 3D plastic canvas Christmas ornaments which did pretty well. I still have a few I put on my tree every year.
I branched out to woodworking and home improvement projects in my 20s. Now in my late 30s, I have discovered a new passion with metal crafts."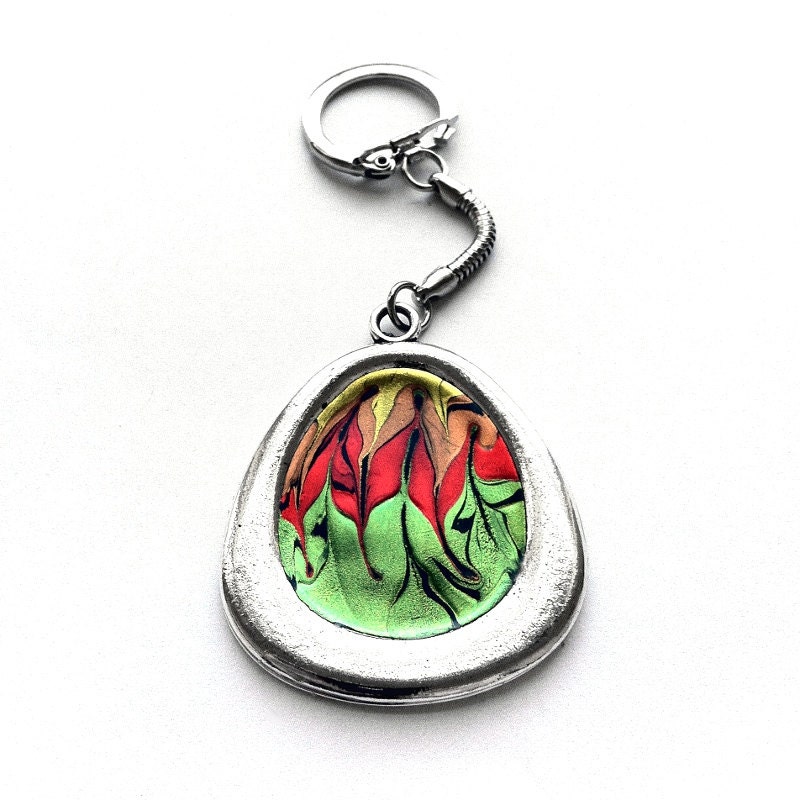 So, my dear readers? What do you think?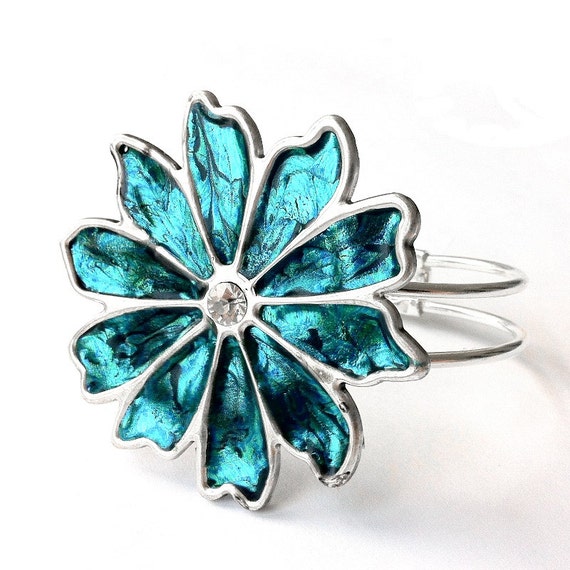 Pretty awesome industrial chic jewelry isn't it?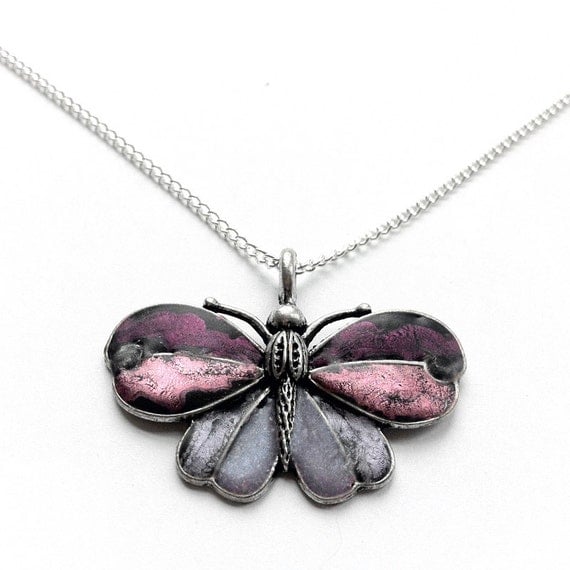 Don't you just love it?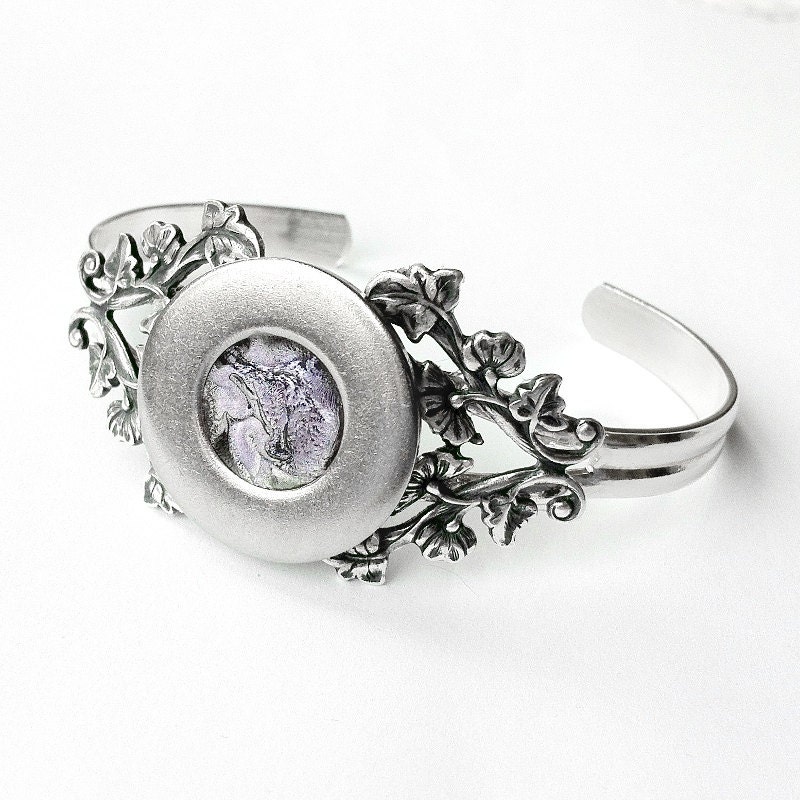 Find her on
Facebook
,
Pinterest
and
Twitter
!