Today's trade was great! Eileen from eileenastudio had seen some dread beads I made and asked me to make some rings for her. The rings were really simple and cute. Here is what she got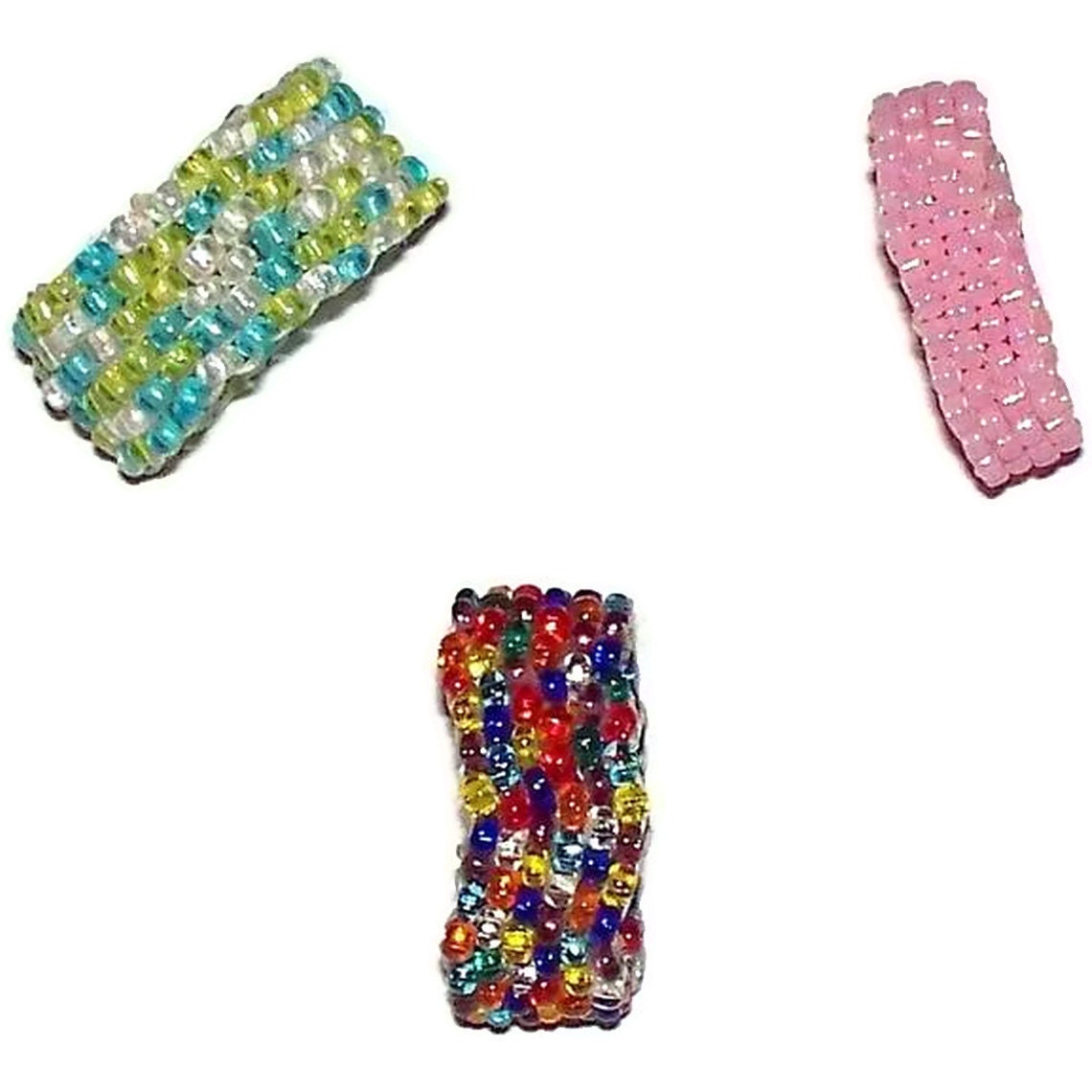 Three cute little rings !
And look at what I got: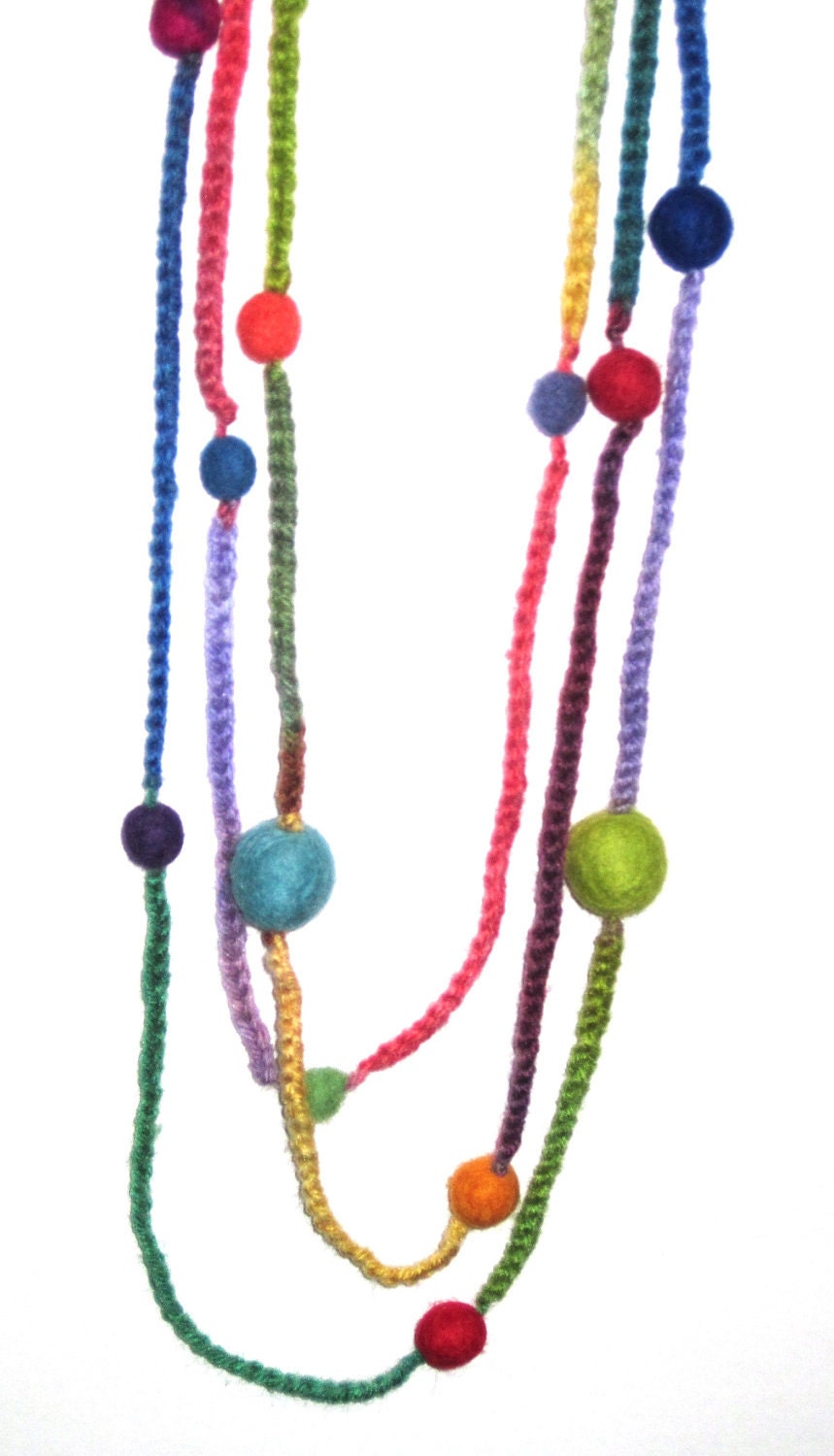 This is such a pretty little felt necklace!
So, that is the trade for the day! Happy almost 30-some days till Christmas!!!
P.S. Don't forget the giveaway from
Trinkets by Dana
! Moreover, Dana is hosting a giveaway of a pair of my earrings. Go check it out
here
.