Happy Tuesday Everyone!!! Today, I want to tell you all about a really cool trade I did! This time I traded with Erica of

Stamped with Love by eruckman

! Erica does some really awesome things! Stamped with Love by eruckman is filled with all kinds of hand stamped items! And I do not mean that she uses ink and rubber stamps. Oh, no! Erica uses metal stamps! Okay, so here is what I got:
So, here is the thing. I have Type 1 Diabetes, right, and I have had it since I was 6. When I was little I wore a medic alert necklace, but as I got older I did not like having on a necklace when I wanted to wear a different necklace. So, I got a bracelet. The most ugly,
utilitarian
medic alert bracelet ever made! I always hated it! Anyway, Over the years that bracelet began to get old. The chain links started to open up a bit and get caught on clothes - not good. I decided it was time for a new one, a pretty one, one that I would not hate to wear. Along comes Erica to save the day!! This bracelet is great! I love it and she even put a pink leather cord on it for me! How great is that?!
Erica lives in Indiana too and is also working on her masters degree (special education though, not business). Anyway, this is what she got: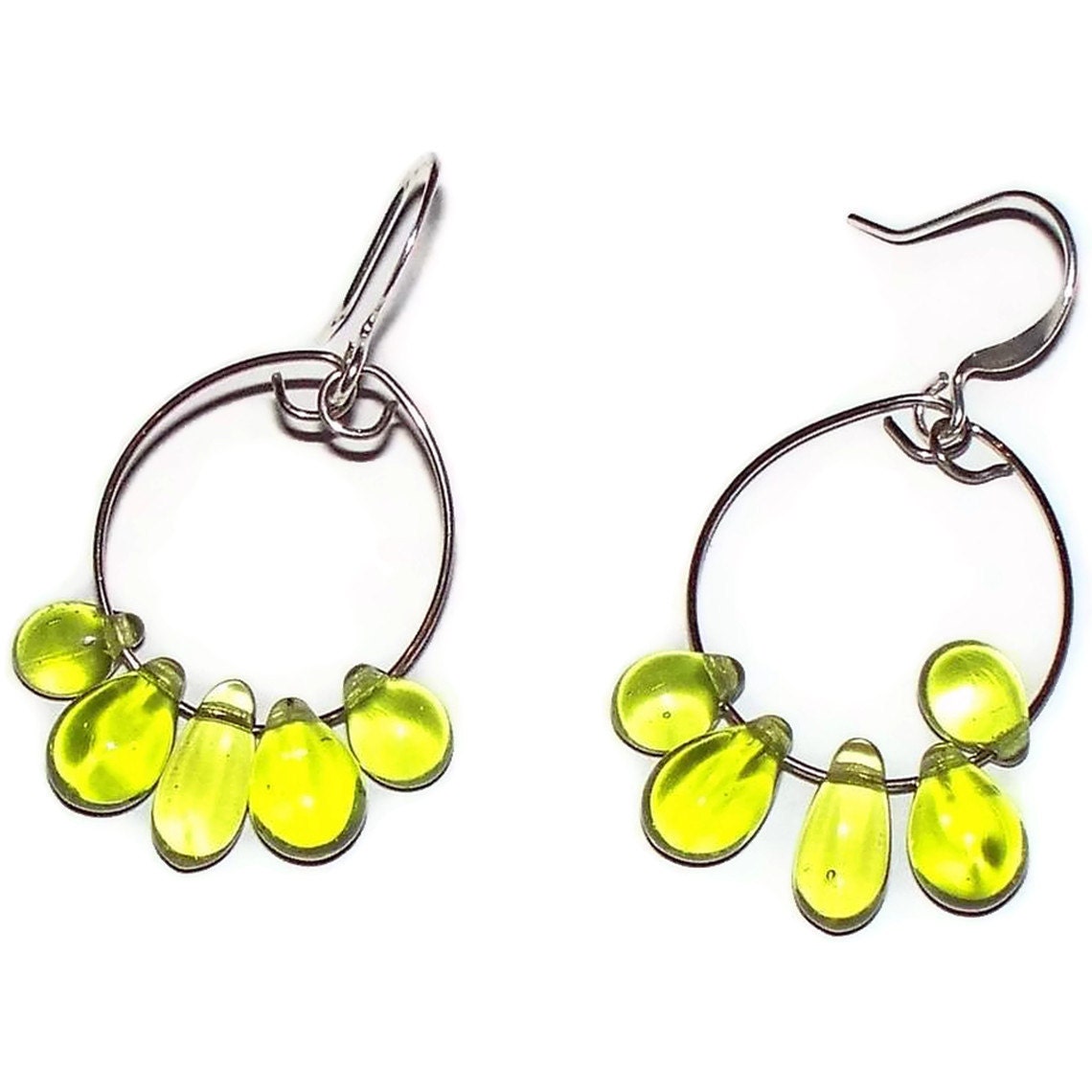 These earrings are fast becoming my specialty! I have sold 7 pairs like them already! And I am planing to make a bunch more :D
Don't forget to enter the awesome headband giveaway!!