Today I want to introduce you to Esther Lee of Eugene, Oregon! Esther is the wonderful lady behind
MermaidsGems
which is a fantastic Etsy shop full of beads!! My favorite Etsy Bead shop :D Well, Esther and I made a trade over a month ago and we were both extremely pleased! Here is what I got: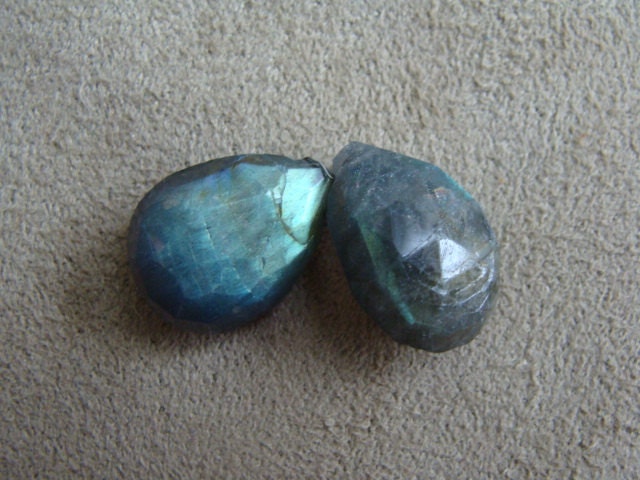 I so LOVE these Labradorite drops!!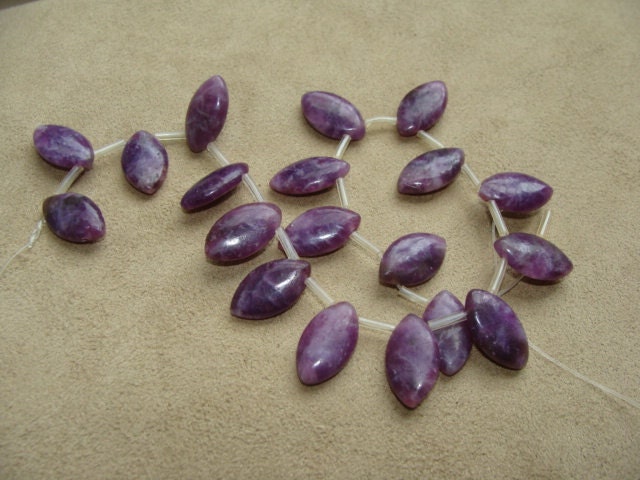 This is my favorite stone shape - Marquise!
And here is what she got: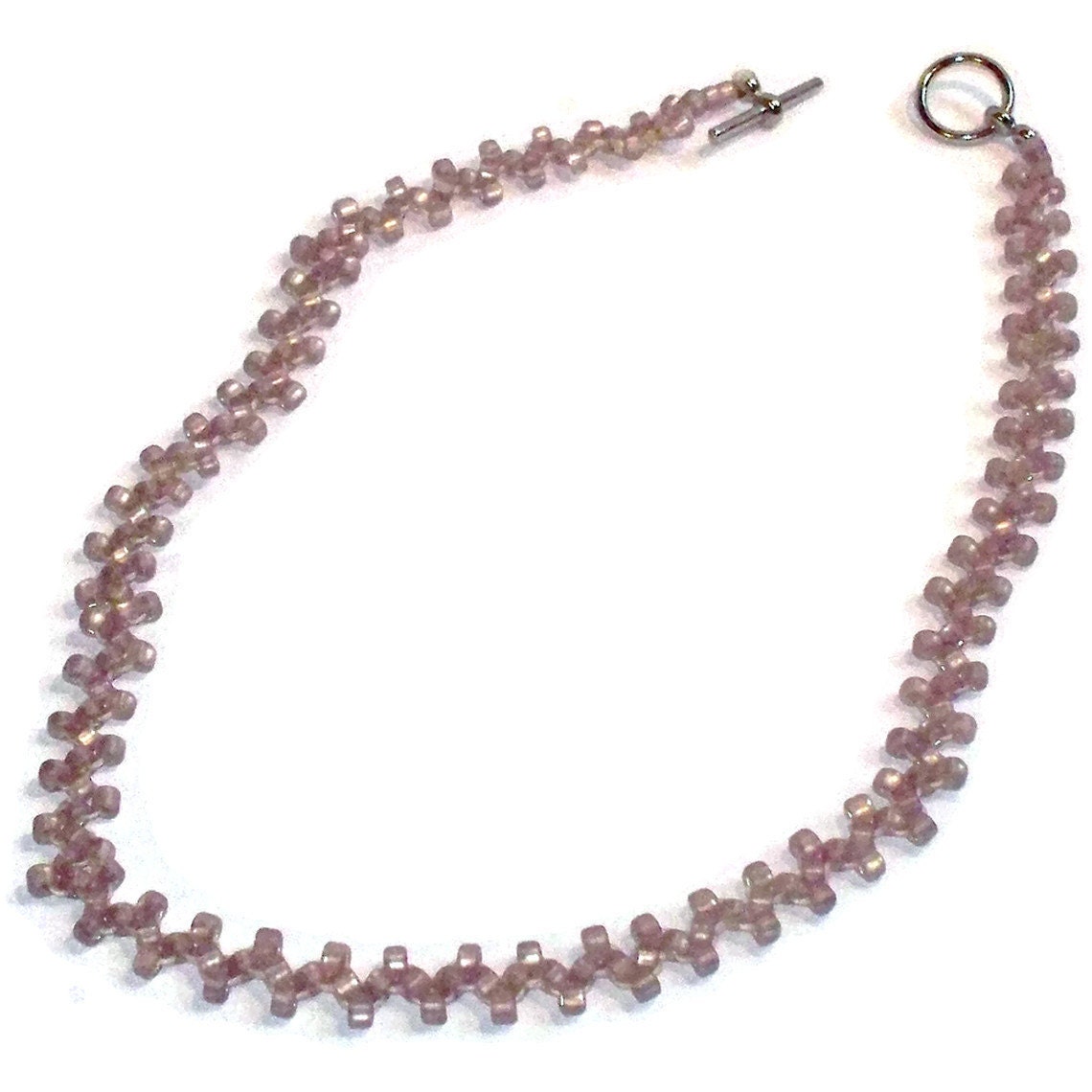 Pale Mesa Necklace
That's all for now! Don't forget to enter the
Mosaic Jewelry Giveaway from WildTiles!
!