Yey!! Is finally Friday!! How has your week been? Mine has been kinda crazy. My sister finished her internship and now we get to hang out together a bit more. Right now though she is practicing for her practical final to see if she will become a pastry chef! Anyway…I guess I should get on to the Friday Feature!!
I would like to introduce you all to

Natalia

Gomensoro! Natalia is the brains behind MetalNat! Which I have to say is an awesome name for a jewelry business. Natalia has been making jewelry since the early 1990s in Uruguay (it must be international week here on the blog!!). She now lives in New York and makes some really nifty jewelry.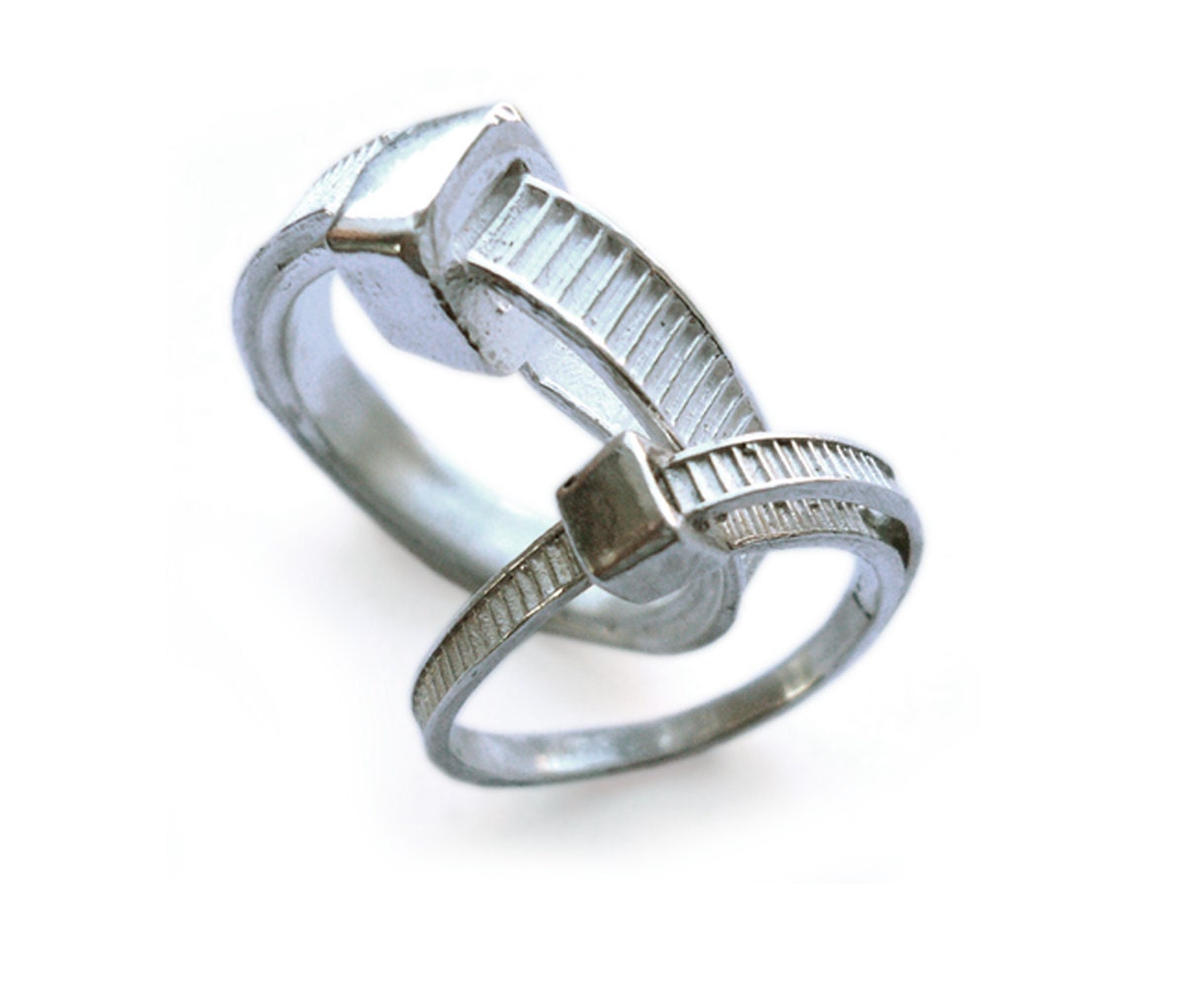 Fun wedding bands
I think to describe her work I would use words like "cool," "avant-garde," "industrial chic," "high fashion," and "intense!"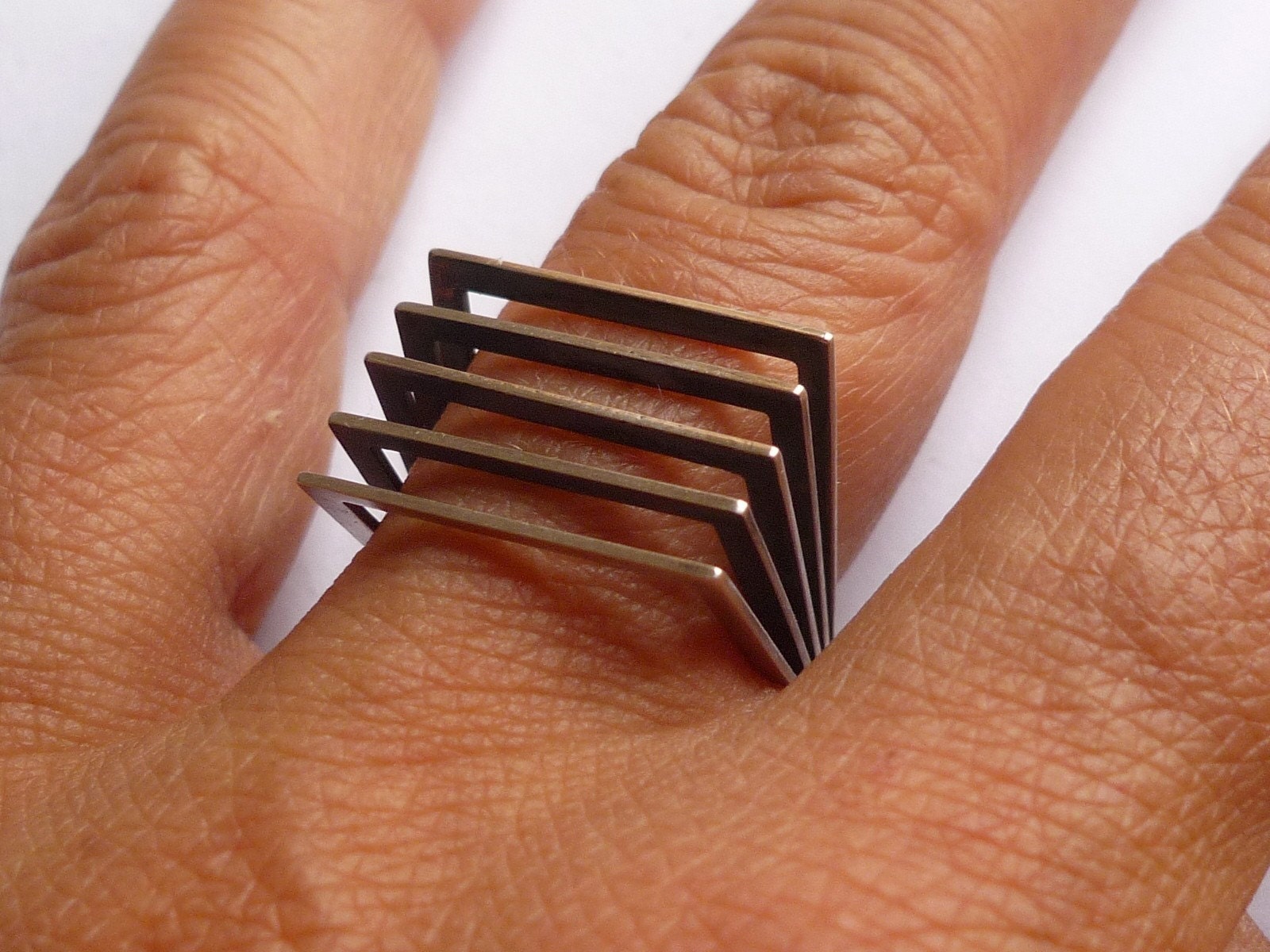 Book Ring!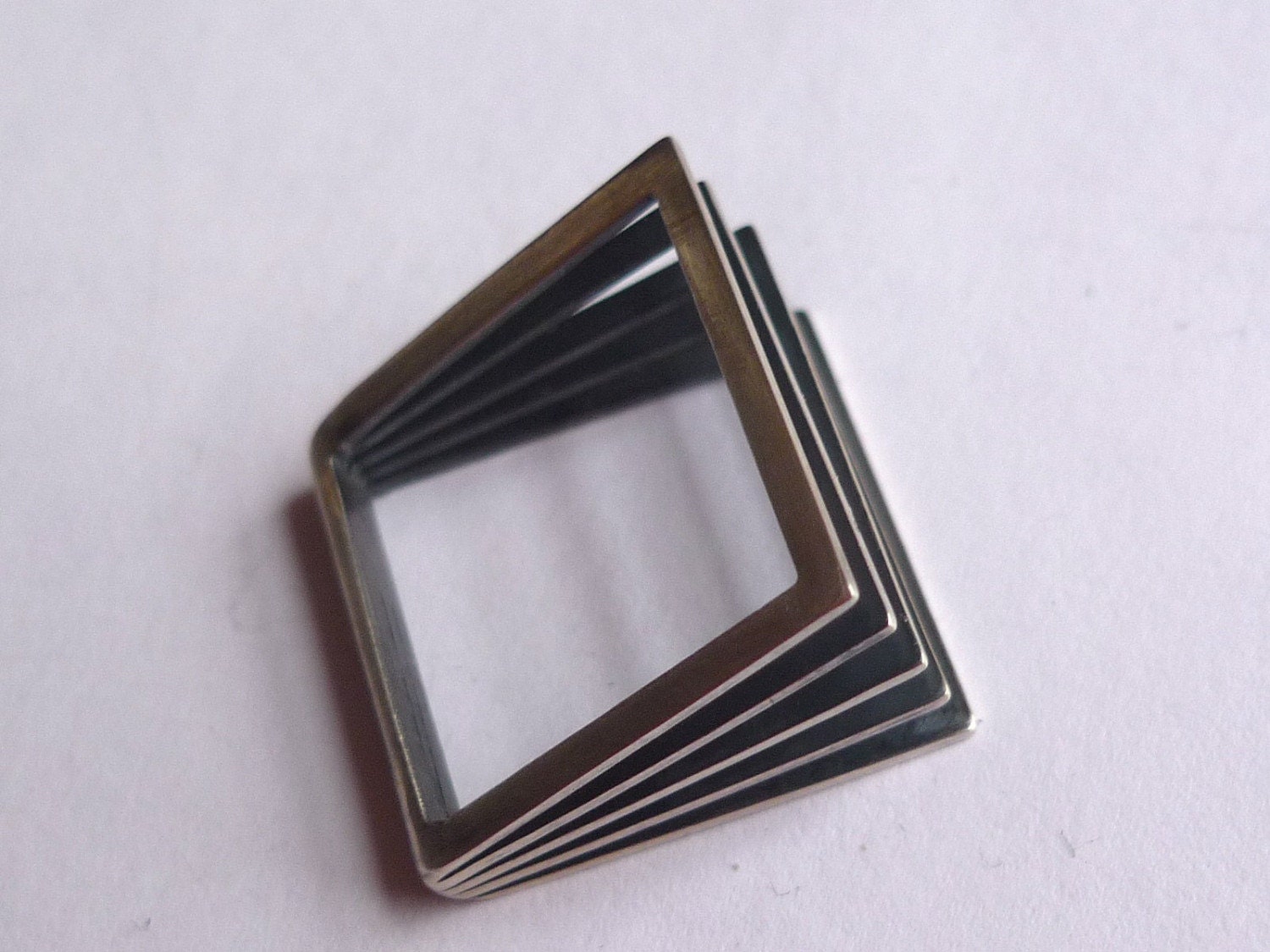 See why it is called a "book" ring?
Her inspiration comes from the things she sees around herself in life. Nature. The City. Color. Shape.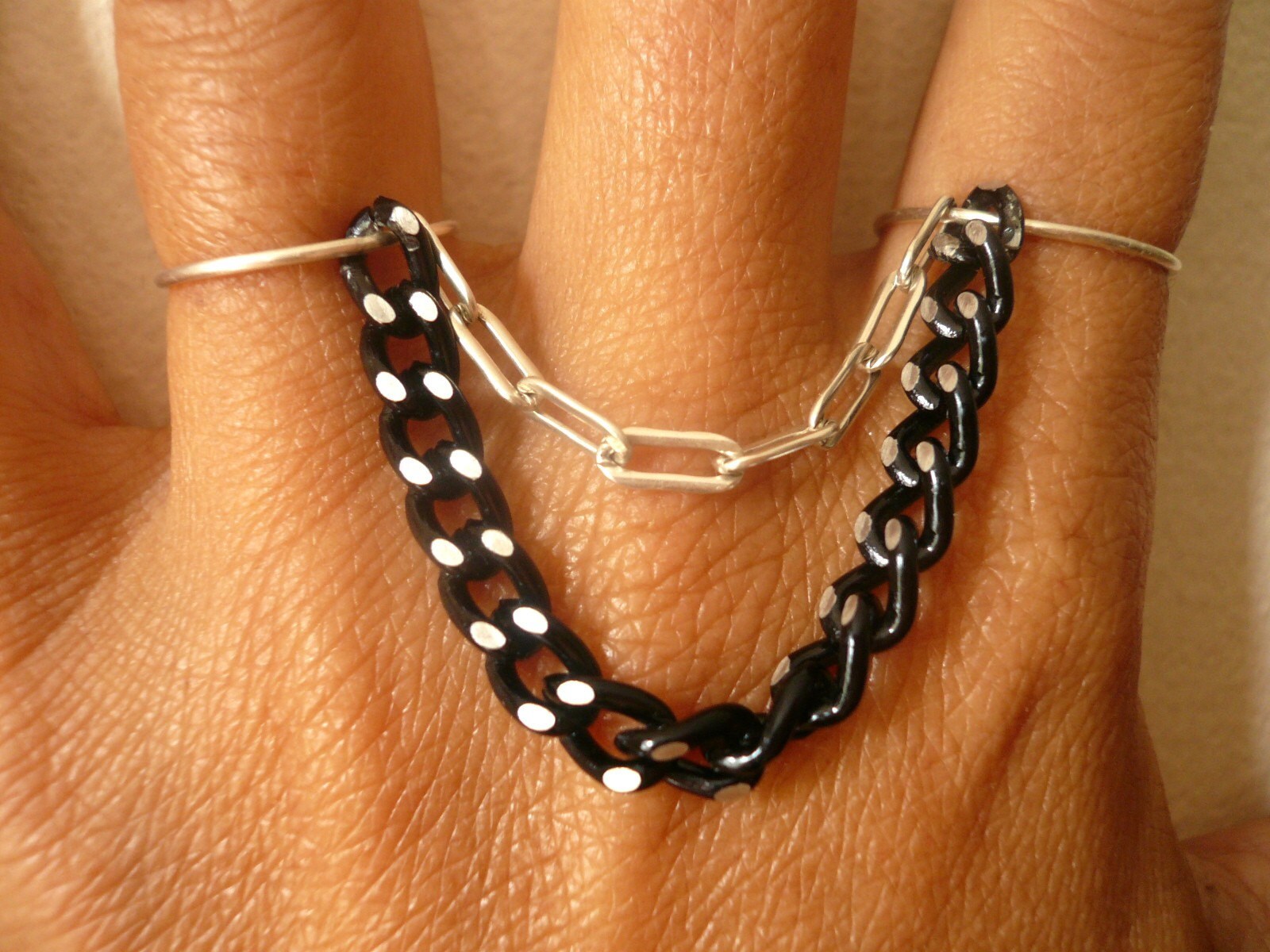 I really like this ring! It is so unique!!
She likes to play with all kinds of materials, whether precious metal, glass, gemstones, fiber, or even plastic.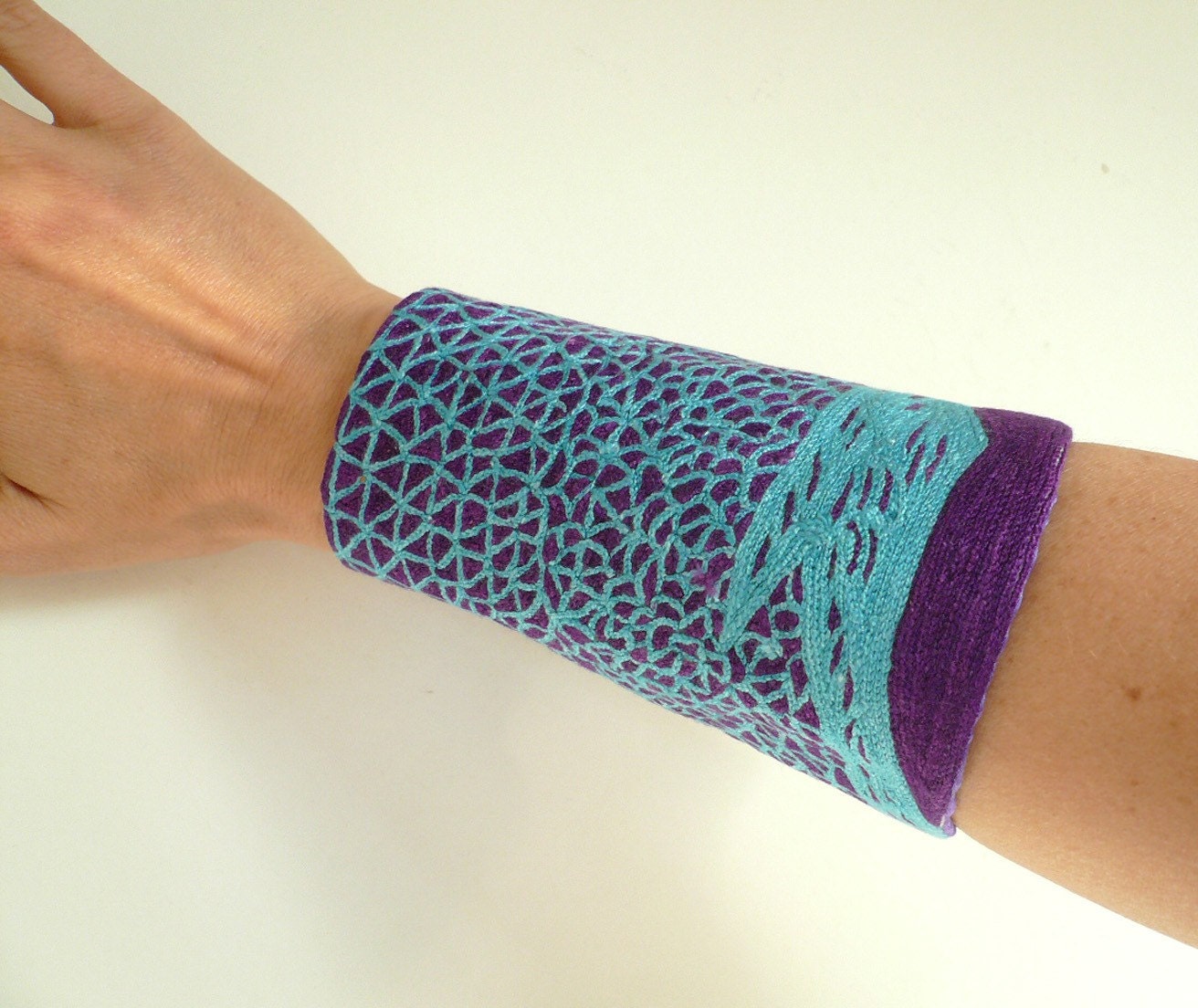 Cool cuff!
Please go take a look at her Etsy shop and other websites!!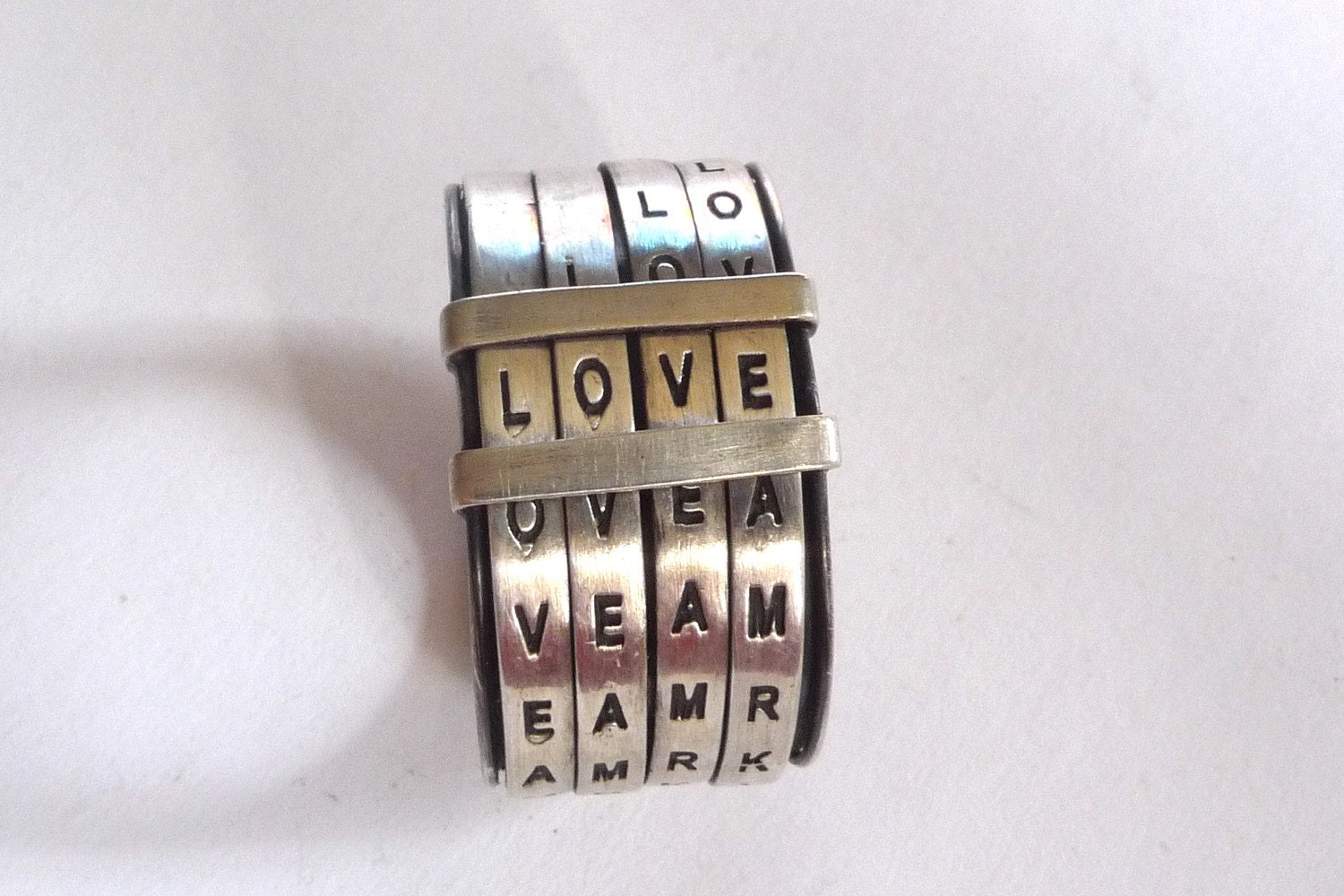 This is like a super secret decoder ring!! Awesome!
Happy Weekend!!