Okay! So a few weeks after I joined Etsy, I meet some great people who wanted to make gift baskets via trade! Well, the time has come to give it all away! But first you need to meet the people who made the giveaway possible and you need to know what the prizes are.
First off, I would like you to meet
Kayte Rackliffe of KaytesTreasures! Kayte is an awesome woman, mother of two, and a great crafter. She does a lot of great things with fabric. So here is what Kayte is giving the winner: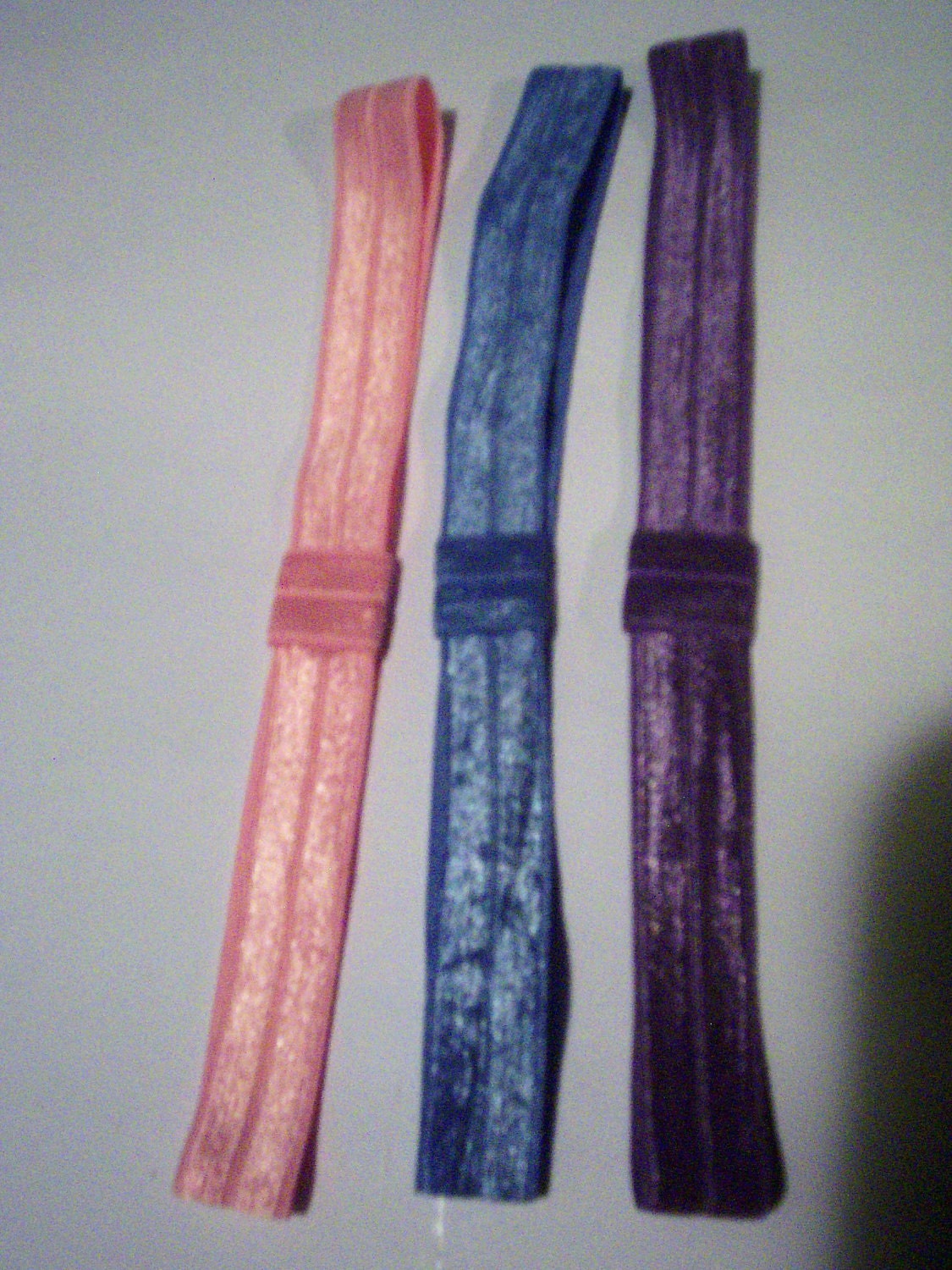 There are two headbands with an area to clip something else onto the headband! Pink and purple are included.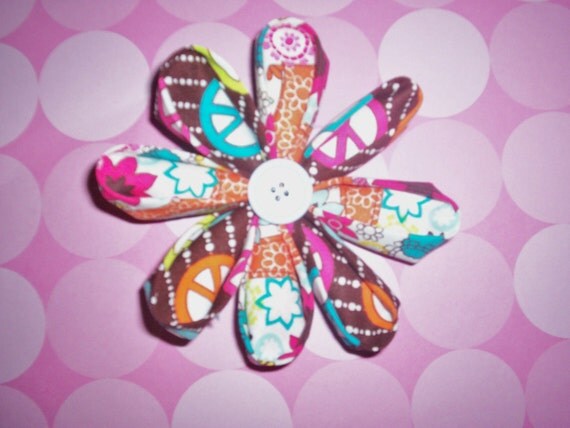 This is an adorable hair clip that can clip onto the headbands mentioned above!
Next on the list of generous and crafty ladies for you to meet is
Kristy Schultz from DeadForestCreations! Kristy is a jewelry maker who love to make custom jewelry. She is adding these to the winners loot: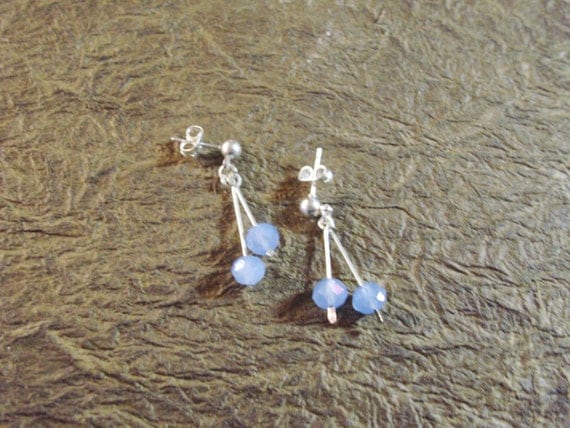 Aren't these lovely earrings?!
Shea of
CleariqueBoutique
is a really great lady too! She makes wonderful things and after I received the item that is going to be given away...I had to do a trade with her for some of these that I could keep! Here is what she is giving away: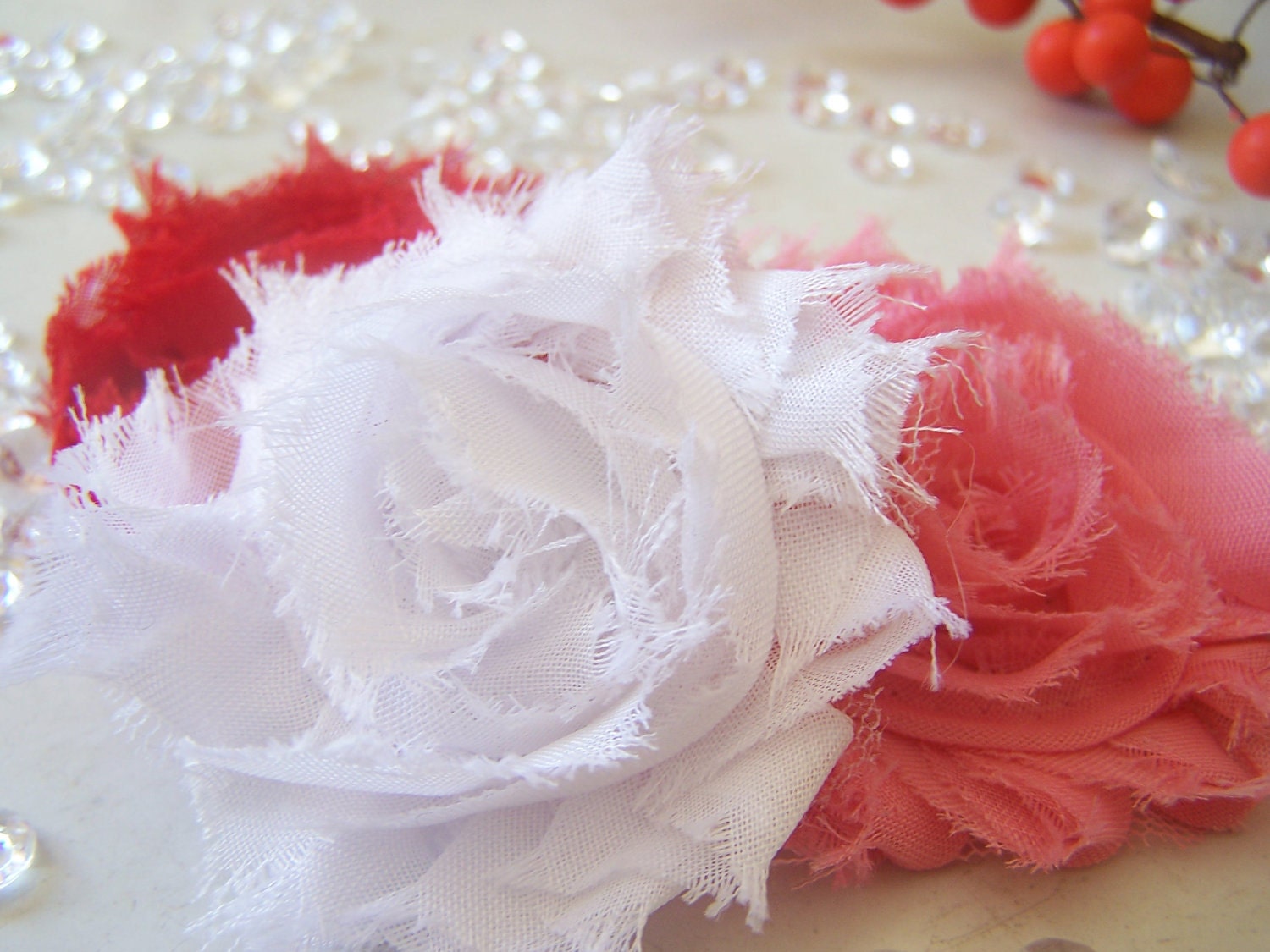 I seriously love these!! Adorable hair clips!
Nicole Callis of

SomethingWyrd is also a jewelry maker. She is giving the winner this lovely bracelet: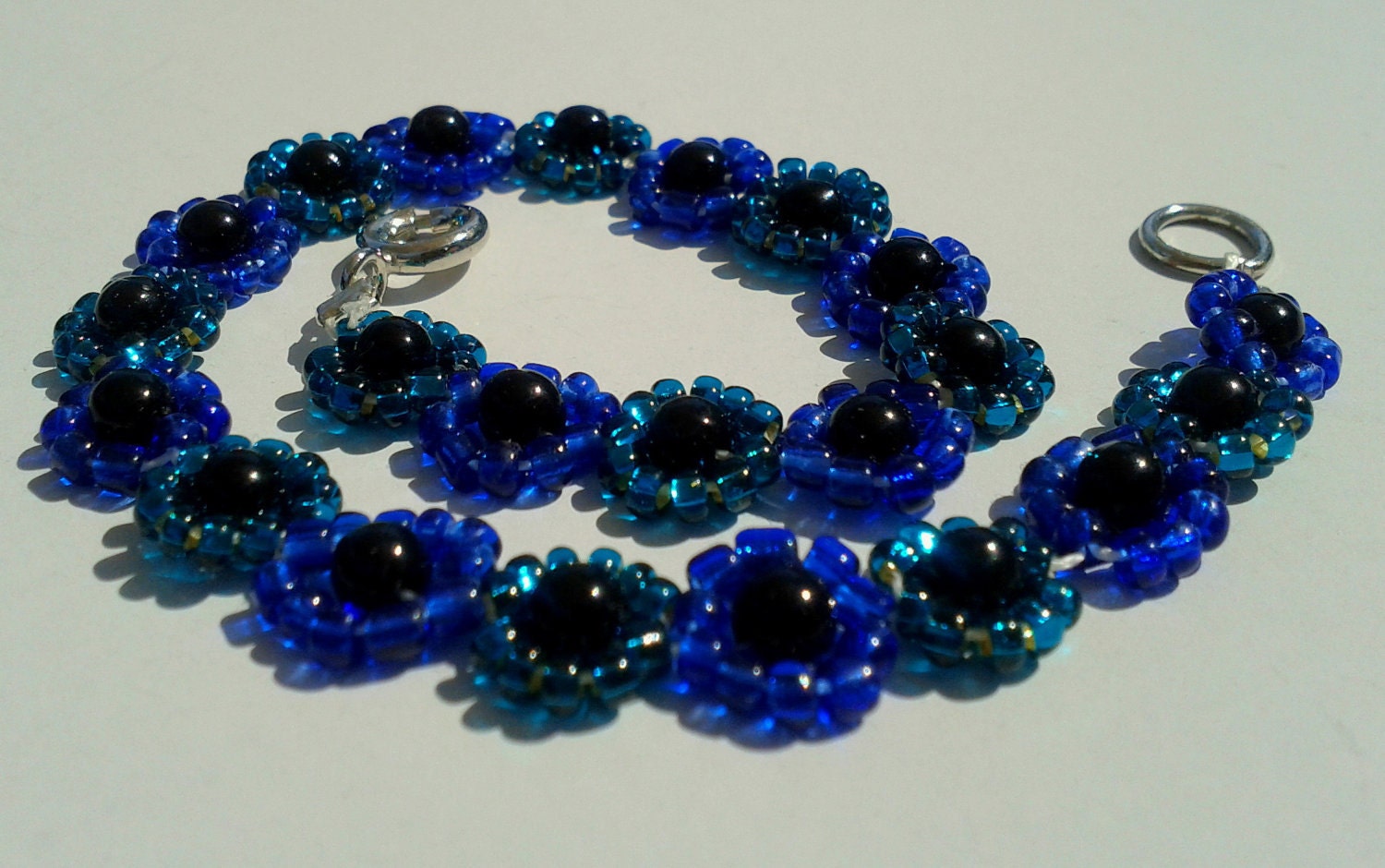 Isn't it darling?
Customtotes is run by Meghan Haskell. Meghan does amazing work and I have traded twice more with her since I found out what great work she does! She is offering this: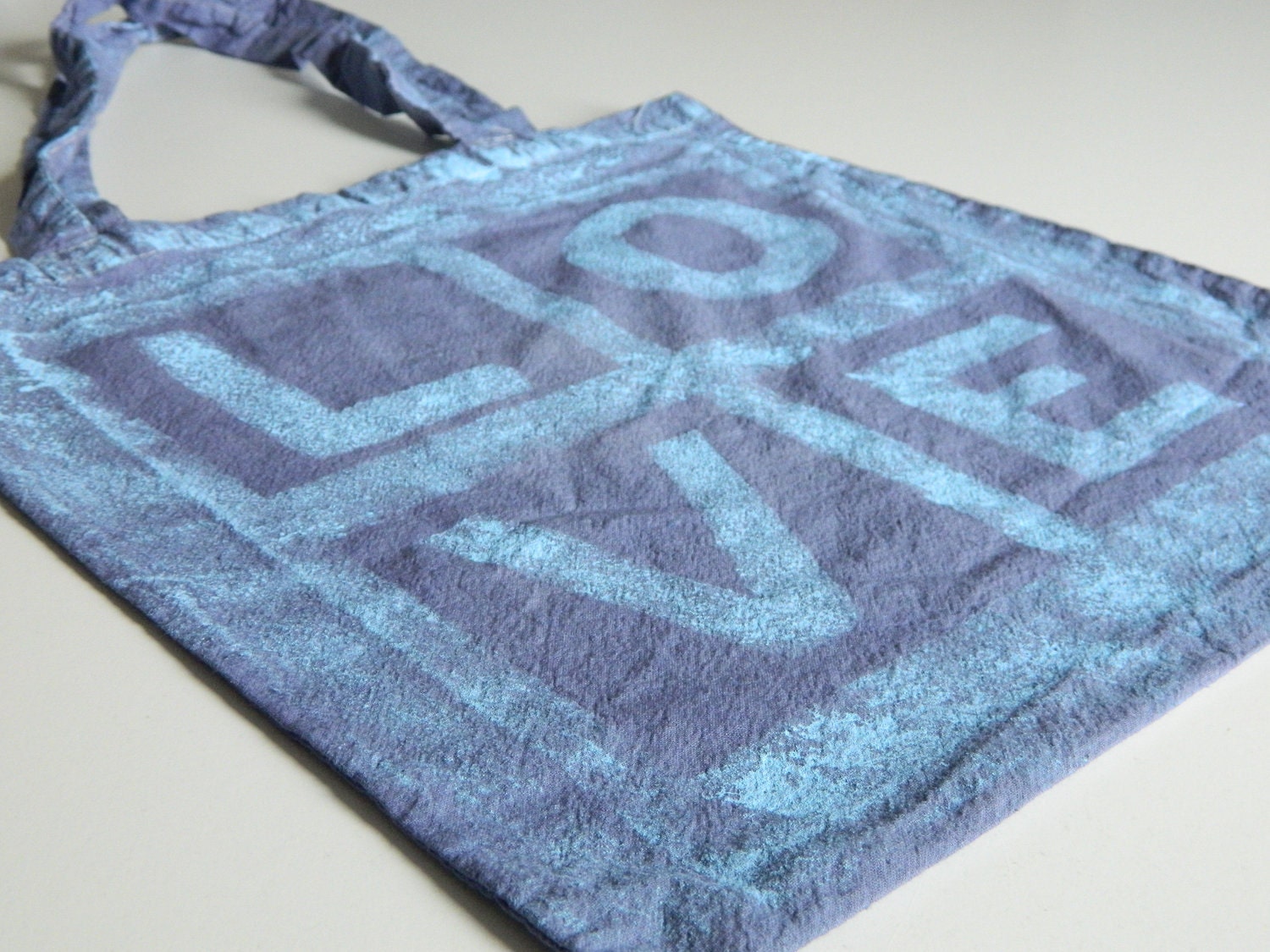 This was actually a custom order...I just told her to have fun!
Okay, one more and then we are done! I am offering a gift certificate for $28 to my
Etsy shop
! The gift certificate will be valid for items in my shop, shipping, and even custom orders! I have a ton of items that would end up free with the gift certificate, so just look around! the winner of this giveaway will really make out like a bandit!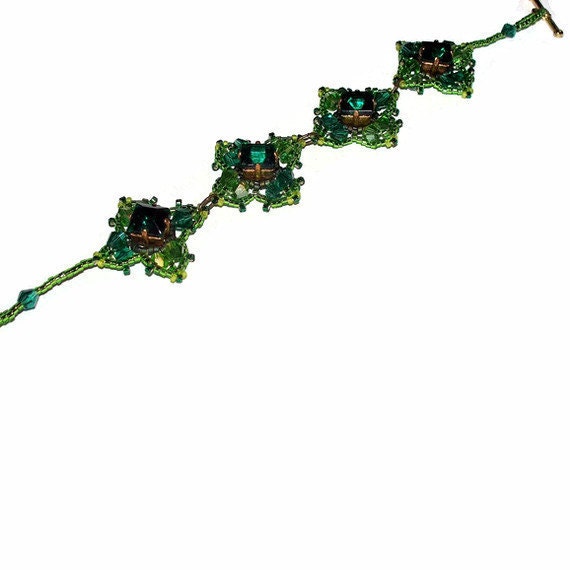 So pretty!
Good Luck everyone!
Please ONLY use Rafflecopter below the linky of participating bloggers for The One Stop Christmas Hop to enter this giveaway, leaving comments for entry will not be included. If you have any questions please let me know. Thank you!