Today I want to share a really great trade with you guys! During the last trade frenzy I met
Lorraine
from Scotch Plains, NJ! She makes fantastic hand knit items and has a daughter names Elise. Anyway, this is what I got: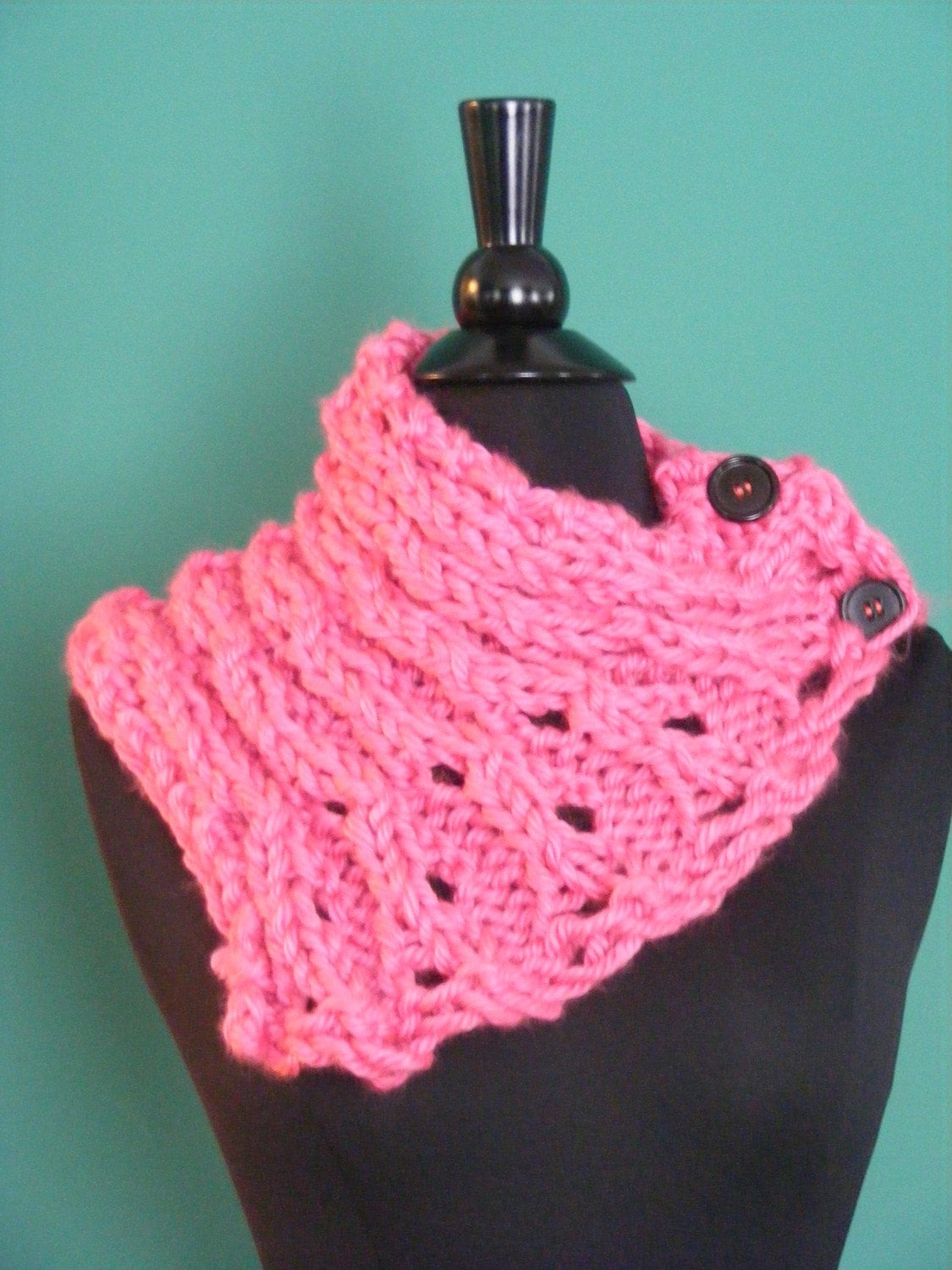 Isn't it lovely?!
I was lucky enough to get this fantastic PINK cowl! I have been wanting a cowl for ages and just had not gotten to making one for myself. I love it so much and it actually goes with a lot of my clothes. It is so warm and cozy too! I really do not like tight things around my neck and this cowl is not tight at all! LOVE IT!!
I guess you might want to know what
Lorraine
got. Well, I'll tell you, just hold your horses...She got 2 items!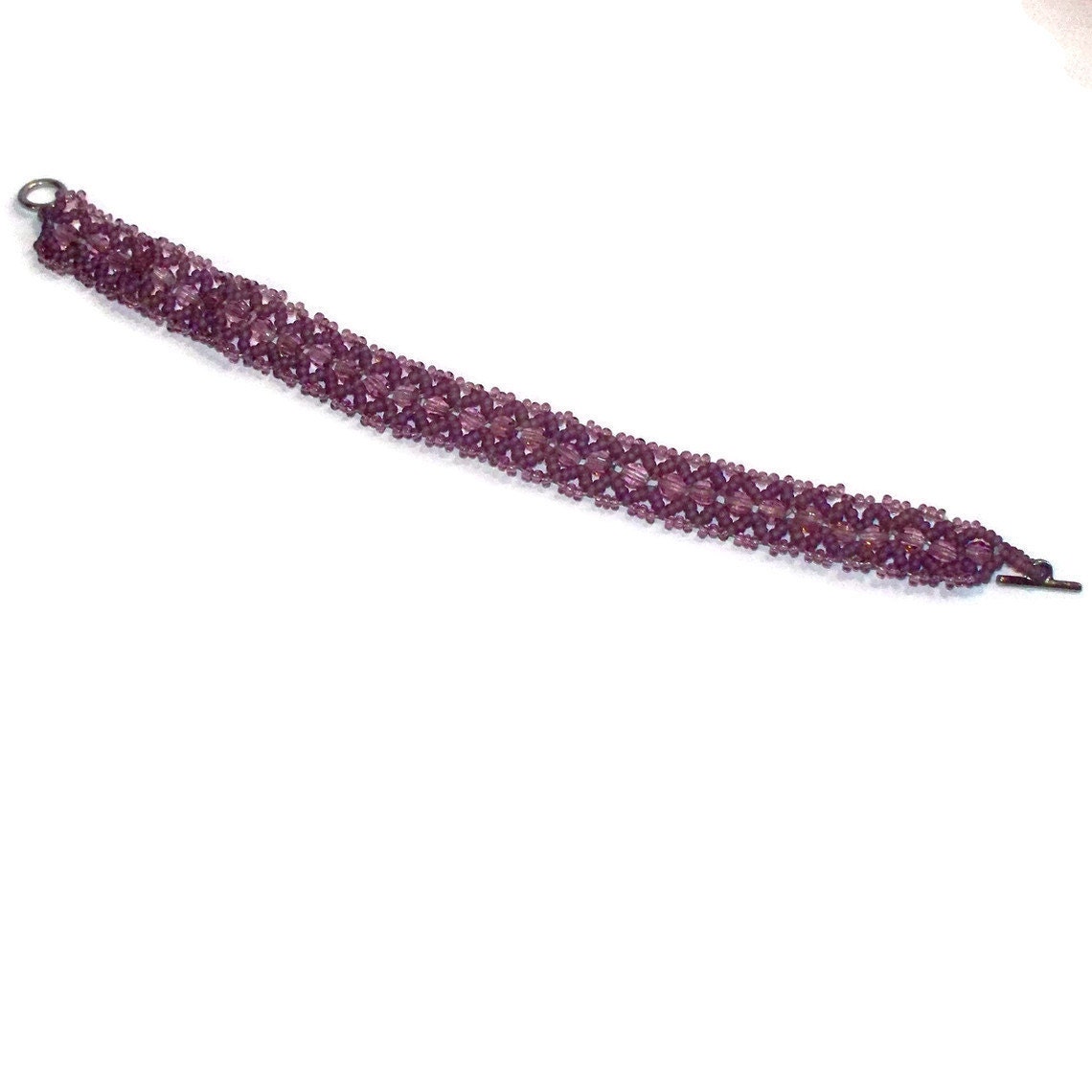 A bracelet!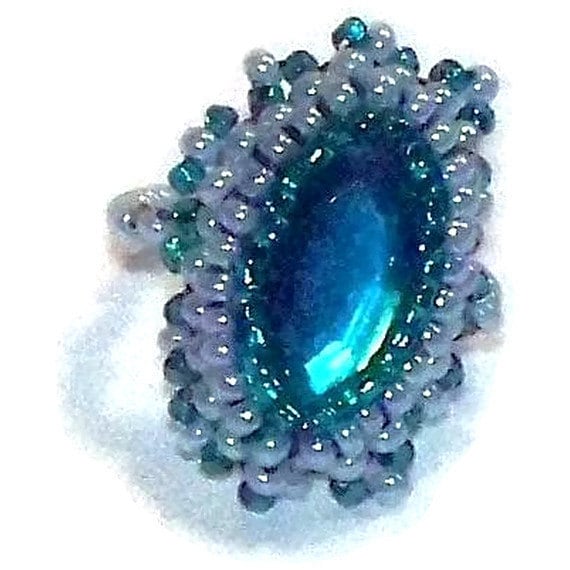 And a Ring!
Well, that wraps up today's post :D