Today, I want to introduce you guys to Junee Hee! This is a great Etsy shop filled with all kinds of wonderful things! The motto is even "Every creation, every product has a story to unveil." How great is that?!
Junee has a very unique style which stems from an awesome mix of Chinese culture and the New York fashion world. If that was not cool enough, she chooses the natural path to creation by using eco-friendly and organic materials such as her favorite's – bamboo, wood, fresh water pearls, stones and ceramics. She also likes to mix in some Swarovski crystals because she likes to "sparkle the spirit of the nature." Isn't that great! Now take a look at some of her amazing work!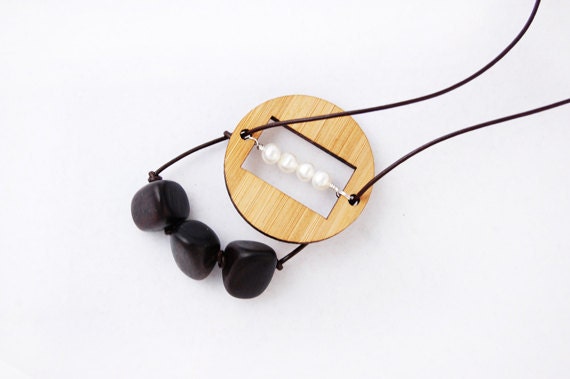 Like Nothing I have ever seen before!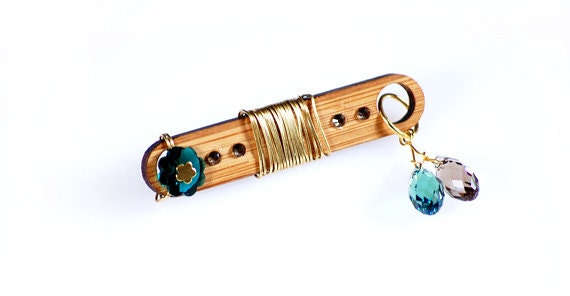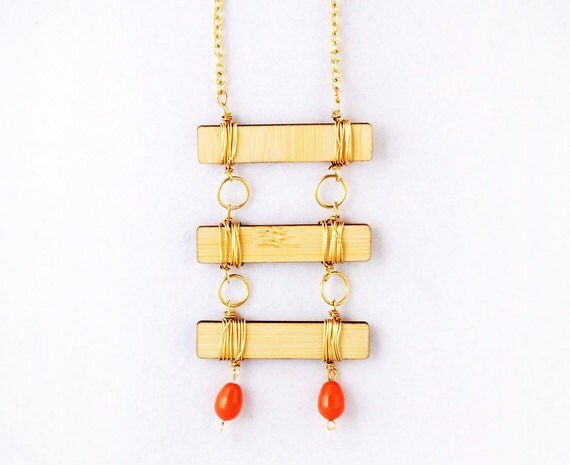 This one is made from
Organic Bamboo with Swarovski Coral Pearls and Golden Chain.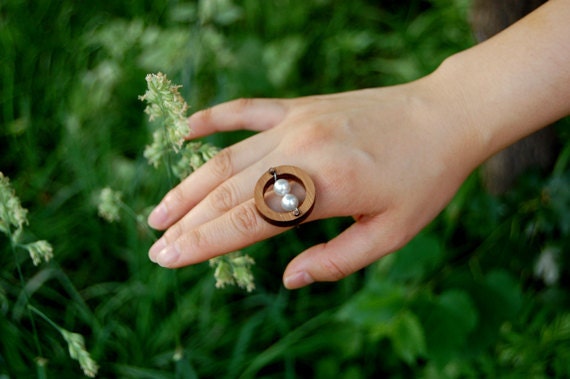 Great ring! I think I would wear it everyday!!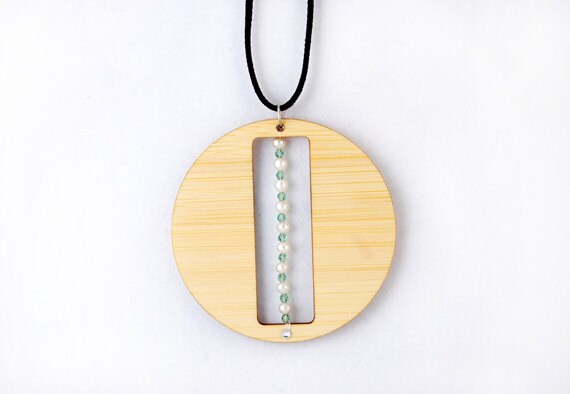 I love that this one is called a "sugar cookie" it looks just like one!