Hey guys! I have some really exciting news!! And it is even more exciting for you than it is for me! Ha! One of you is going to win an awesome headband from

WhateversCleverbyC! Here are a couple pictures!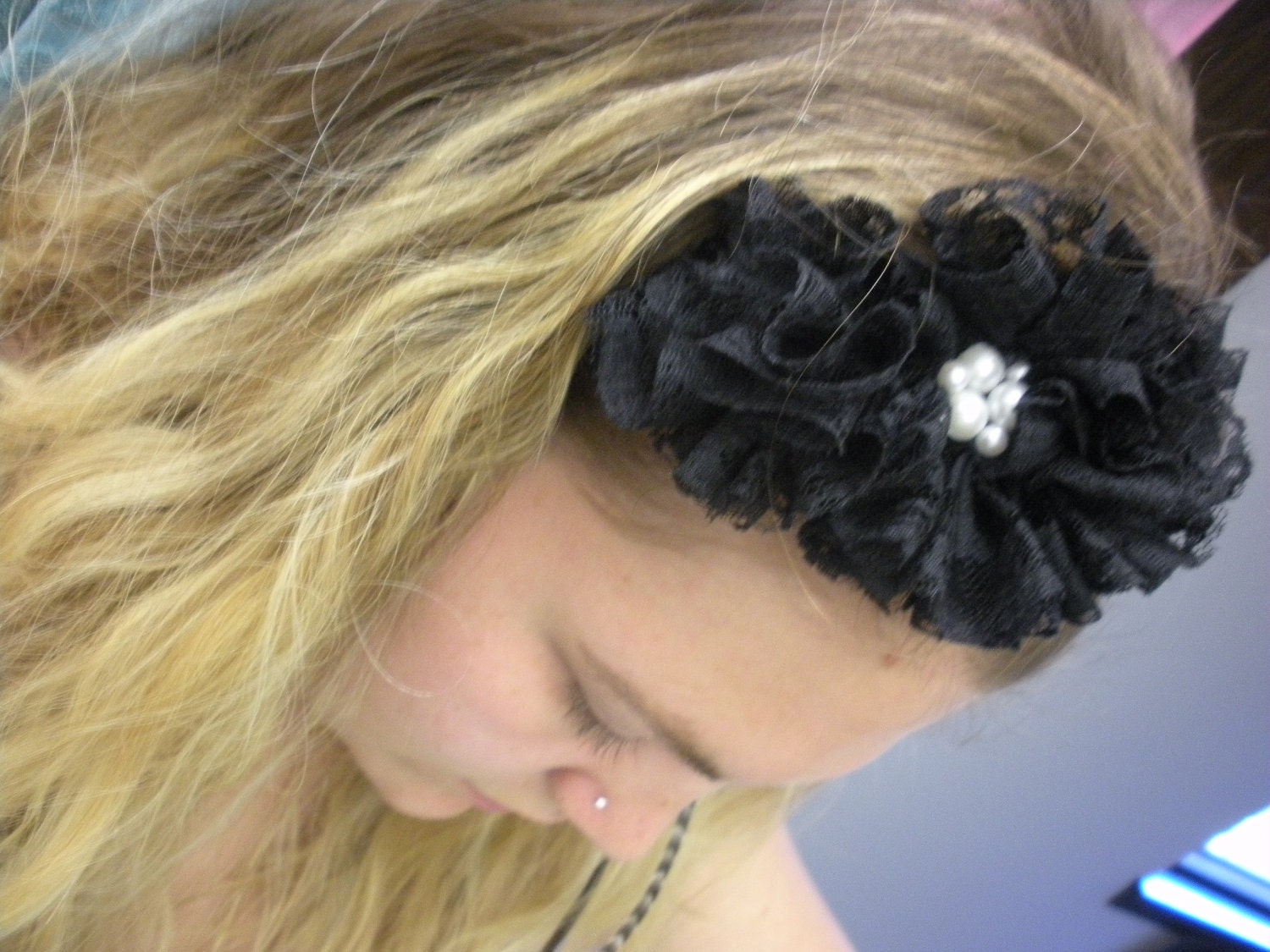 Aren't they cute?!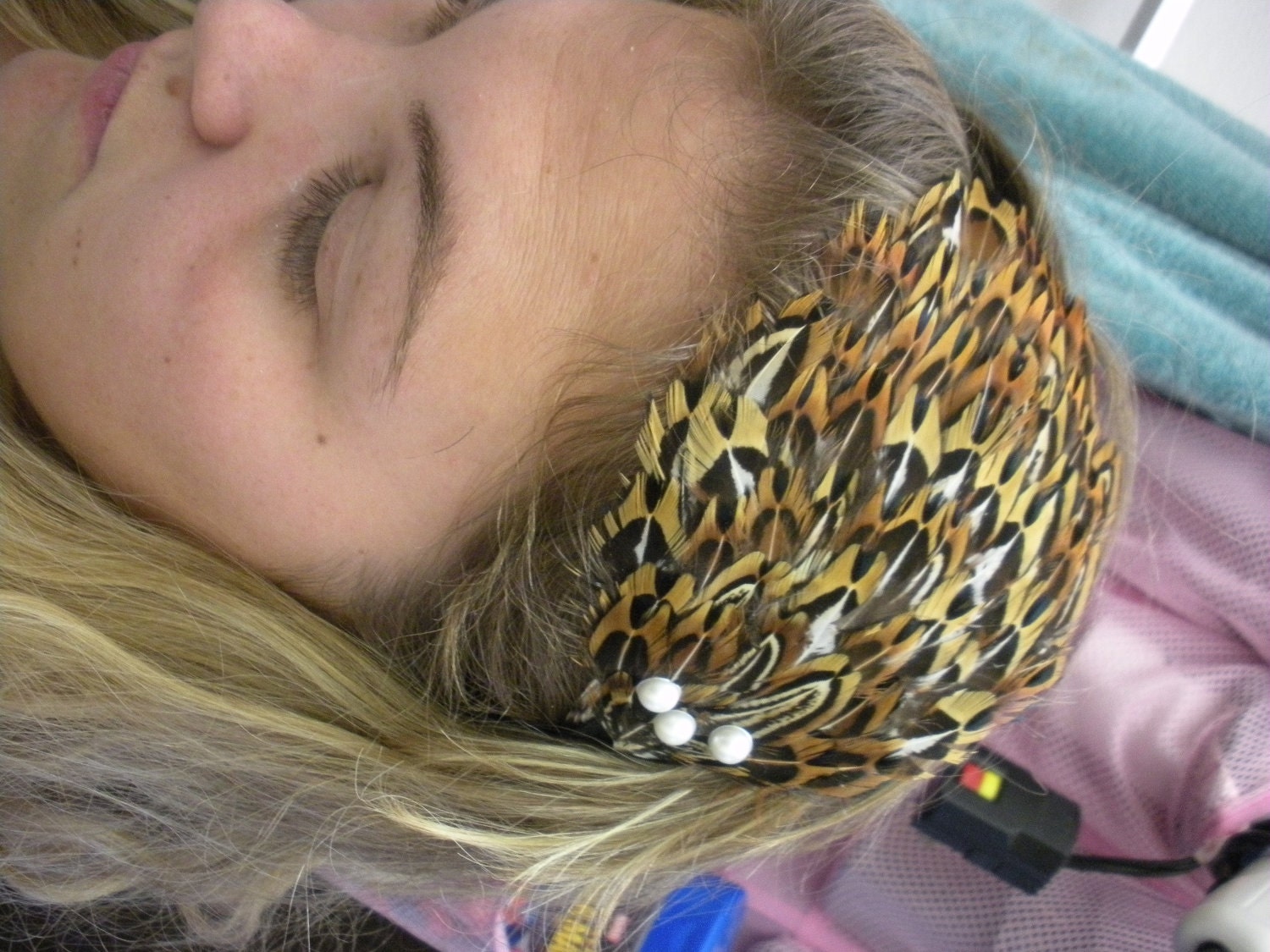 Which would you pick?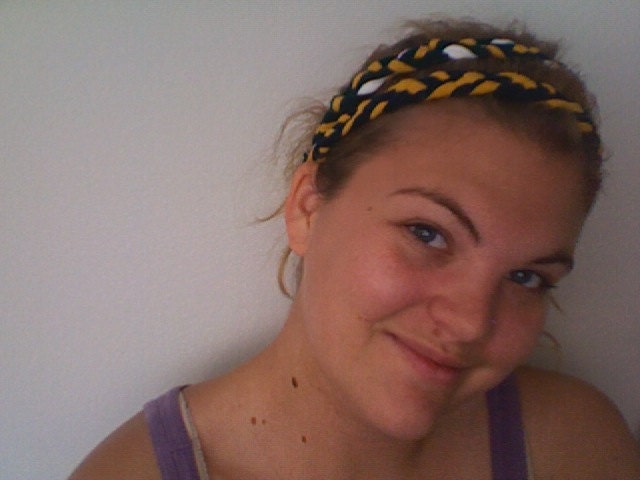 Something more casual?
WhateversCleverbyC is run by

Cecilia Cook who is a great gal! Her shop "

is filled with wonderful randomness! Options are limitless, style is fantastic. Nothing says "You're amazing" like a hand crafted, useful item!" Her claims are true too! She has great stuff! There are so many things I would buy if I had infinite funds!!
Enter the giveaway below! Good Luck my lovelies!!!
UPDATE: Her Shop is closed now :(