Hey everyone! I have tons of exciting news! How can there be more?! Well, first off, I am working with several other shop owners to do features, reviews, and giveaways! That is right! I said giveaways!! I already have three ready! The first one will start on November 1st so keep an eye out!
The other exciting thing is that I am starting to do some giveaways on other people's websites too! This week you can sign up at 10xNine for a chance to win 9 different $25 gift cards for 9 different shops! That is a total of $225!!! In free stuff!! This week I am being featured and am really looking forward to it. So go over and take a look! You have a chance to win some great items! Only 70 people entered last week, so your odds are pretty high of winning. Good luck everyone!!
Here are a few things you can win!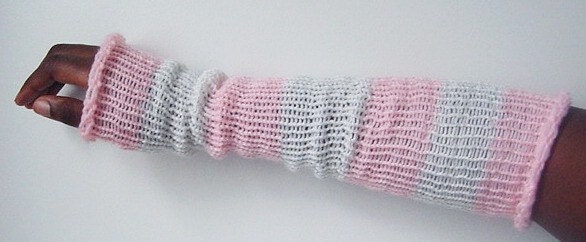 Great Arm Warmers!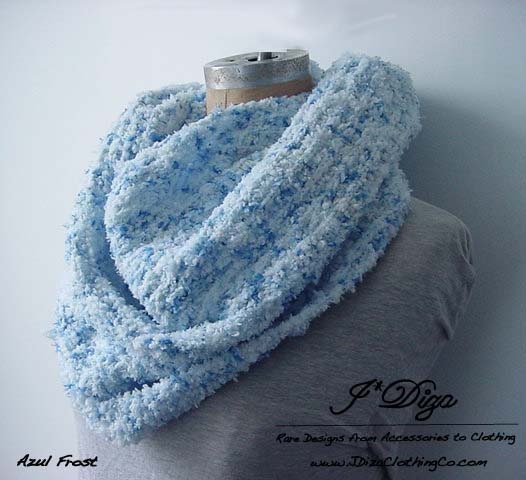 A Cozy Cowl!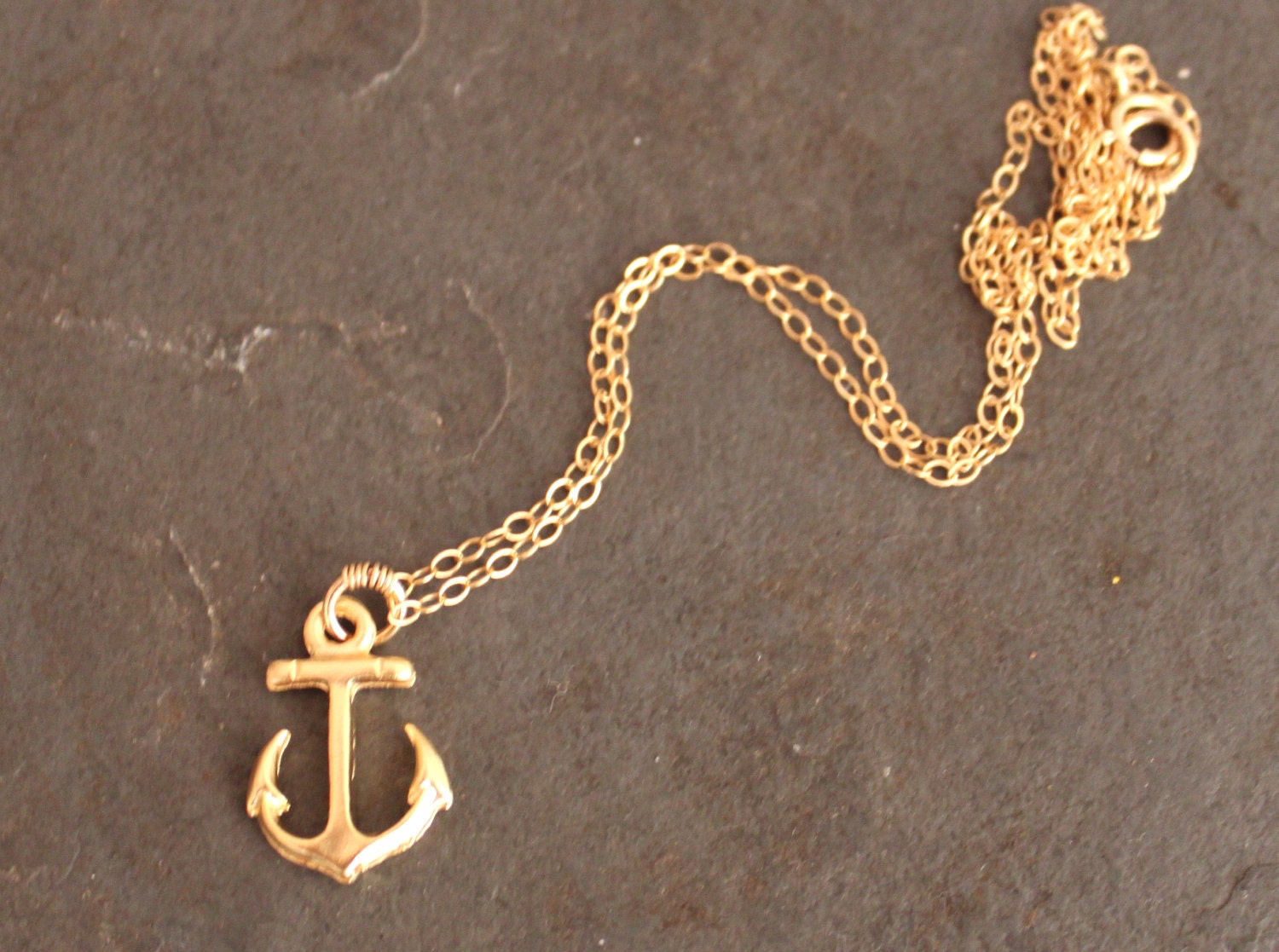 A lovely 14K Gold Necklace!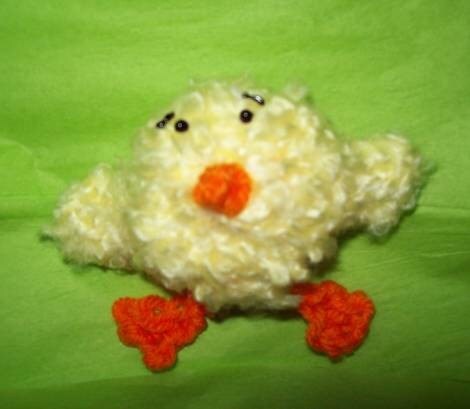 An adorable Chick!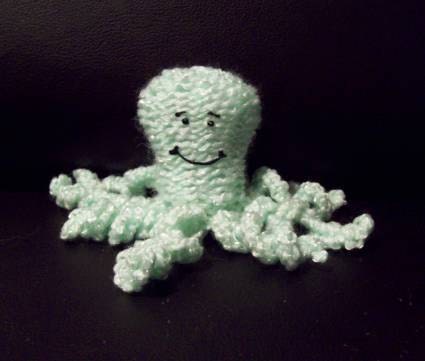 A Cute Octopus!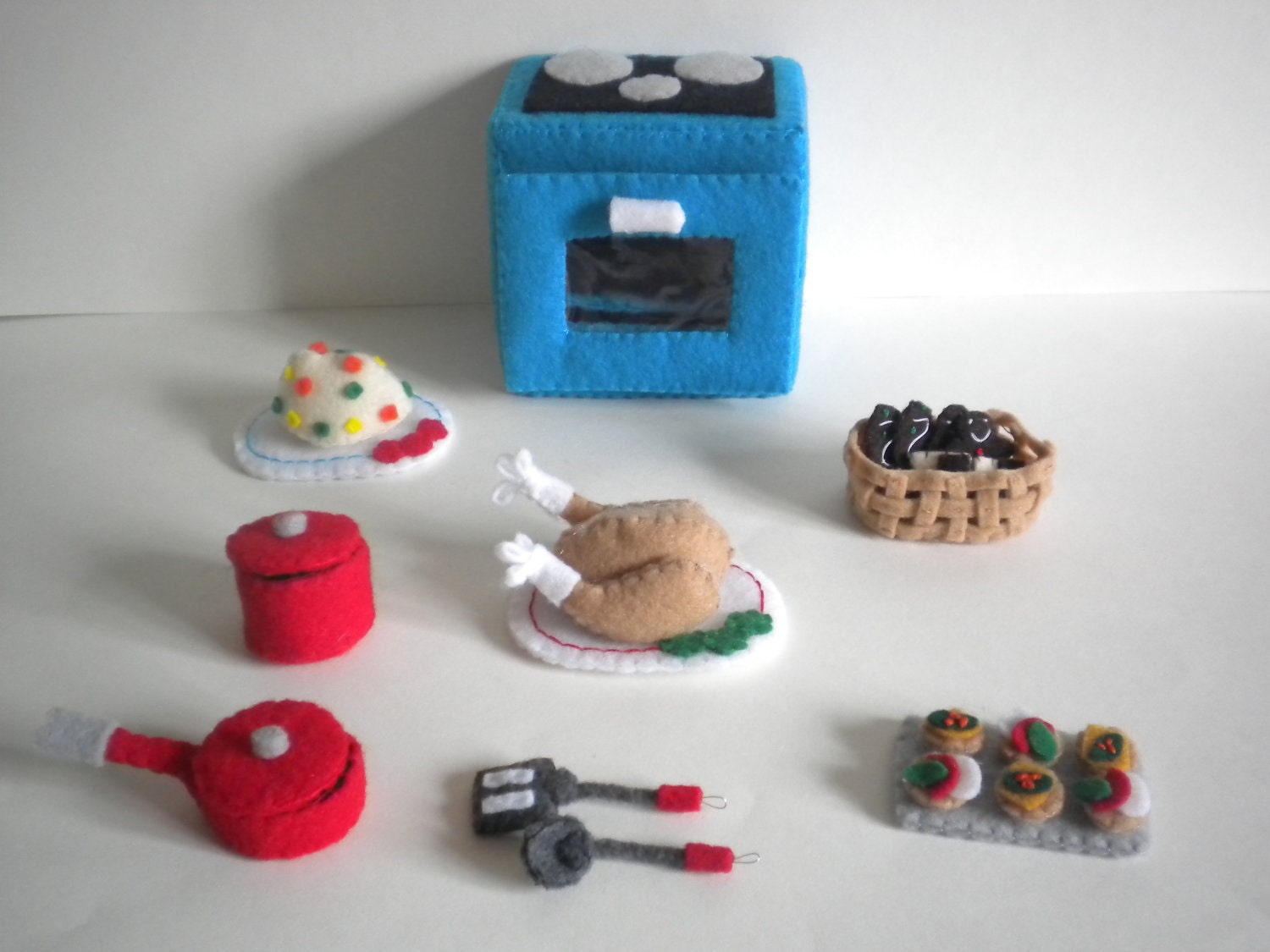 And in case you do not feel like getting up to cook...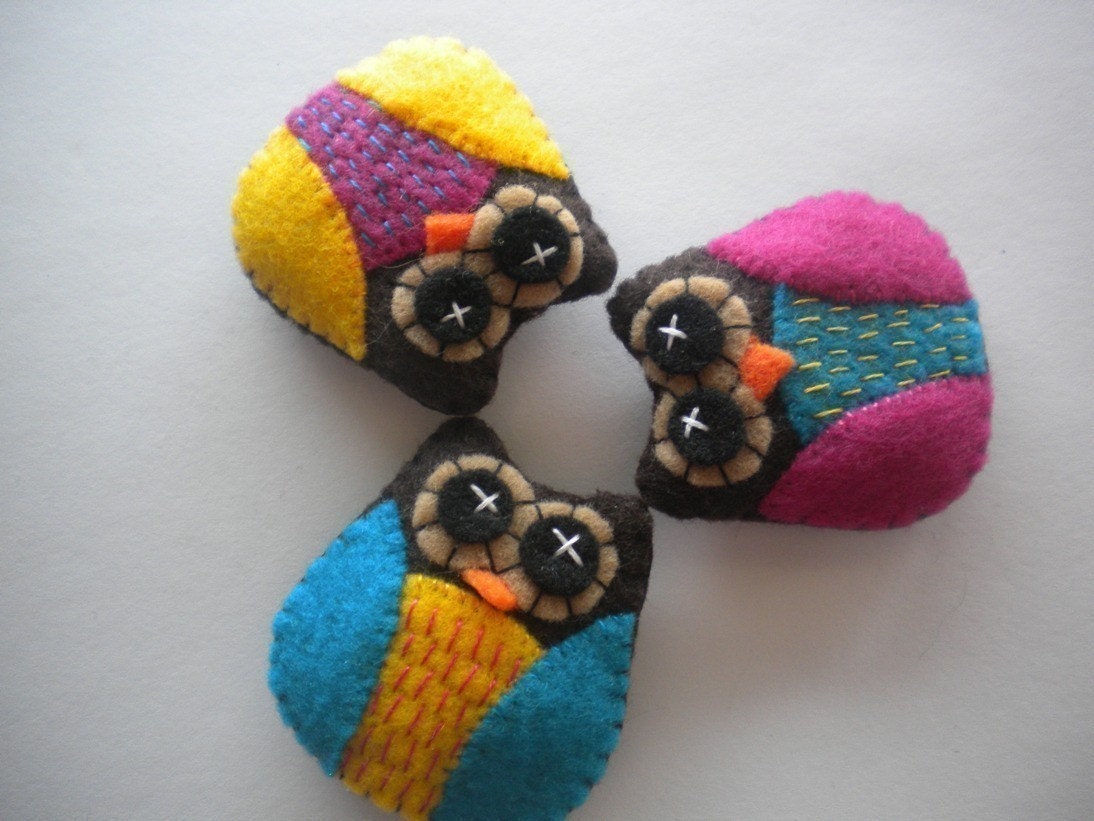 Wonderful Owl Magnets!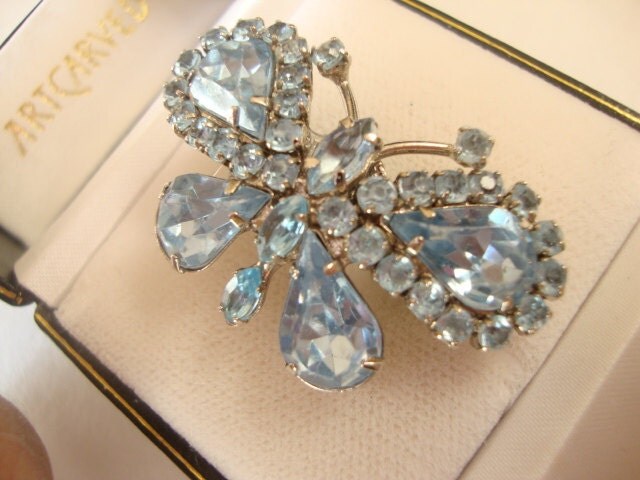 A Blingy Ringy!!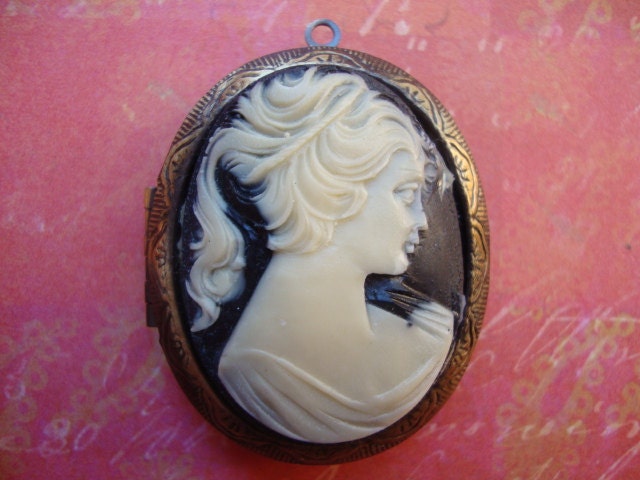 A Locket Cameo!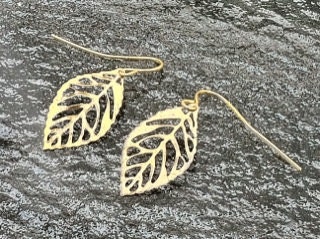 Great Earrings!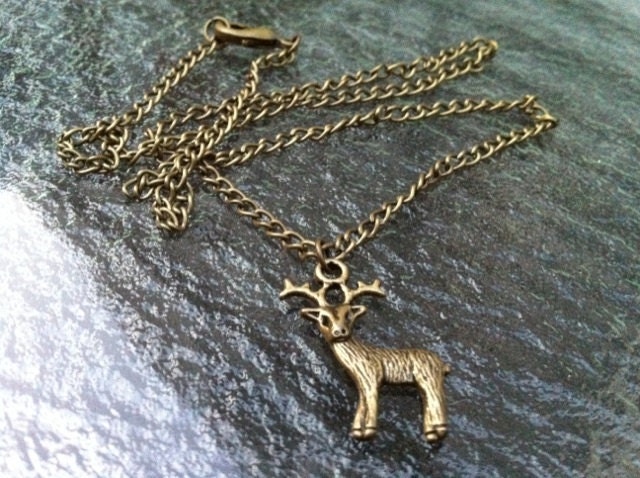 Cute Necklace!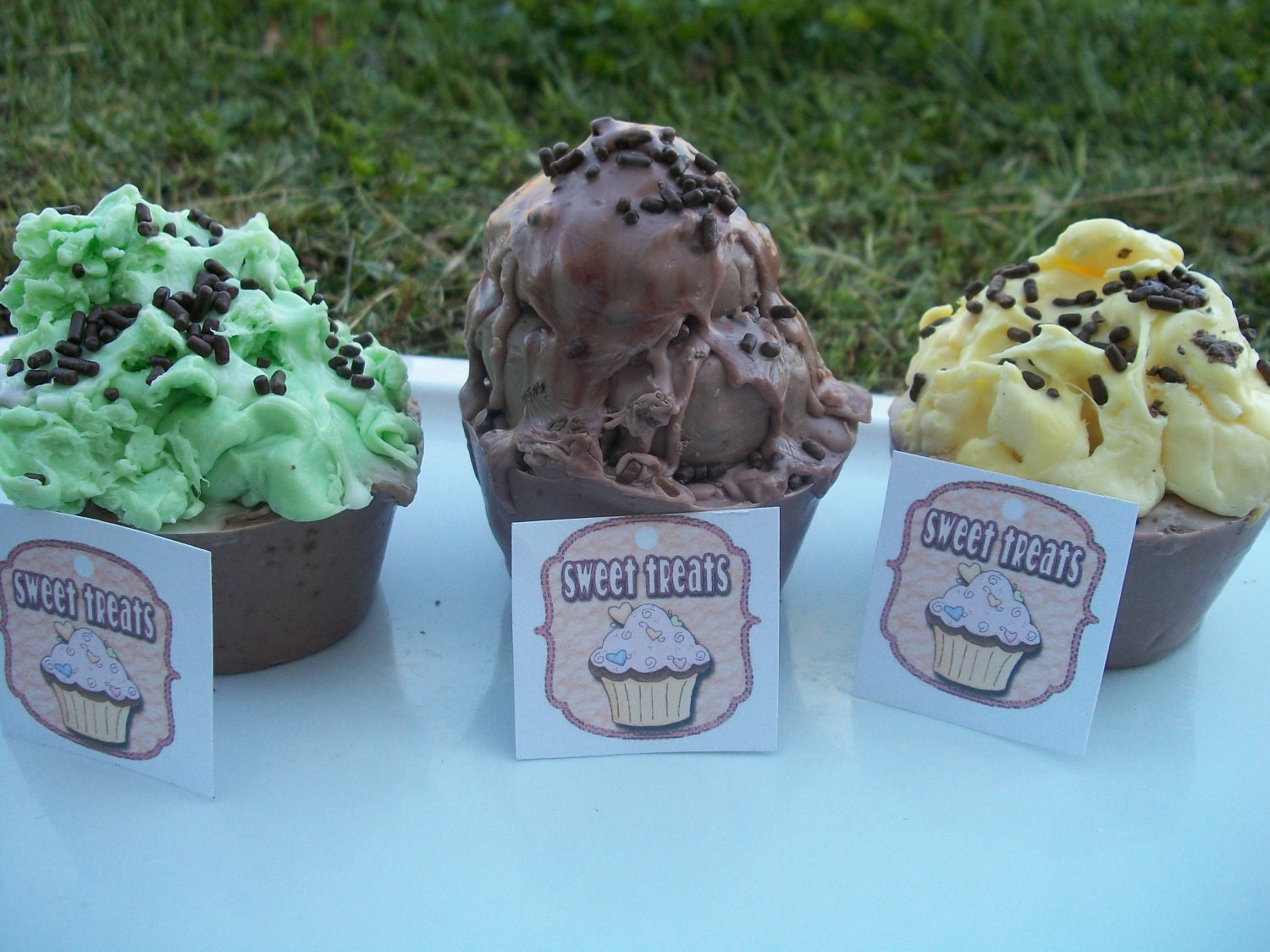 WARNING: This is not food...it's soap!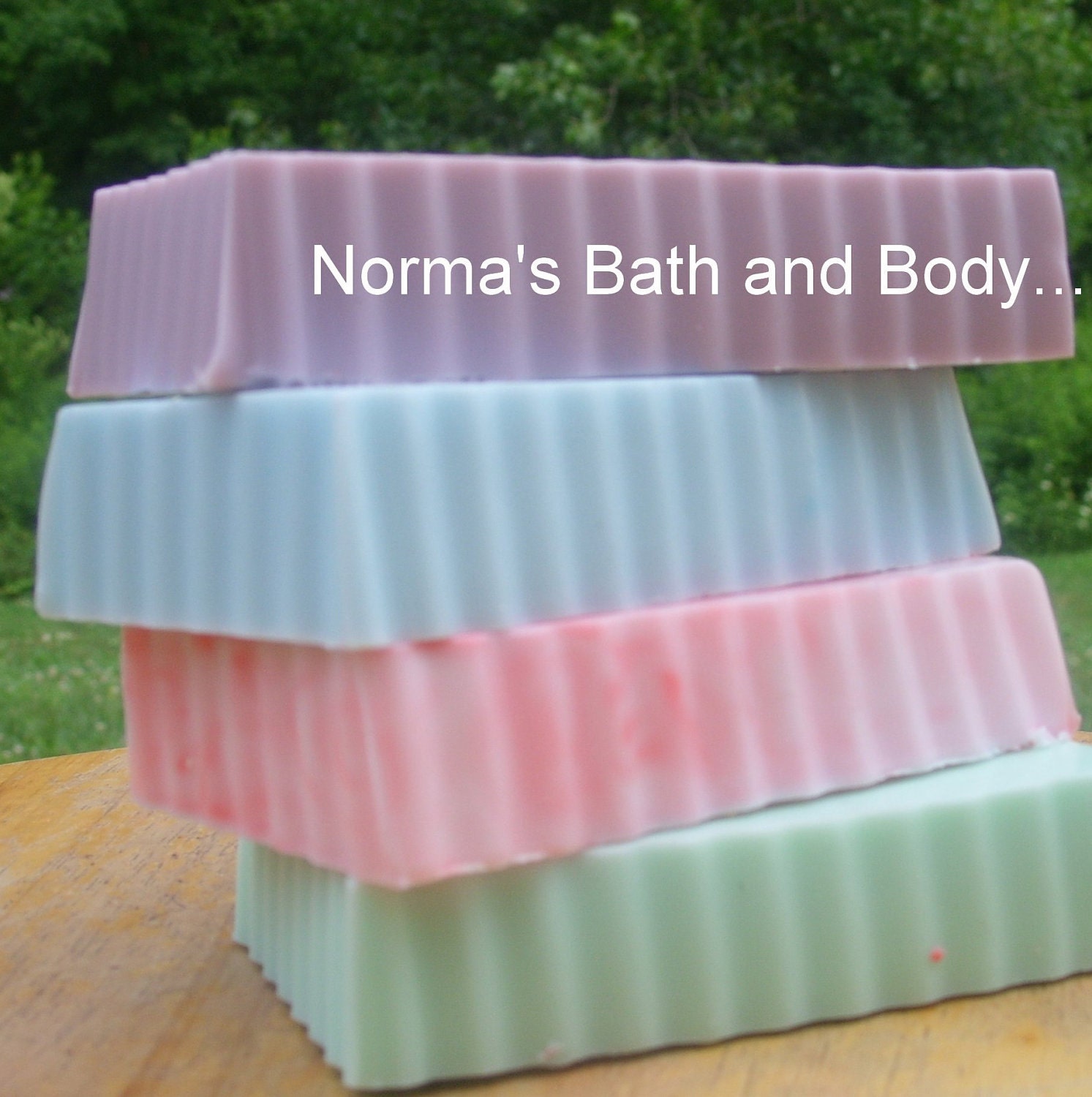 Doesn't this look wonderful?!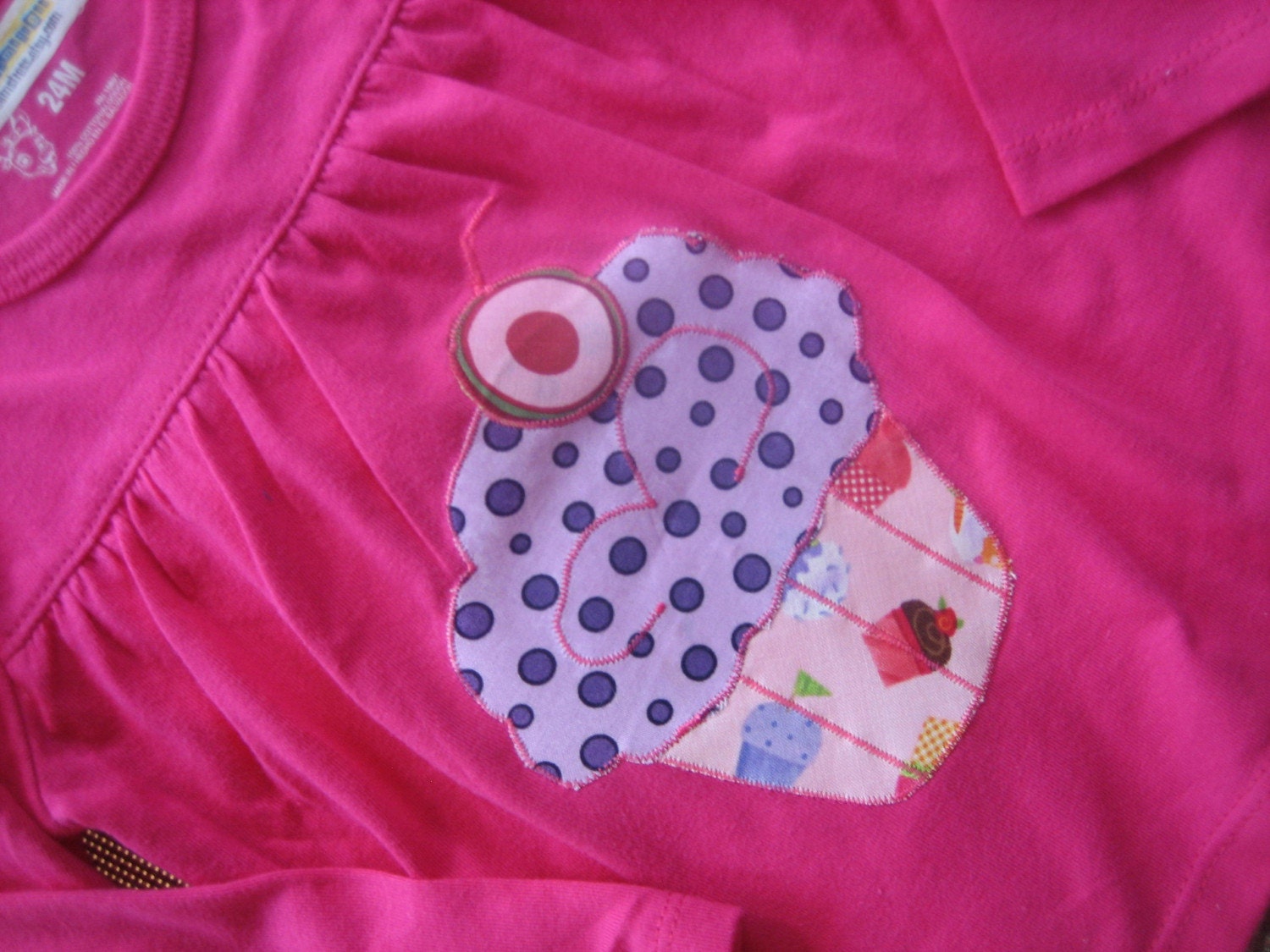 Cute kids clothes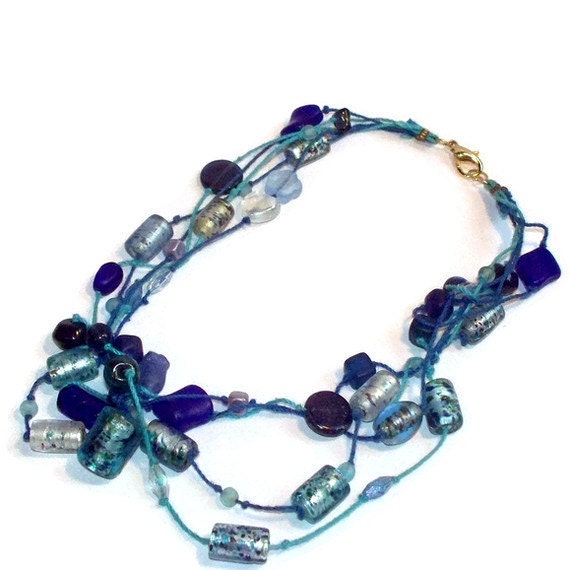 Pretty necklaces...that I made!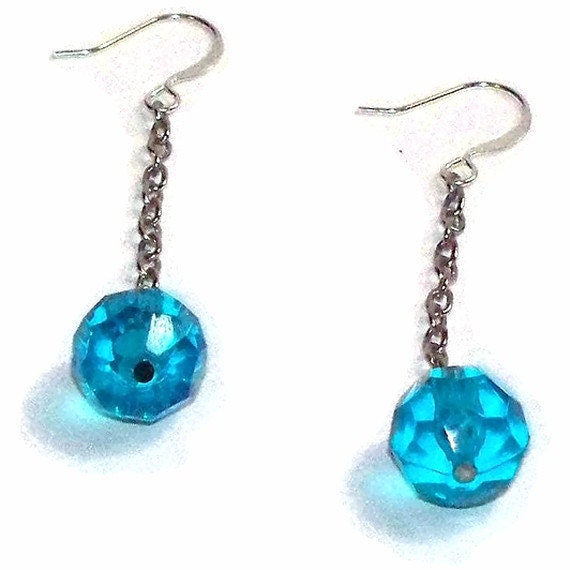 Or some nice earrings!
Now, remember! Christmas is a mere 61 days until Christmas! Why not win the gifts you will give!!
UPTADE: 10xNINE no longer exists. Sorry guyses!