Today I want to tell you about an awesome Etsy shop and a sweet deal!

FoundationCreations
is a great shop! Micaela started her shop about a year ago and it is great. She is an awesome high school senior that loves to make pretty things! And she does make pretty things!
Here are a few of my favorites: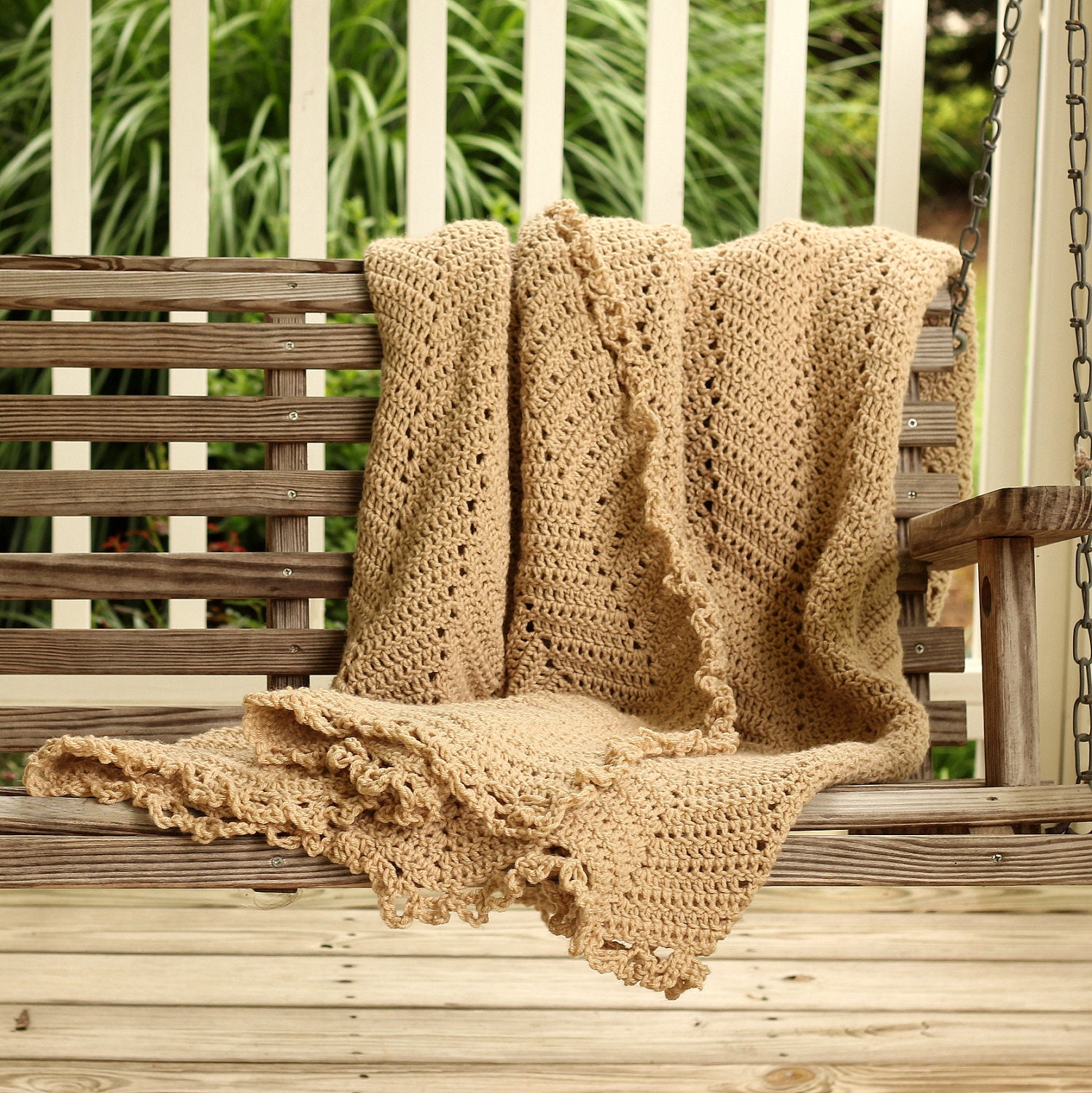 Lovely Blanket!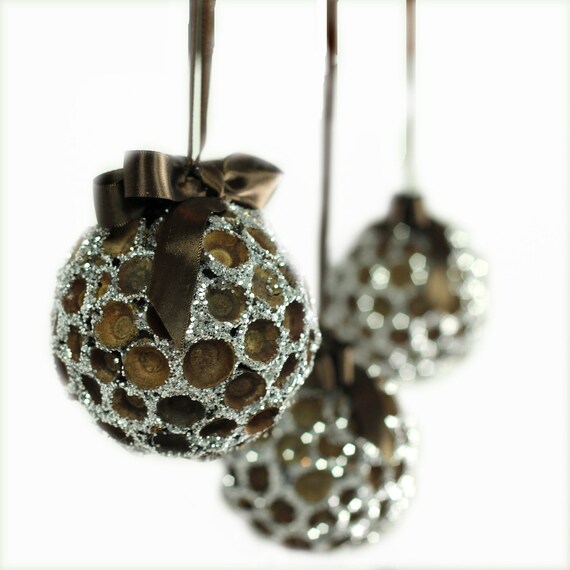 This is my all time FAVORITE!!!!!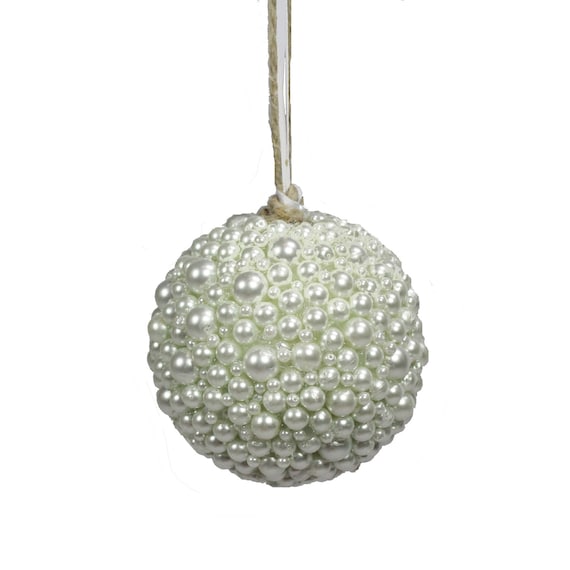 Pearls are Pretty!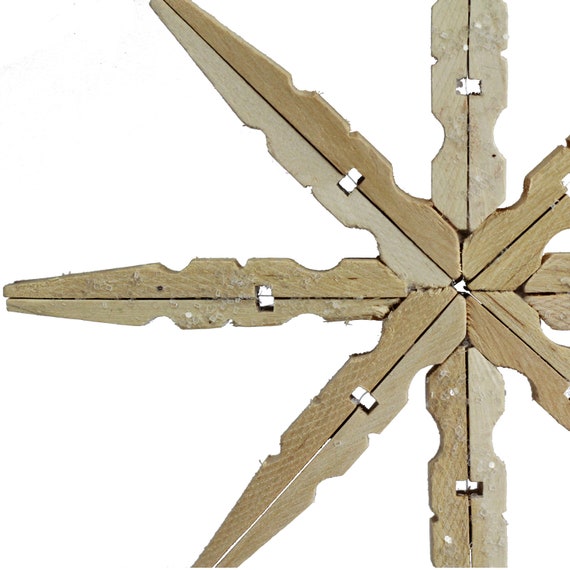 Love this too!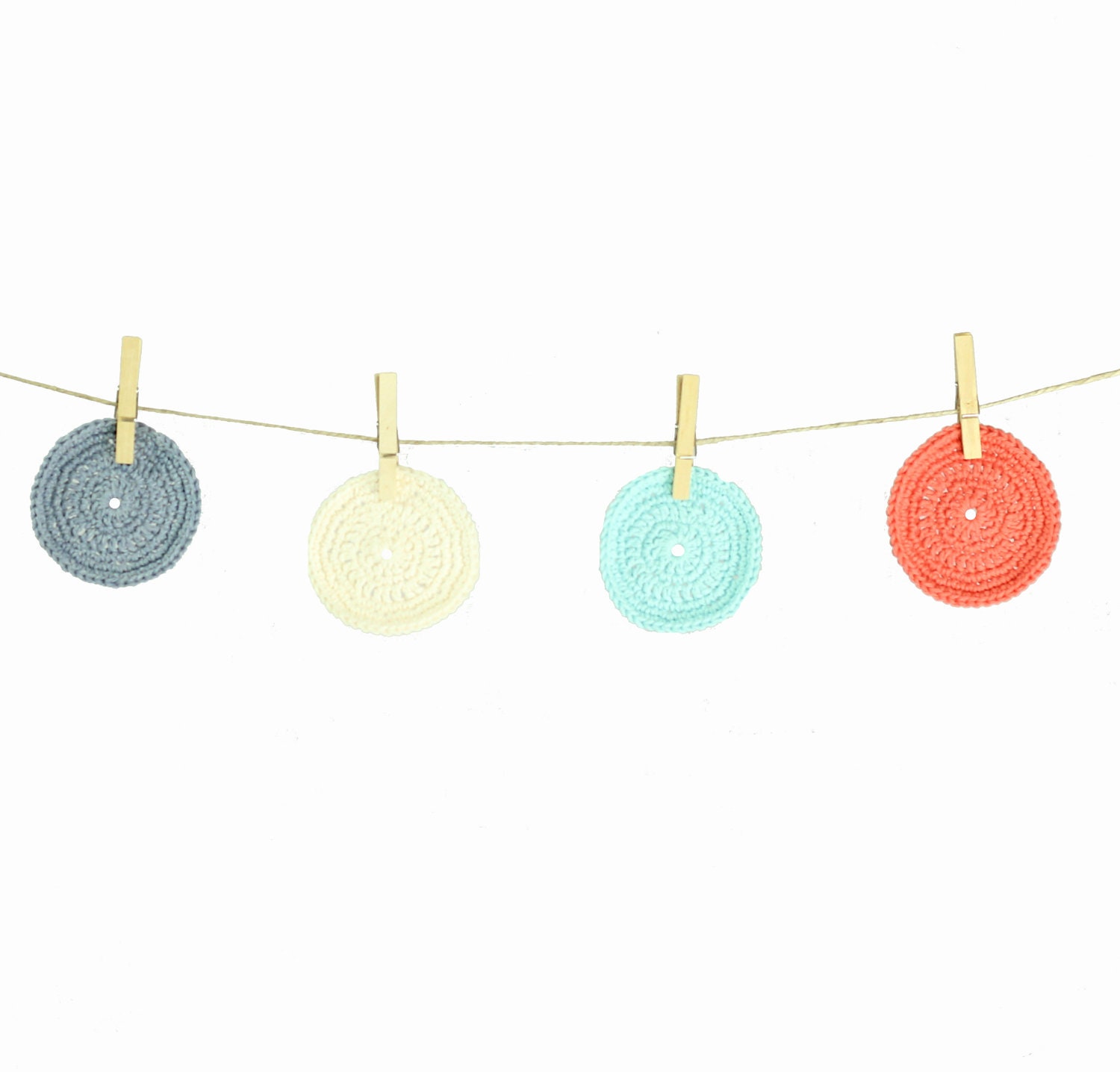 Face Scrubbies!
Micaela is offering a coupon just for you, my readers! 10% off your entire order! Use this code: 10XXXOCTOBER31
Christmas is coming and this is a great deal at a
great shop
! So use that code and get ready for Christmas!!! Thanks Micaela!