I think that I mentioned a few weeks ago that I was involved in a couple of Secret Santa gift exchanges with a couple of Etsy teams...Anyway, I traded for the gift for one of them! I got this necklace for my Secret Santa: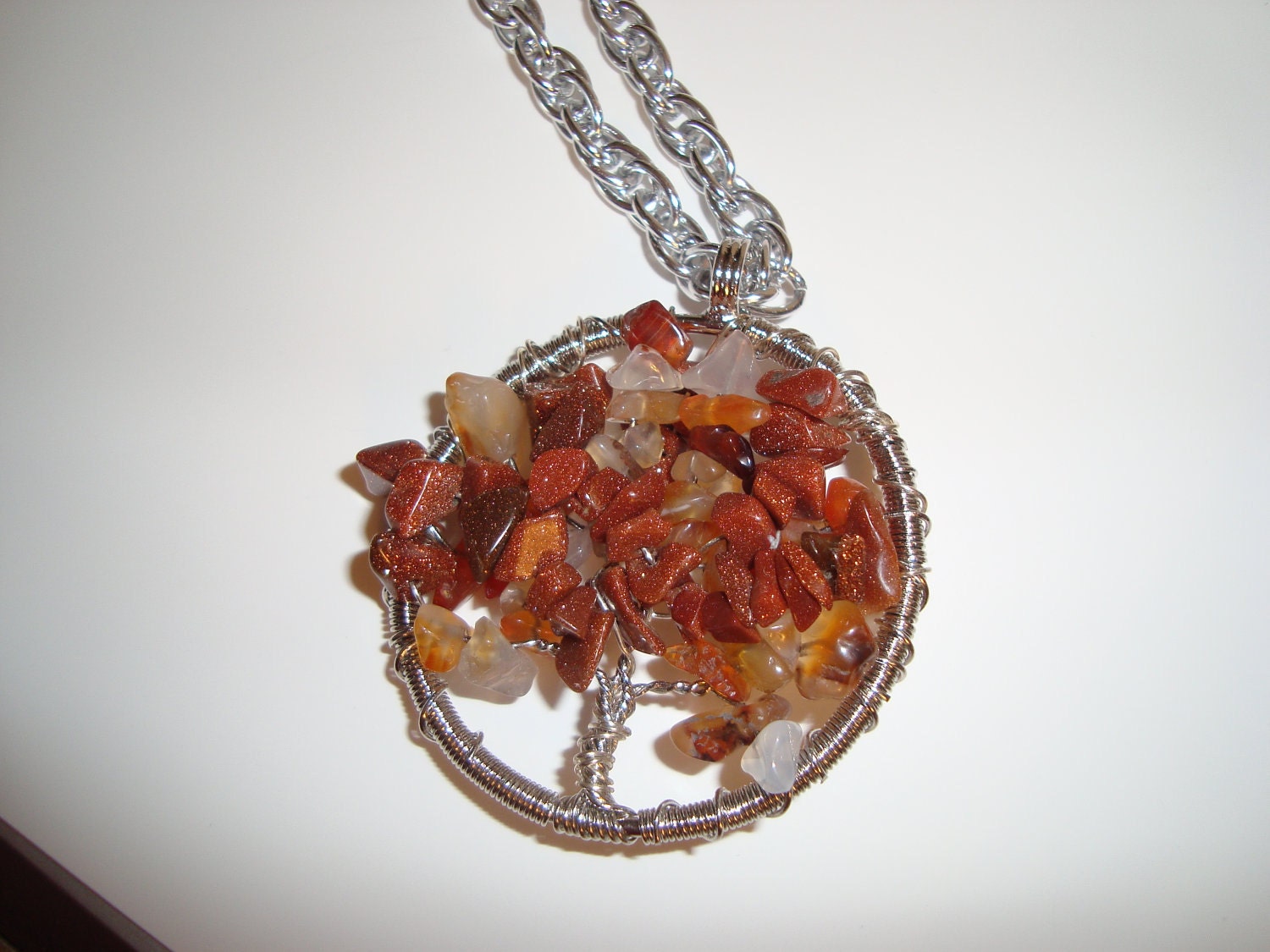 This necklace is called a tree of life necklace and was made by Lucy from
LuDesignsCreations
! It was a really cool necklace, not really my style, but still very nice. My Secret Santa said that she loved it!
This is what Lucy got from me!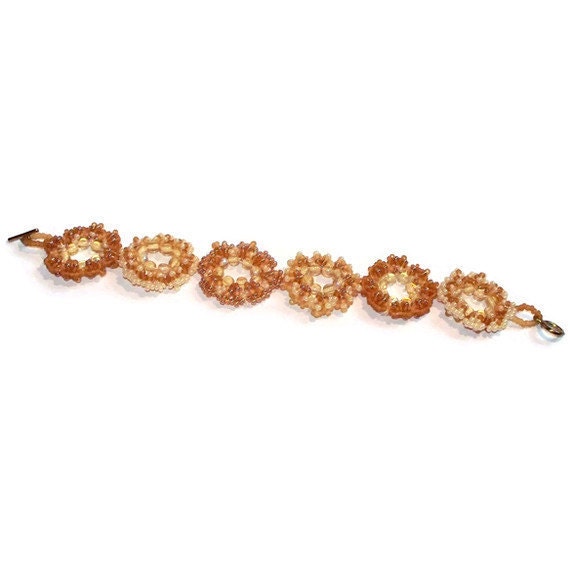 Well, that is all for now! Happy Wednesday!!