Oh man! I almost forgot to post today! Things have been kinda crazy here this past week or so...

Today, I get to introduce you to Donna from DHElegance!



Donna does such amazing work! I love dichroic glass and Donna's is some of the best I have ever seen! I was lucky enough to be able to make a trade with her a few months ago. Here is what she got: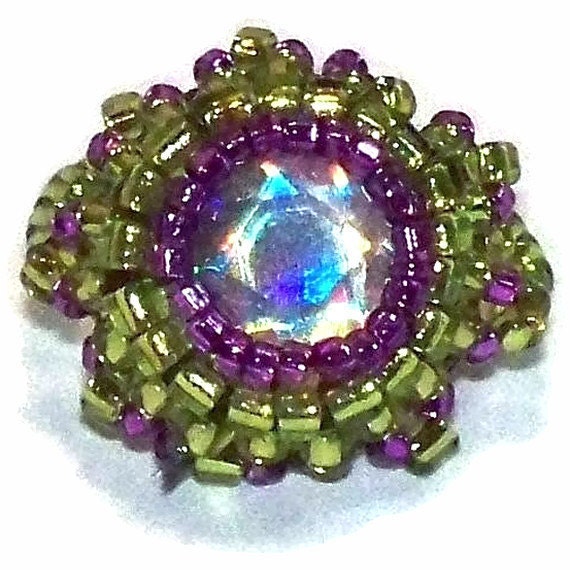 And THIS is what I got!!!
I
absolutely
LOVE this ring! It is soooo amazing! And it fits perfectly! So wonderful!