Today I want to tell you about one of the best Etsy Traders I have met! Laxan is the girl behind Crimson Mosquito!
Crimson Mosquito is a great shop full of all kinds of wonderful hand crochet items! Hats, Scarves, and Mug Cozies!! I got some wonderful mug cozies from Lexan! I got three wonderful mug cozies for my three best friends! Here is what I got!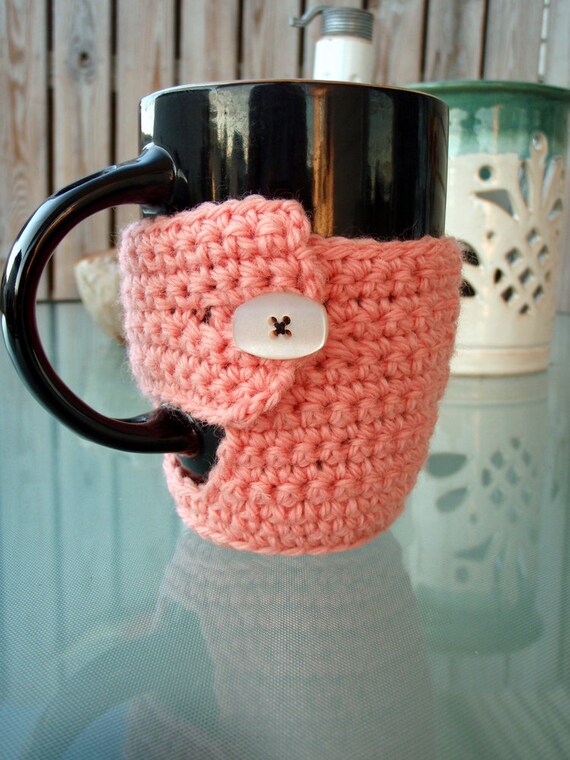 So cute! And keeps your hands from getting burnt too!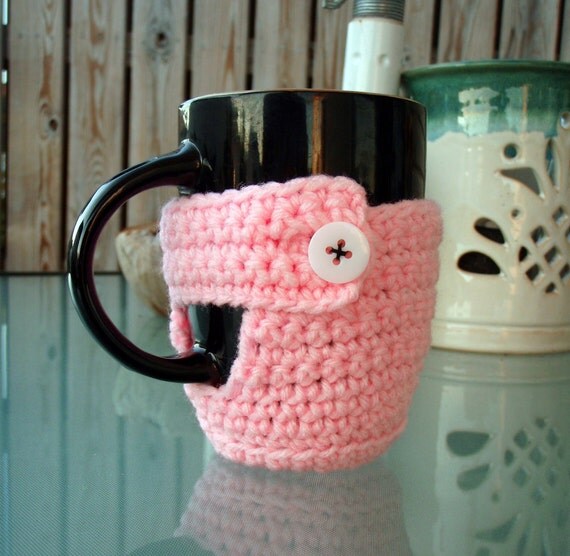 This one is my favorite!
I also asked her to make a pale yellow one that she was happy to make for me, but I did not get a picture before I wrapped it and sent it off! Oh well, it was really pretty too!
Okay, so here is what Lexan got from me!!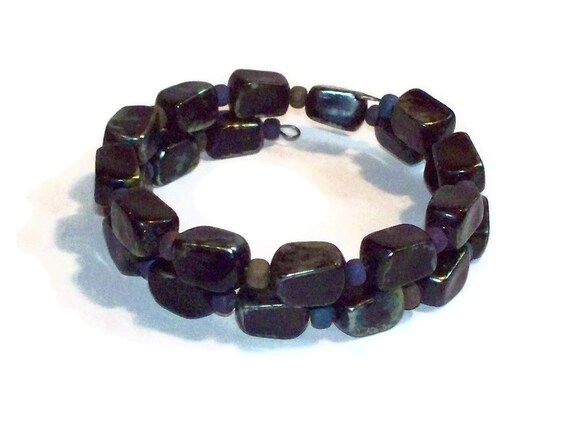 Memory Wire Bracelet.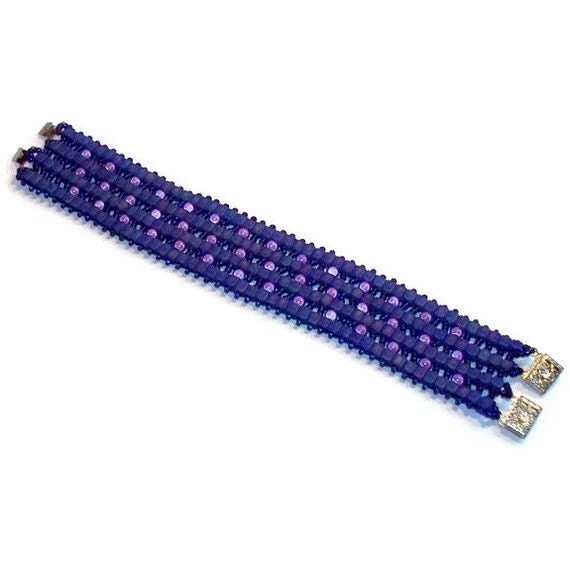 Another Bracelet I made!
So that's all for today! Bye bye!