Okay, so I was not sure what trade I wanted to blog about today, but then something came in the mail...
Last month, lj from
ljctree
and I made a trade. She had some wonderful things, really wonderful things, that I just fell in love with! First there were some beautiful earrings that I asked her about...then she asked if there was more I would like since there were a couple of things she wanted from me!
So we got it all figured out. She wanted a black amulet bag and a custom order amulet bag! I ordered the beads and got right to work! Here is what she got: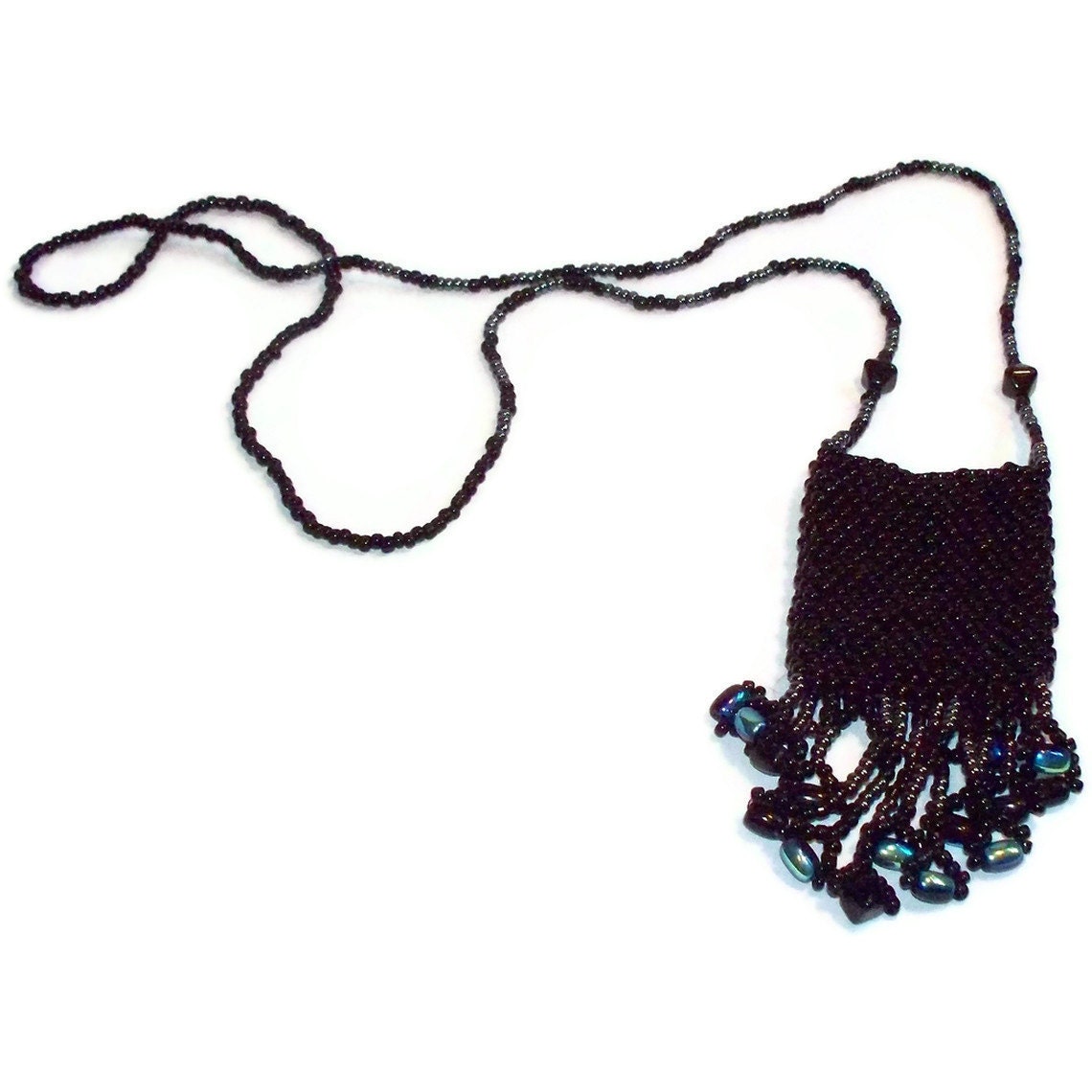 this was the custom work
I picked out four lovely pairs of earrings and some cool beads that I needed...then I found this great letter E! The E is what came today. It is positively enormous!! It is practically half as tall as me! Okay so here are all the pictures: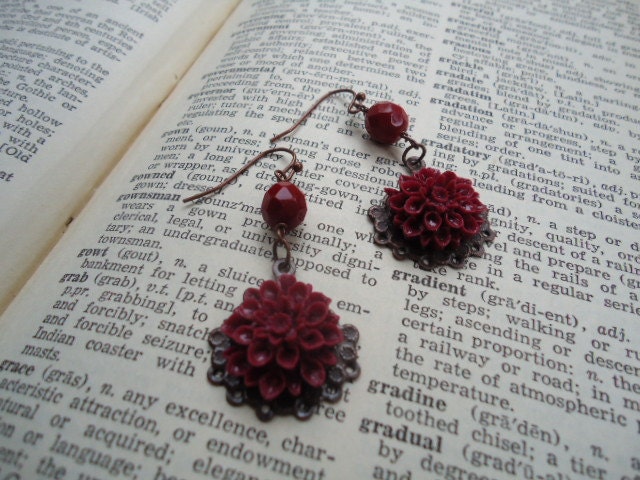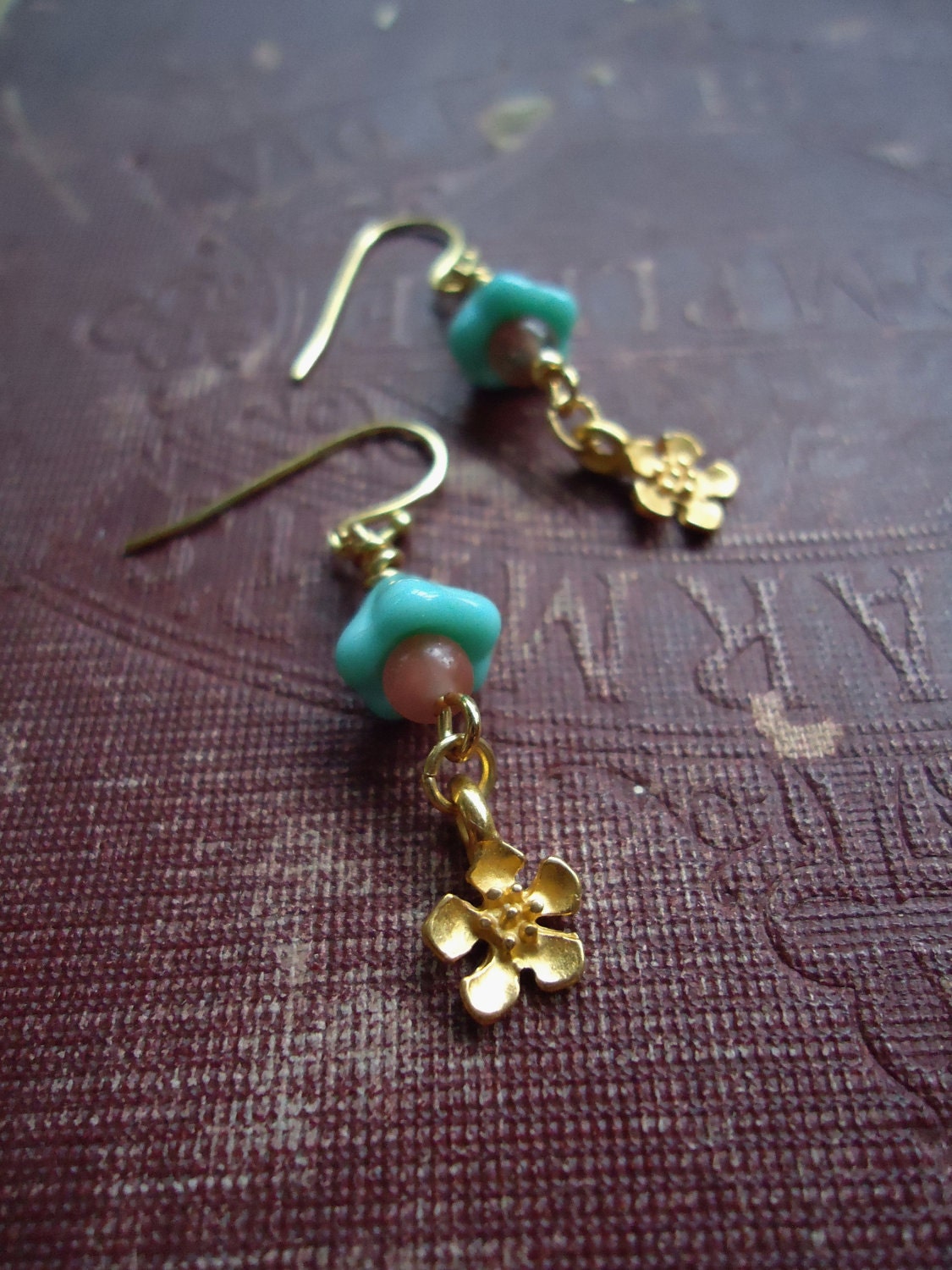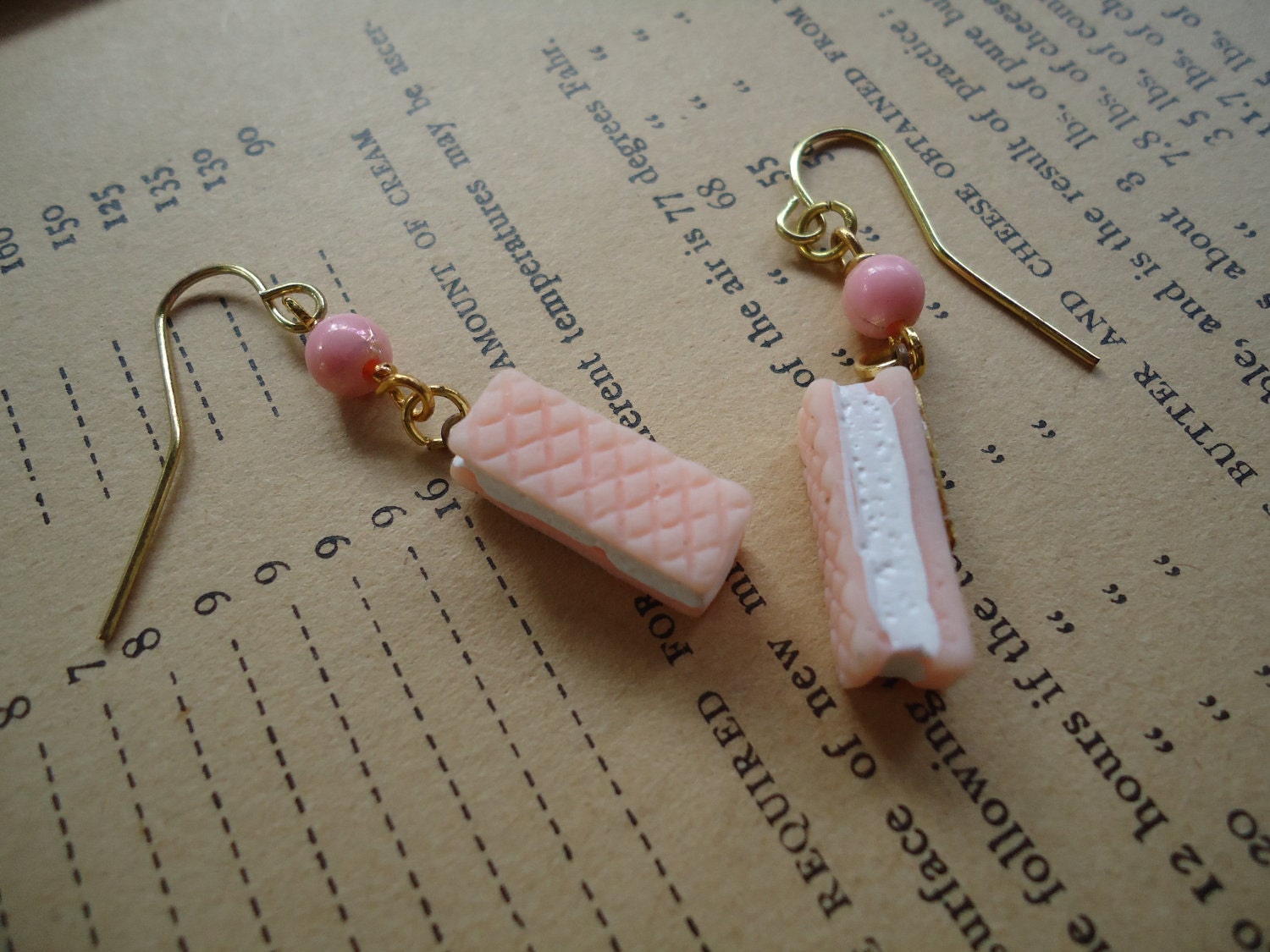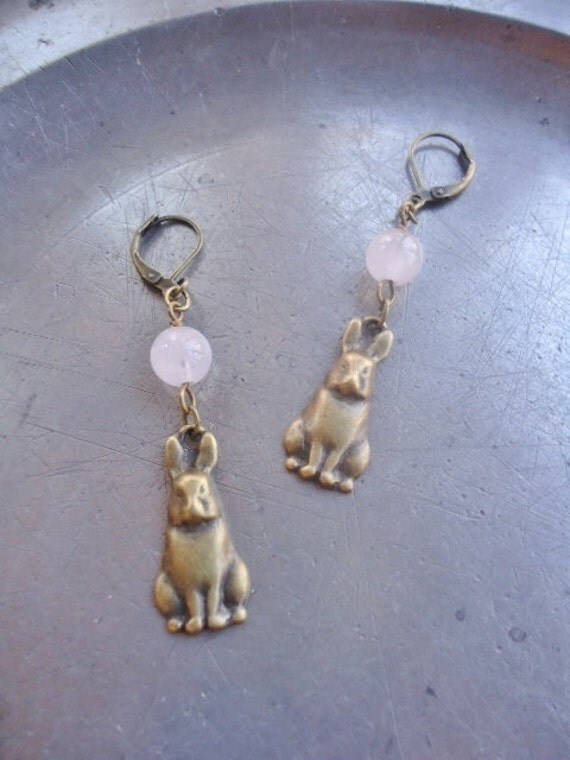 These are currently my favorite earrings!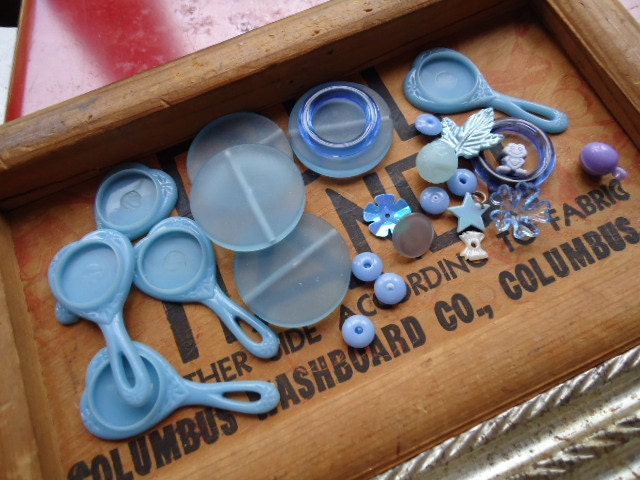 nice bead stash!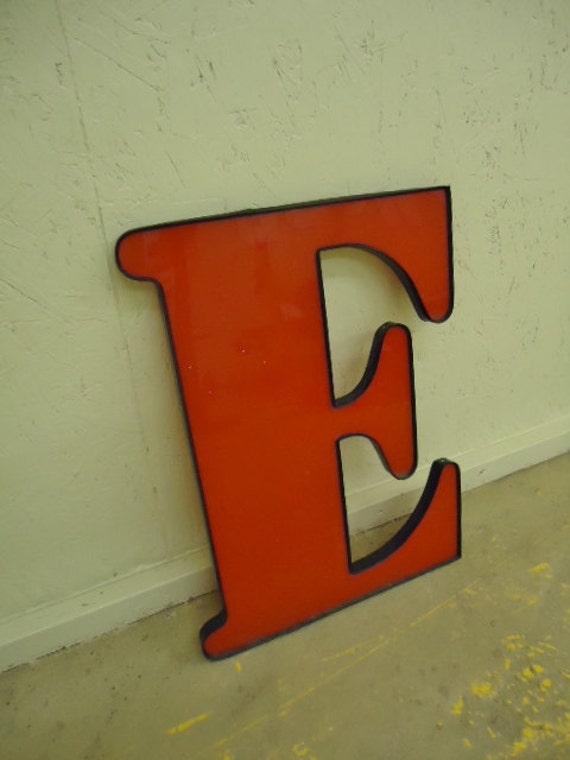 it is 18 x 24! crazy huh?!
My life is awesome at this moment in time!