Hey guys! How are things going for you? The weather is so pretty here in Indiana! I am sitting at my desk with the windows open and the birds are singing! So lovely!!!!
You might remember that
I told you about
a a trade I did with an Etsy shop called
DHElegance
. Well, I have done another trade with Donna.
I got another great ring from her! See how pretty it is?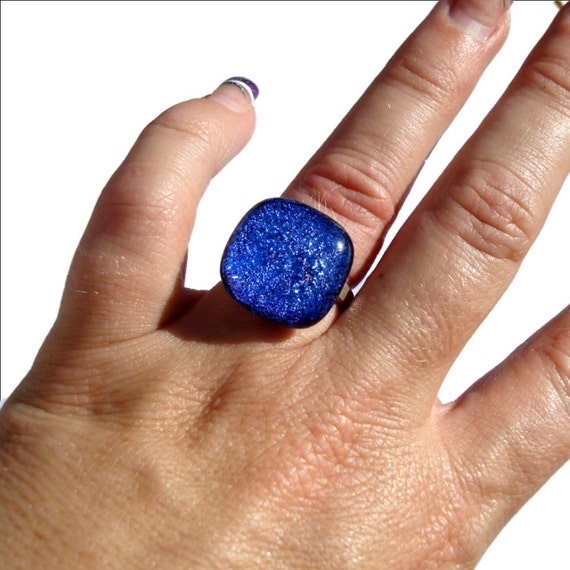 This is what she got from me.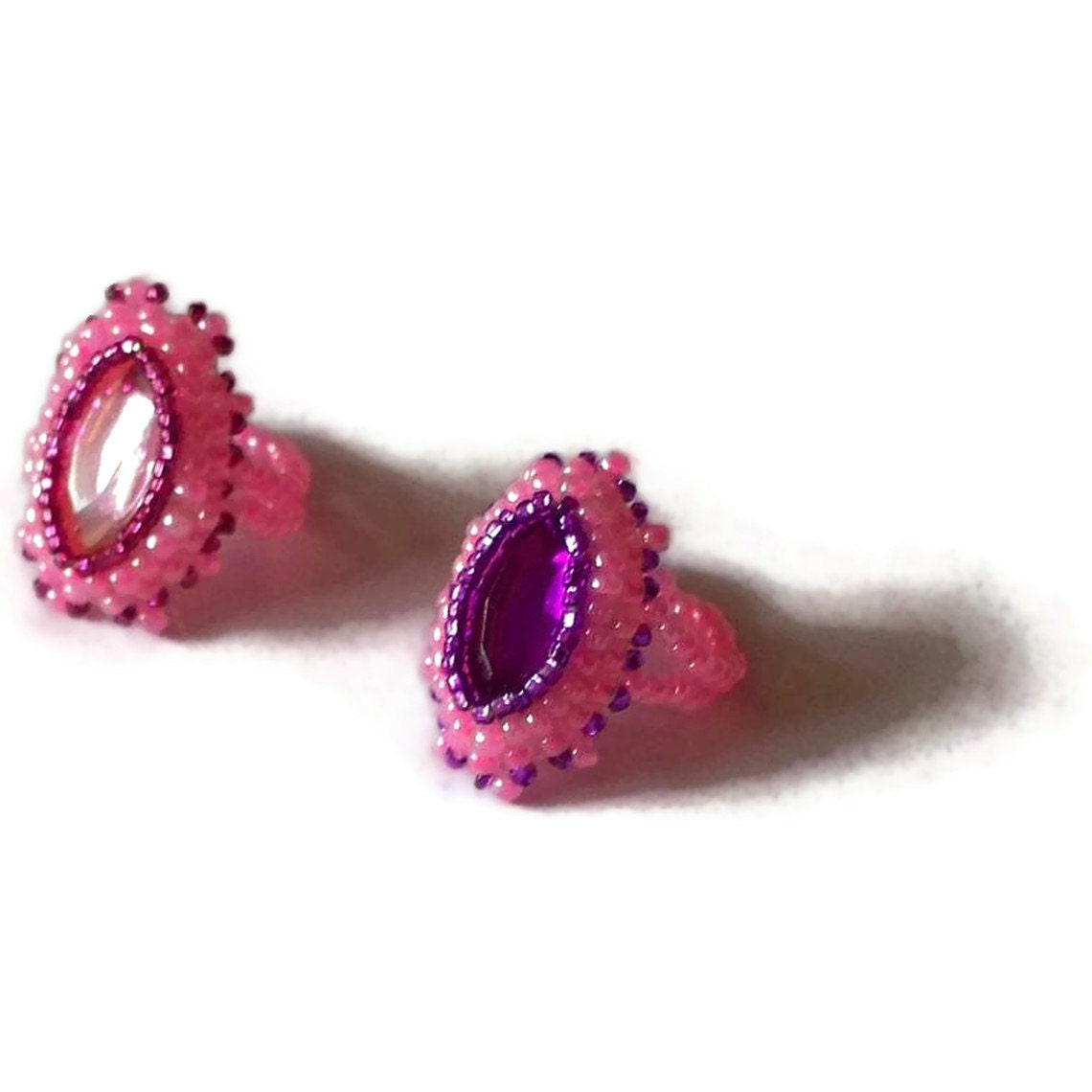 Well, that's all for now!