Hey guys! Sorry this is a little late this week. I don't even have any excuses! Anyway, on to the trade!!
Last November, as I was frantically trading for Christmas gifts, I did a trade with Allisa from an Etsy shop called Scarved. Unfortunately, the shop does not exist anymore and neither does Allissa's profile! So, no real back story this time. :(
I got this great scarf and gave it to a friend for Christmas!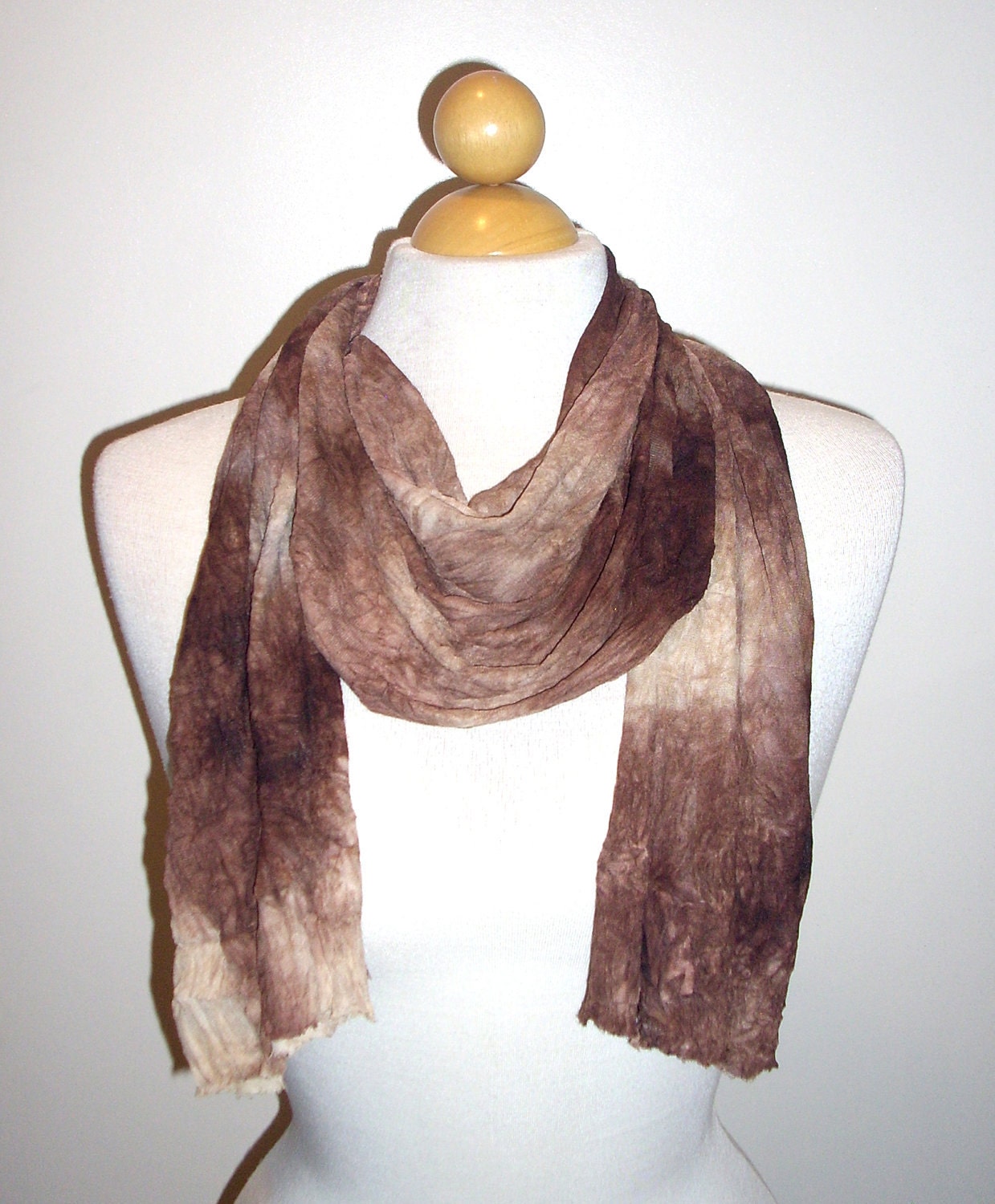 Since you cannot look at her shop, I decided to post her description of the item here:
Here is a beautiful burgandy and cream stretchy scarf for your spring or summer fashion! It's as light as air and can be your scarf, neck tissue, cowl, necktie, belt, headband, you name it! If you tie the ends, it can be a stylish loop scarf or wear it as a shawl for your next special occasion.





The scarf is made of and sheer polyester knit and it's light as air so you won't feel too hot. You'll love the natural crinkle of this fabric for texture!





It has a raw hem and measures 70" X 13" long while crinkled.
Now, I can show you what she got from me!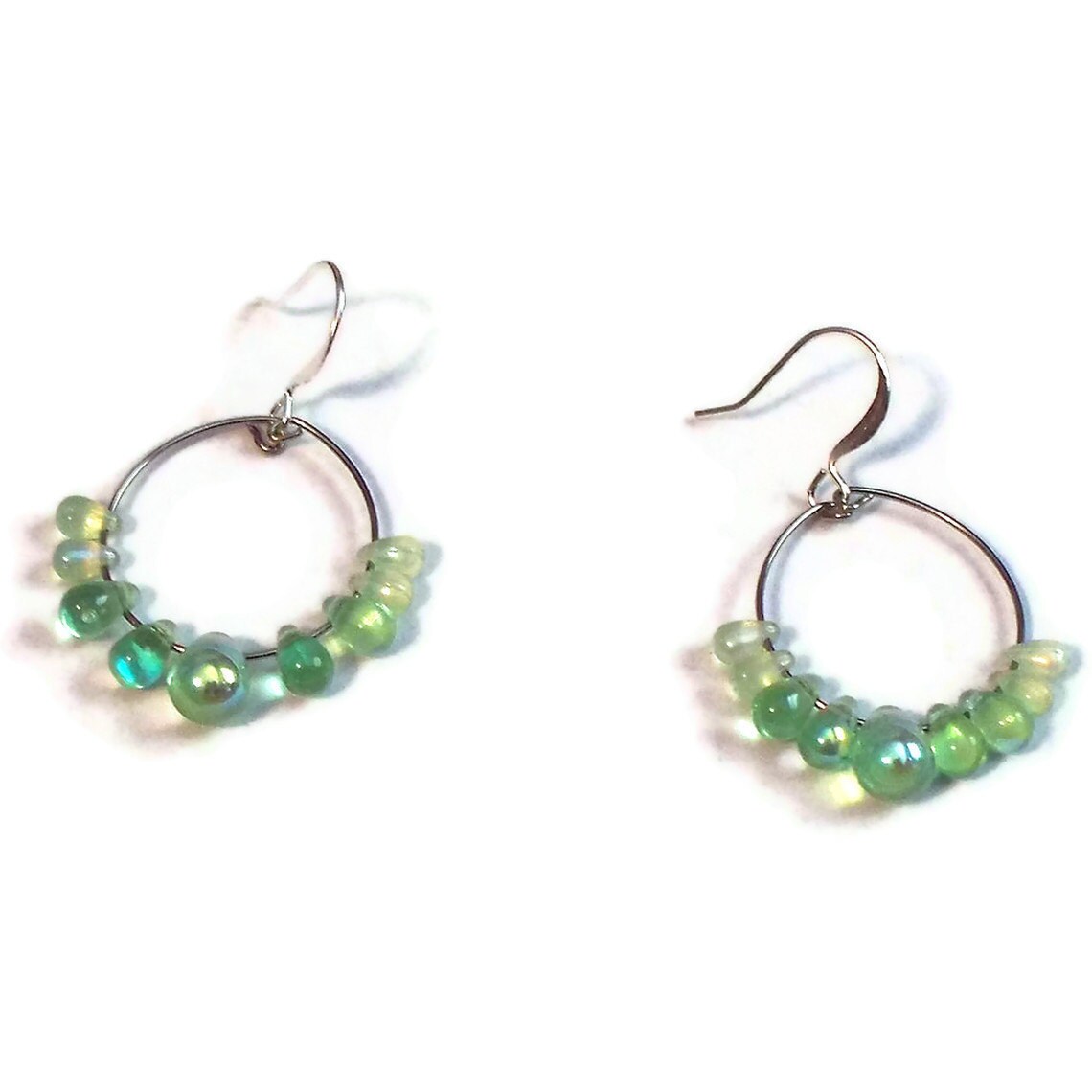 That's all for now! Go enjoy the lovely weather!!