MaybeKindaCrafty
is a neat
Etsy
shop run by a great lady named
Terra
. She specializes in Scrabble jewelry. Back in October we did a little trade and I got this awesome necklace: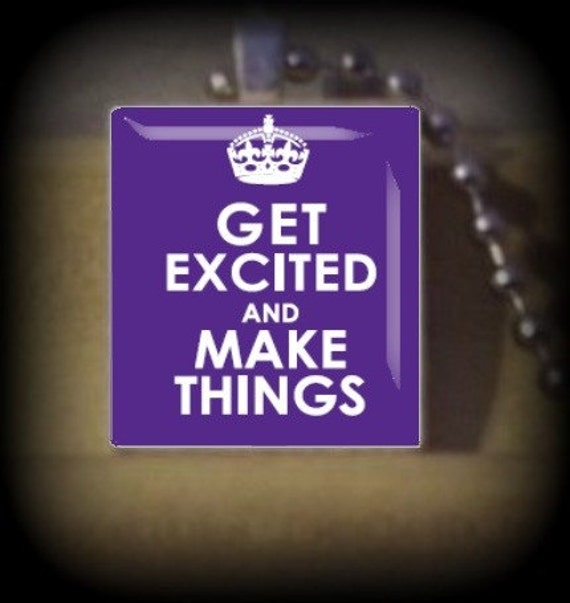 This necklace really describes me. I love to get excited about crafting, cooking, jewelry making, all of it! And then make things! hehehe Here is what Terra got from me: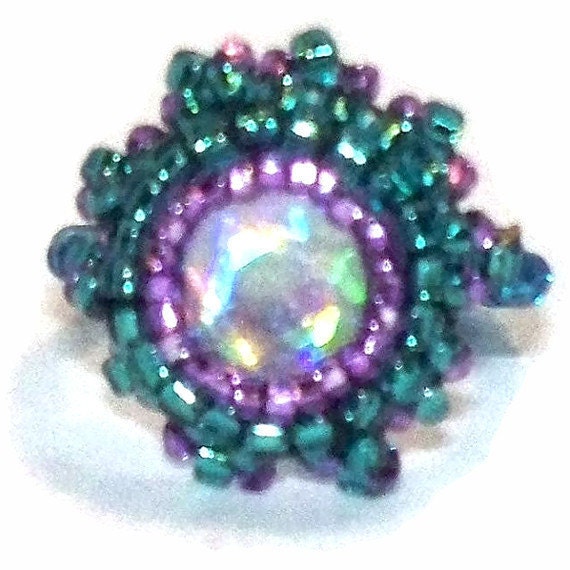 I also have some pretty important news and it does have to do with trading. The Trade-a-Holics team on Etsy, through which I do almost all of these trades, has almost 4000 members. Recently the team leader asked if anyone would be interested in helping run the team as a team leader. I automatically said yes because I love the team and would never want the leaders to get burnt out. I mean, what would happen to the team then? Anyway, I am now a new team leader and am a direct underling of one of the teams founders. I will be working in the "trading issues and complaints department." I will also be in charge of the bad traders list.
I am so excited!