Today, I want to tell you about a really really great trade I did for some Christmas presents! I would like to introduce you to Kristi the owner of
AllThatGlittersbyKML
!
Kristi makes all kinds of
wonderful bath bombs and soaps
. My younger sister always takes baths, so I thought, "well, this would be a nice present for her!"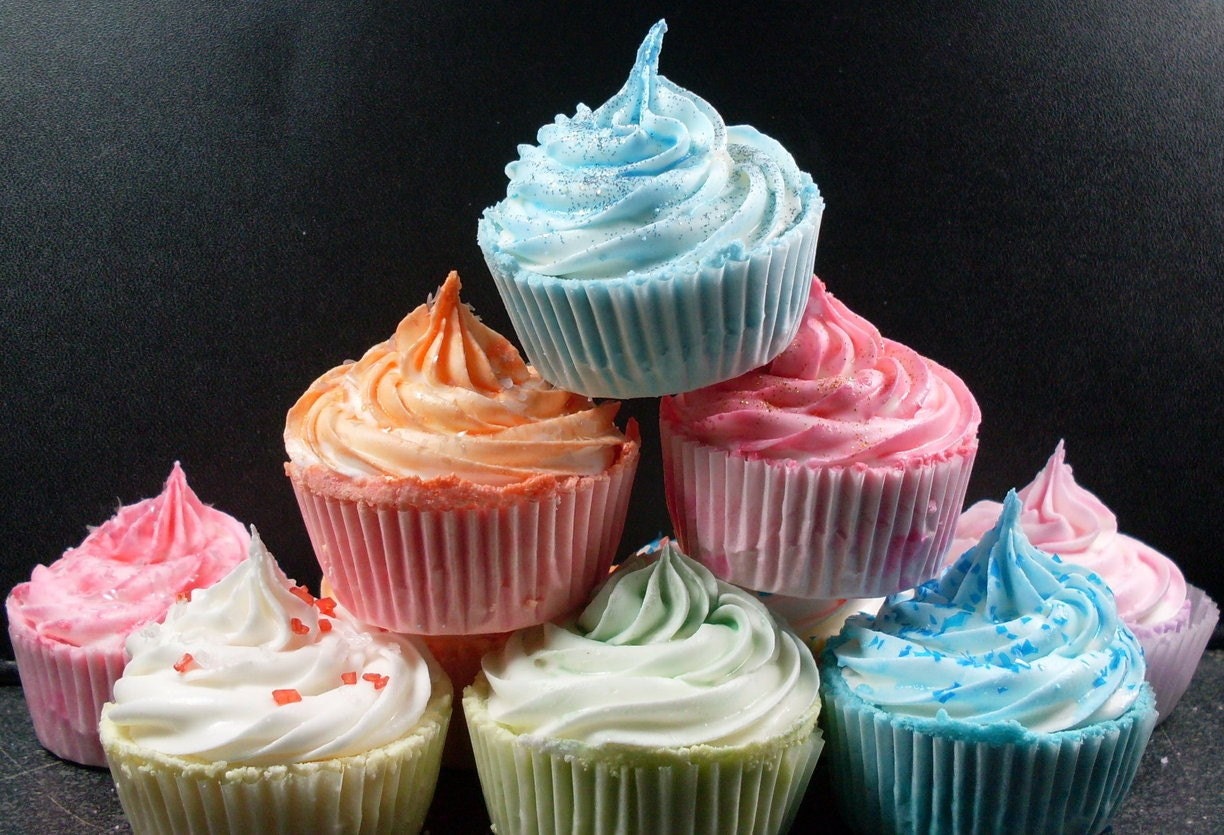 Kristi makes her
bath bombs
in the shape of cupcakes! For a pastry chef sister - they are perfect! Not to mention the scents you can order
! I ordered
2Cotton Candy,
2Toasted Marshmallow,
1Frosted Cupcake,
1Fresh Peach,
1Chocolate Brownie, and
1Raspberry. I also sent some of these to other great
friends
. I
mean
my sister could not have them all! They were so pretty and all smelled soooo good! Kristi does a fantastic job!
I guess it is time to share what Kristi ordered from me!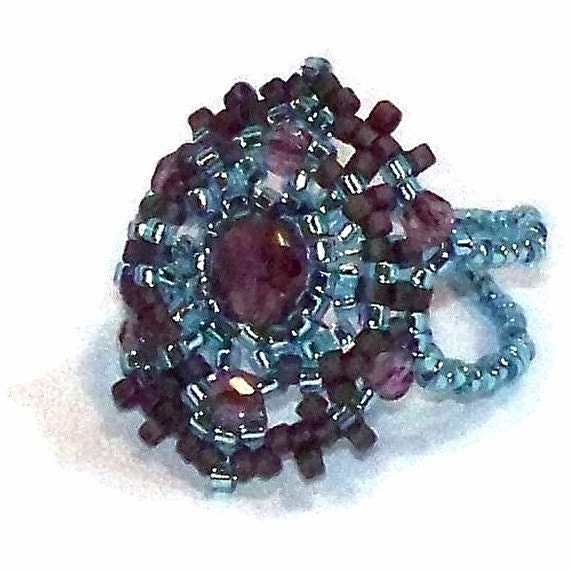 I made this pretty ring for Kristi! She told me that,

"
A wonderful piece! Every detail was perfect and the packaging delightful! Thank you so much for a lovely transaction :)" I just love trading!