Today, I want to share another Etsy trade that was for Christmas! I had been admiring the great shoes from
HelloShoes
for ages and I finally asked Sabrina if she was willing to trade!
She was even kind enough to let me choose a custom design!! Here is an example of her work: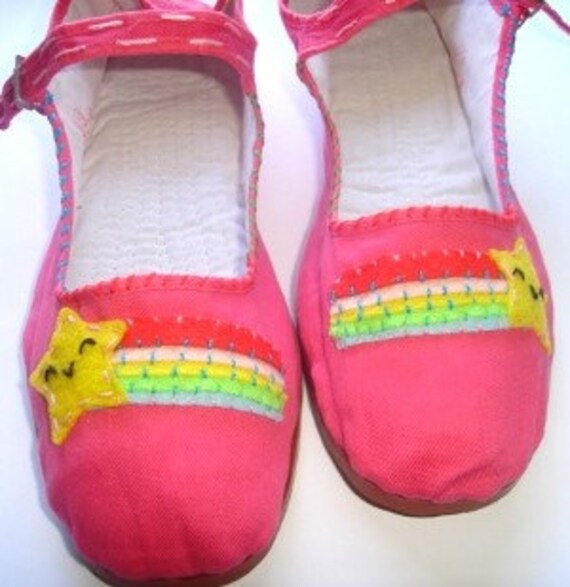 I love these shoes!!
I got these shoes for my little sister! But no cute smiley star for her...oh no! She got NYAN CAT!!!!
Her shoes turned out adorable!!! She was so happy to get them on Christmas! And surprised too!! Oh yeah! And here is what Sabrina got from me: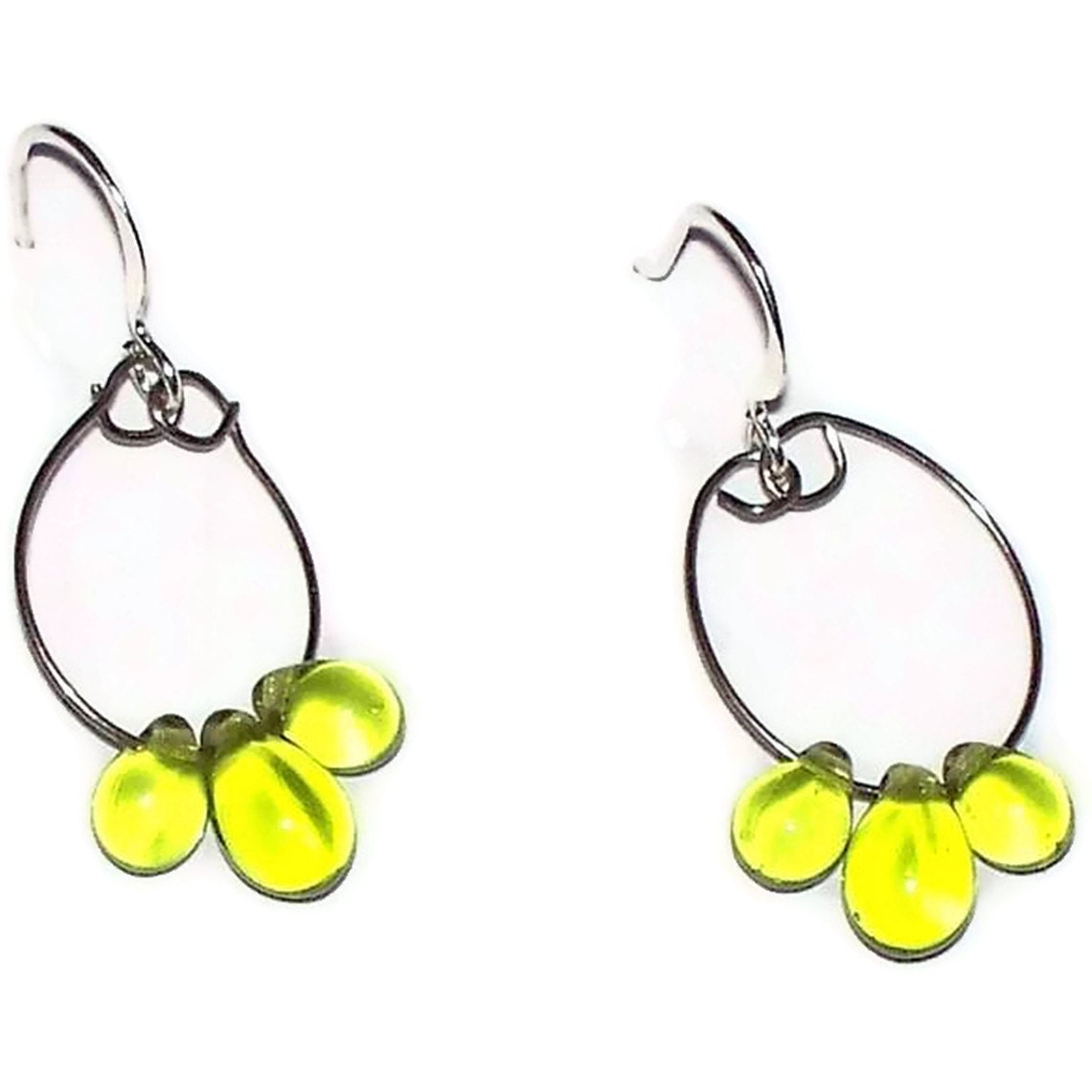 My best selling earrings :D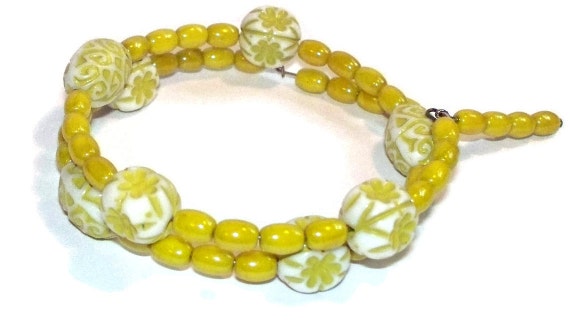 A Memory Wire Bracelet.
Another great trade! And don't worry!! There are a ton more for me to share with you all!!