Today, I am going to start telling you about some of the Christmas presents I traded for!! I got these from Shelby at RAWRmonster!
If you EVER need video game related items - this is the place to shop!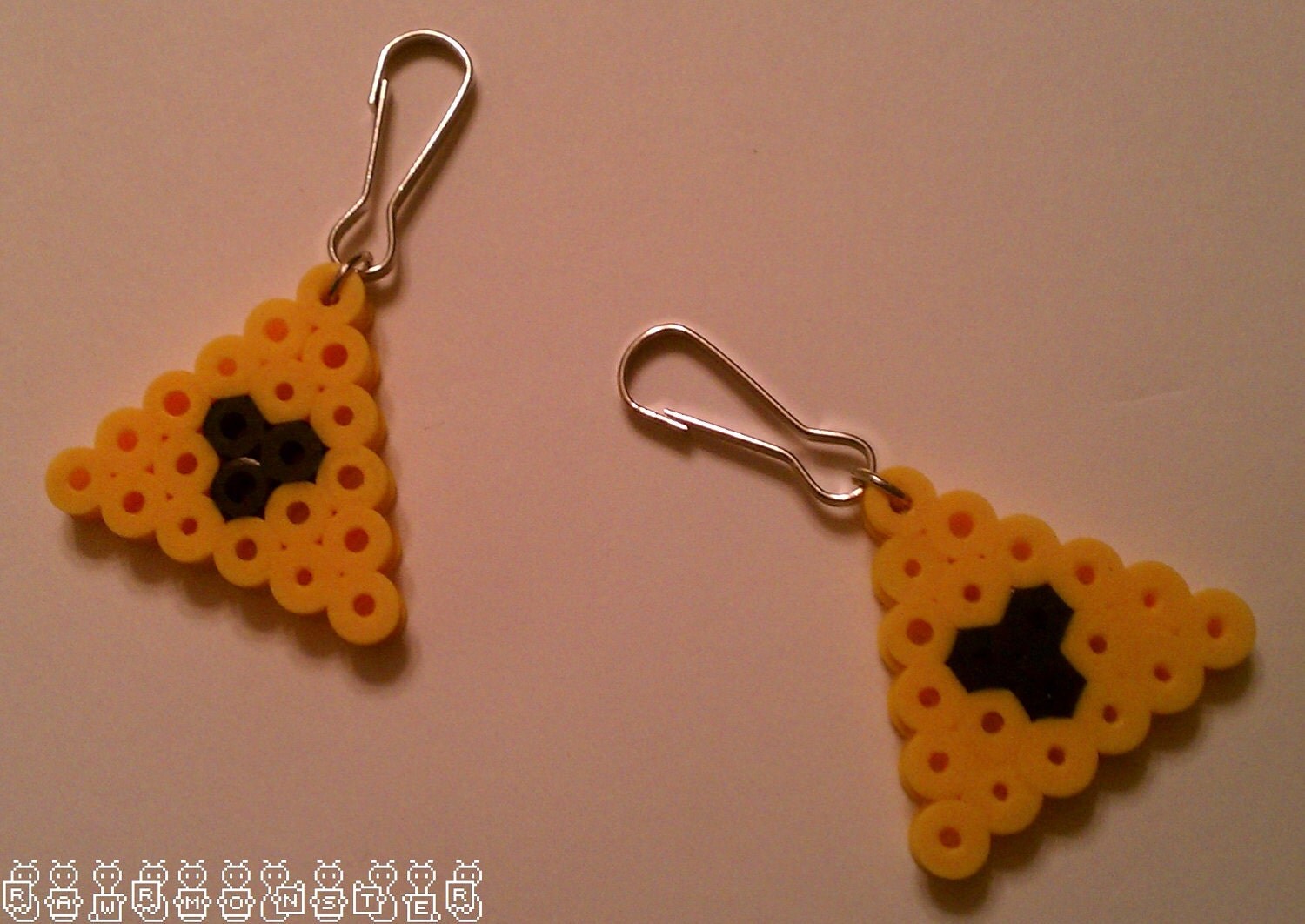 Triforce zipper pull clips for my Legend of Zelda fanatic sister!
Shelby got these earrings from me!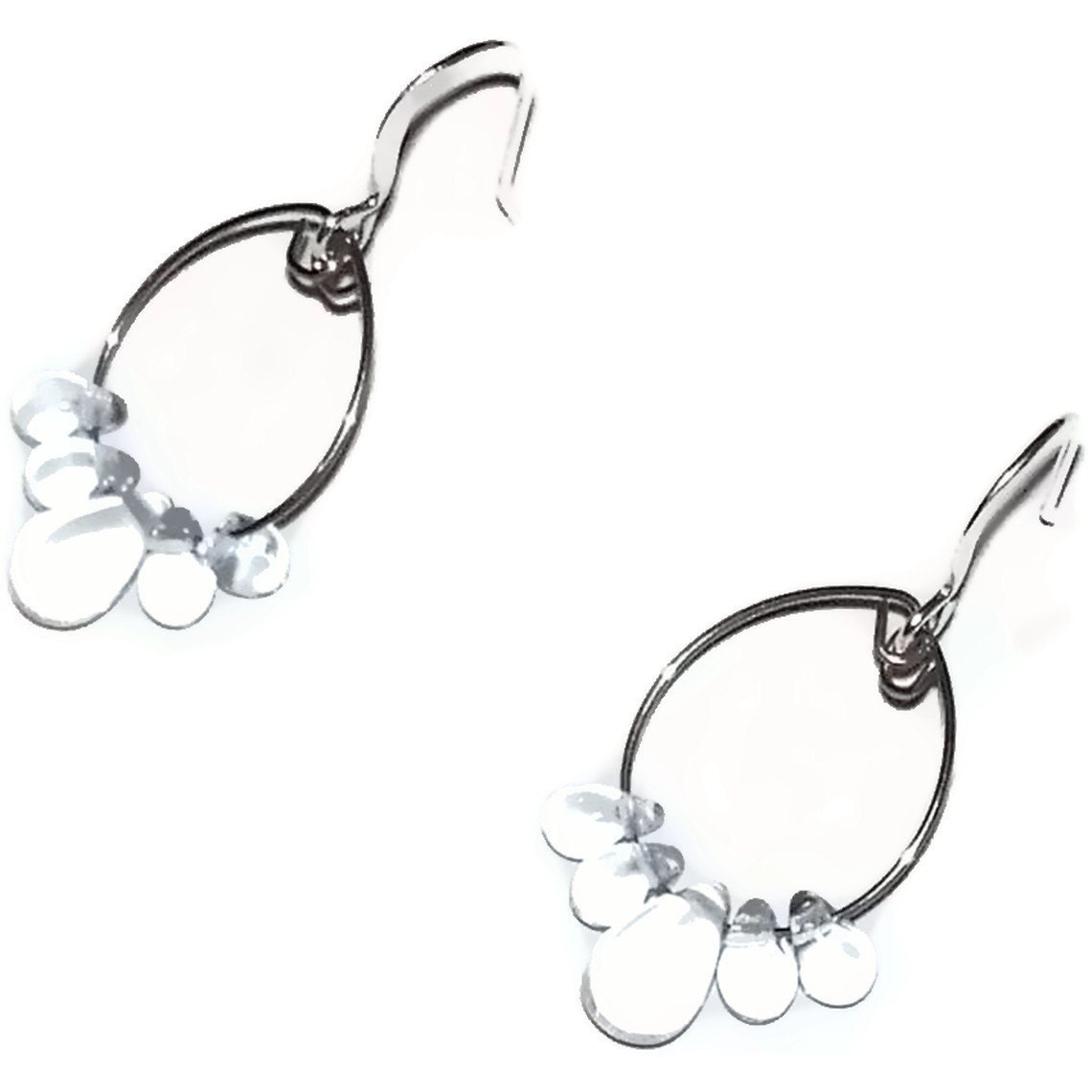 Crystal Clear!
Well, that is all for today, but I do have tons more trades to share with you all!!
UPDATE: Her shop is closed now! I'm so distraught!