Okay! It is time for me to tell you about another great
Etsy
Trade! Today I want to introduce you to Lori from GemsandDollsSupplies. Here is what I got!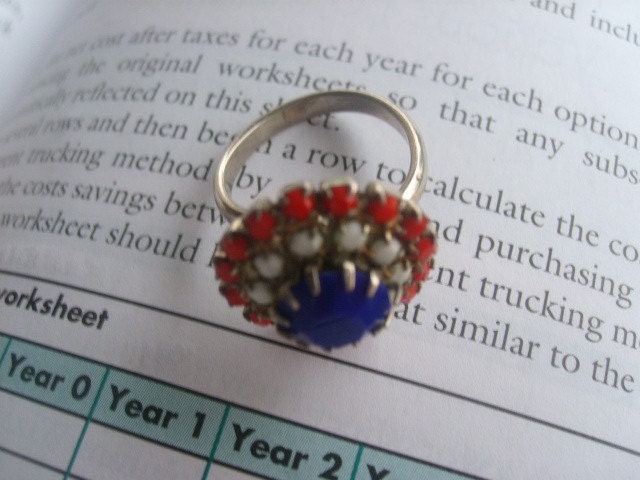 Isn't it Stunning?!
Here is what Lori chose from
my shop: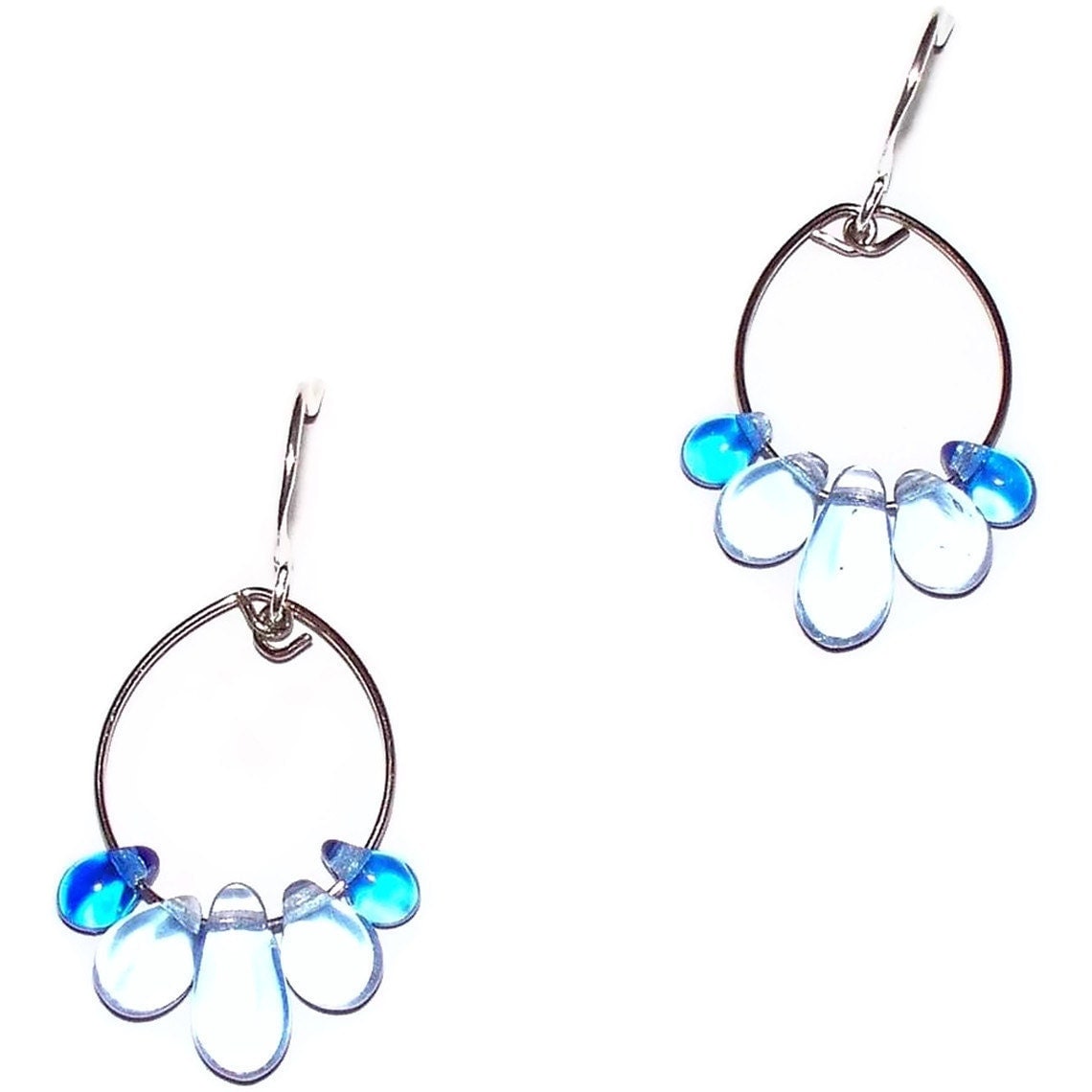 So pretty....if I do say so myself!
Well that is the trade of the day! Ha!! I hope you are all doing well and are having fun getting ready for Christmas!!