Okay, so by now I think you all know that I LOVE Etsy. Well, just one more reason I love it is Secret Santa Gift Exchanges with the Trade-A-Holics Team! It is okay, I can tell you about it because the shop who's name I drew already got her gift.
I got matched up to
PaintSwatchJewelry
!
PaintSwatchJewelry
has some really awesome jewelry in her shop. She takes paint
swatches - like you find in the hardware store- and she turns them into amazing pieces of jewelry! Here are
a couple of pictures: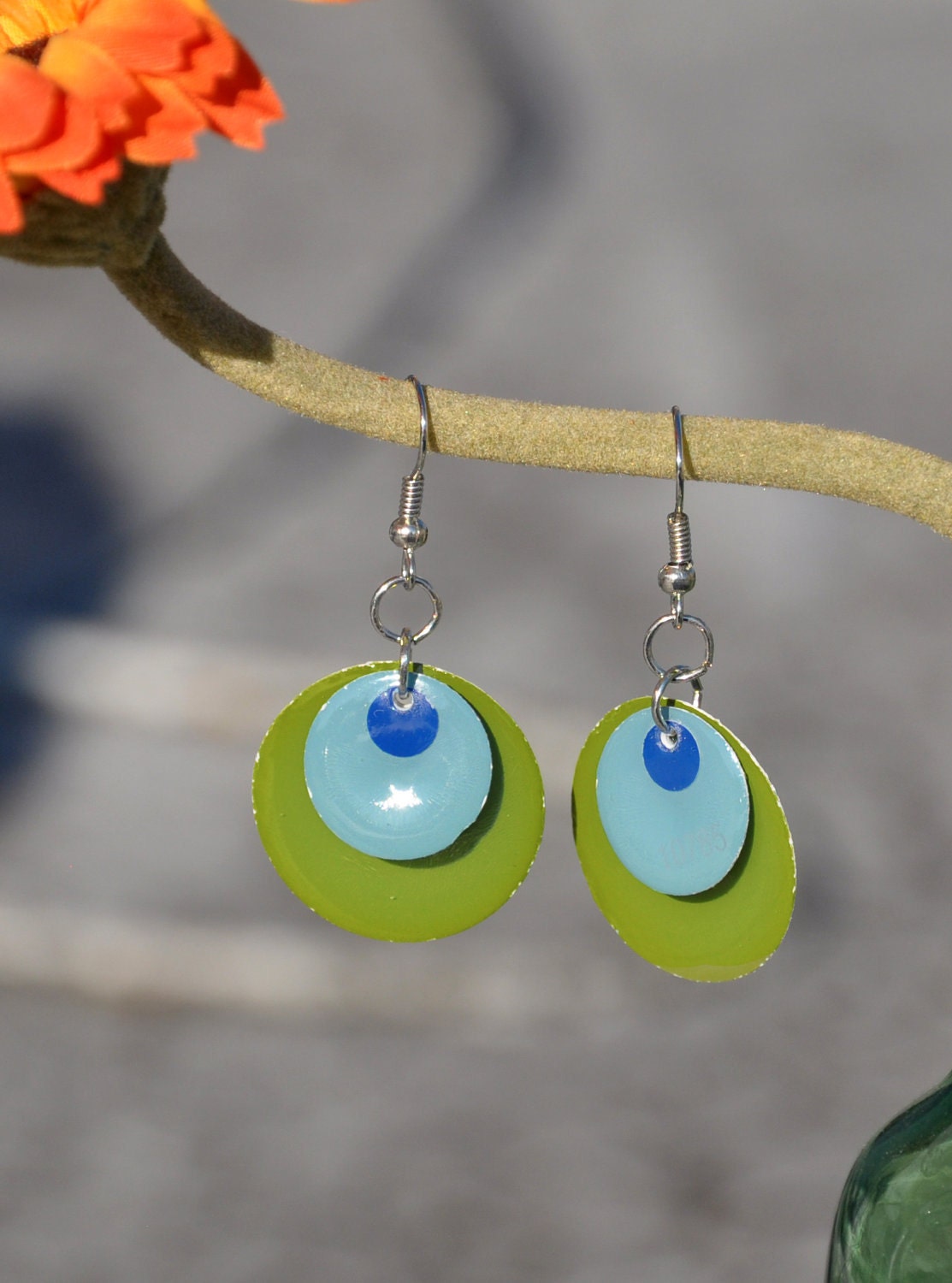 Aren't they wonderful?!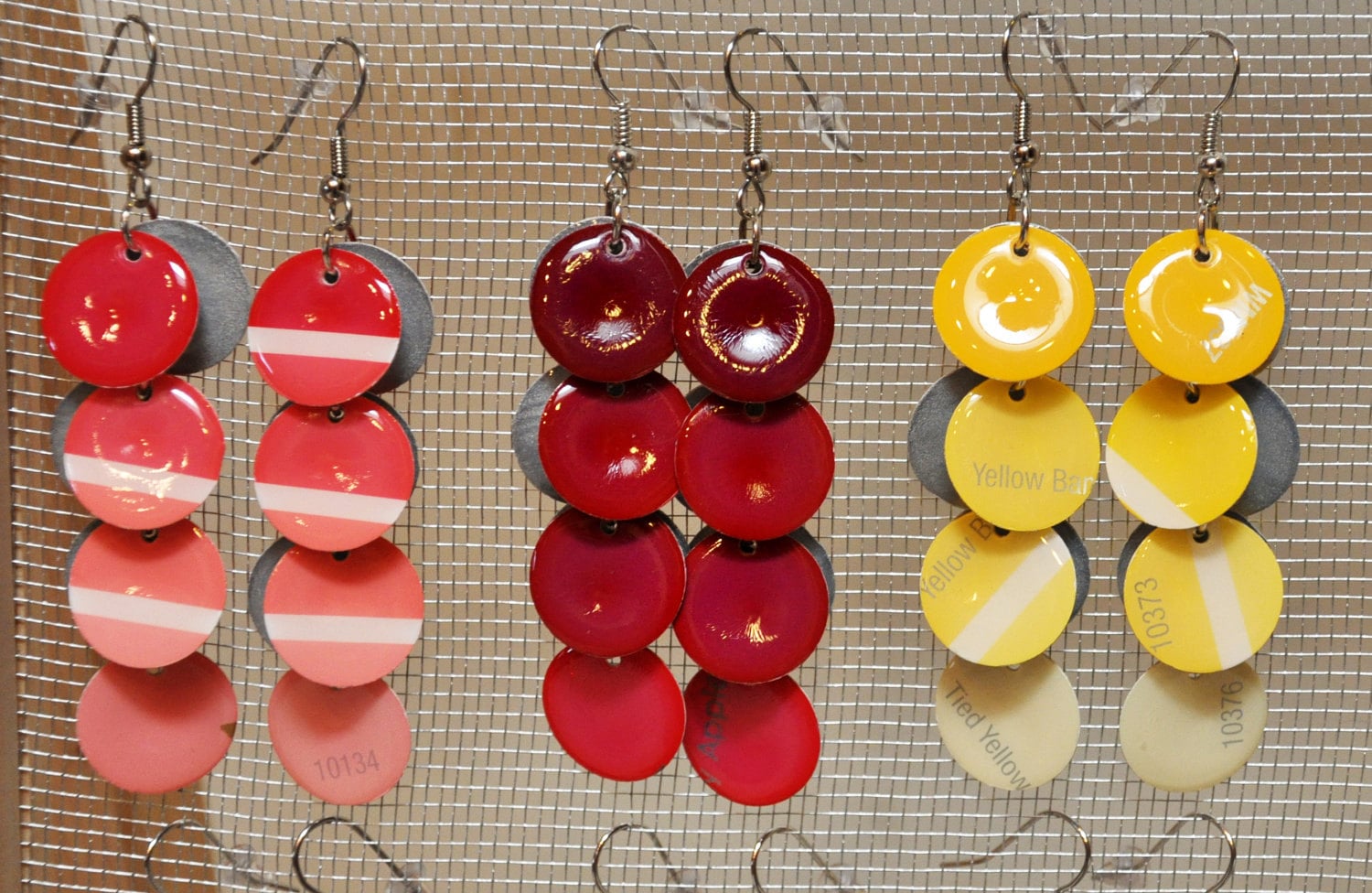 I love it when the color name is included!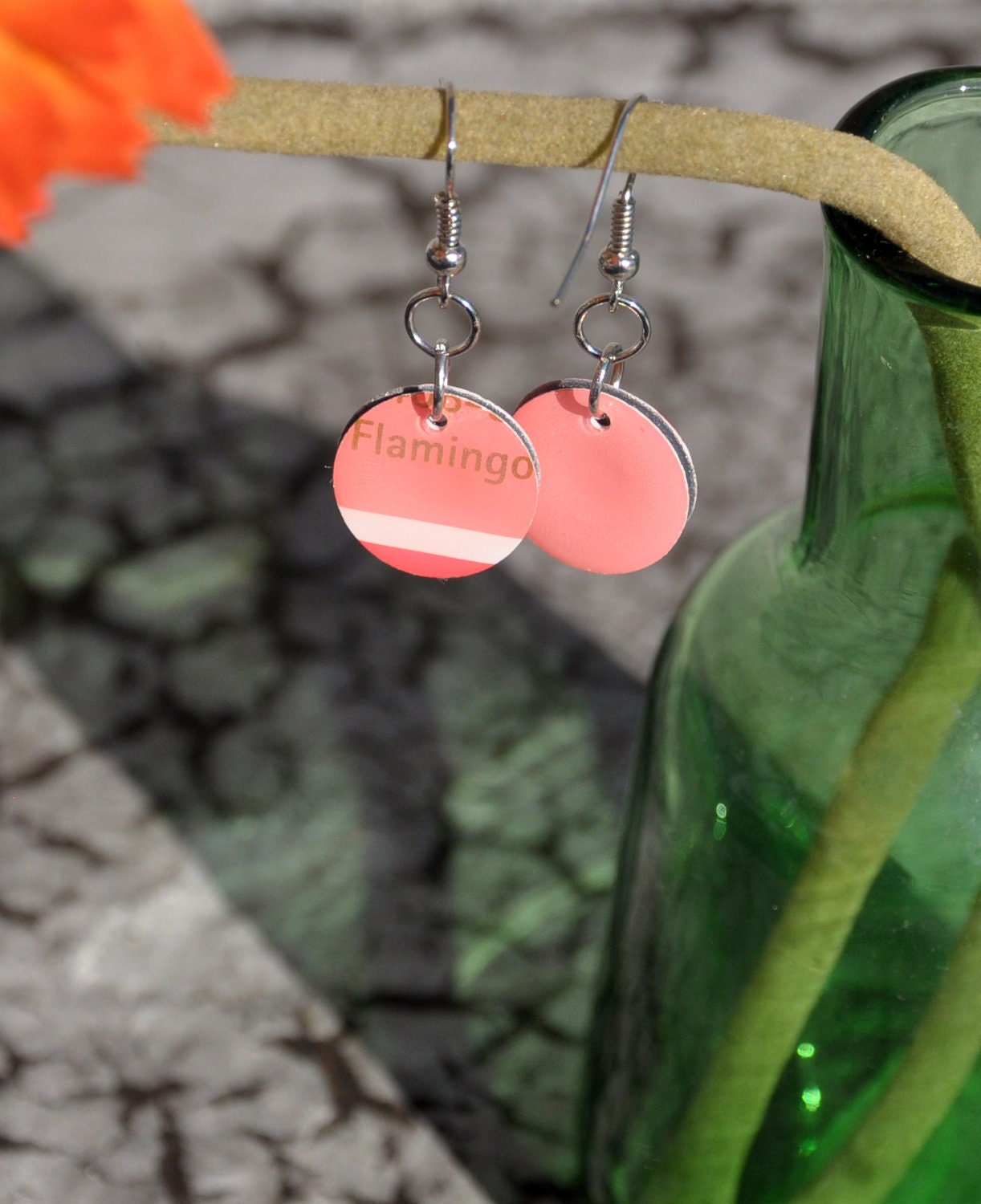 Pink!
She had a really long list of all kinds of things that she would like - tea
towels
, shirts, pillows, table linens, jewelry. All kinds of great things, but nothing that I really wanted to give. You know? I like to give a gift that I would want. Something fun and useful. It is really hard to find a gift for someone that you do not really know.
Well, it was getting close to the deadline and I had to send something! I was getting frantic and
frustrated
. I guess I am an
overachiever
, but I really wanted her to like it! Finally I decide on a little wallet that was on her wishlist: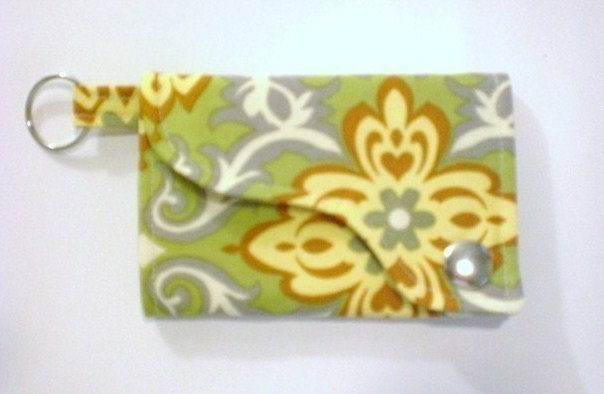 Cute, huh?
The wallet did not use all of the allowance for the gift exchange so I thought it would be nice to add in some pretty little hand-stamped cards that I had made. I like to do these little cards wit ha butterfly stamp and then color them with my favorite pens! I tucked a few into an altoid tin that I had recovered with some pink and white plaid paper and sent the whole lot off!
I got a message from her a couple of days later thanking me for the gift. She said some really nice things and I was glad that she seemed to like the gift. But then...
So Pleasing!!
I got his in the mail yesterday! The butterfly is one that I had stamped and colored! She cut it out and made into a charm for me! It has a glossy protective finish on both sides and a pretty little rhinestone on it! I was so thrilled I ran around jumping up and down shouting "Whopie!! Whoopy!!" I love it so much!
Now isn't that sweet gesture of thanks? I am beginning to re-think writing thank you cards...